5 Best-Kept Secrets for Selling Your Home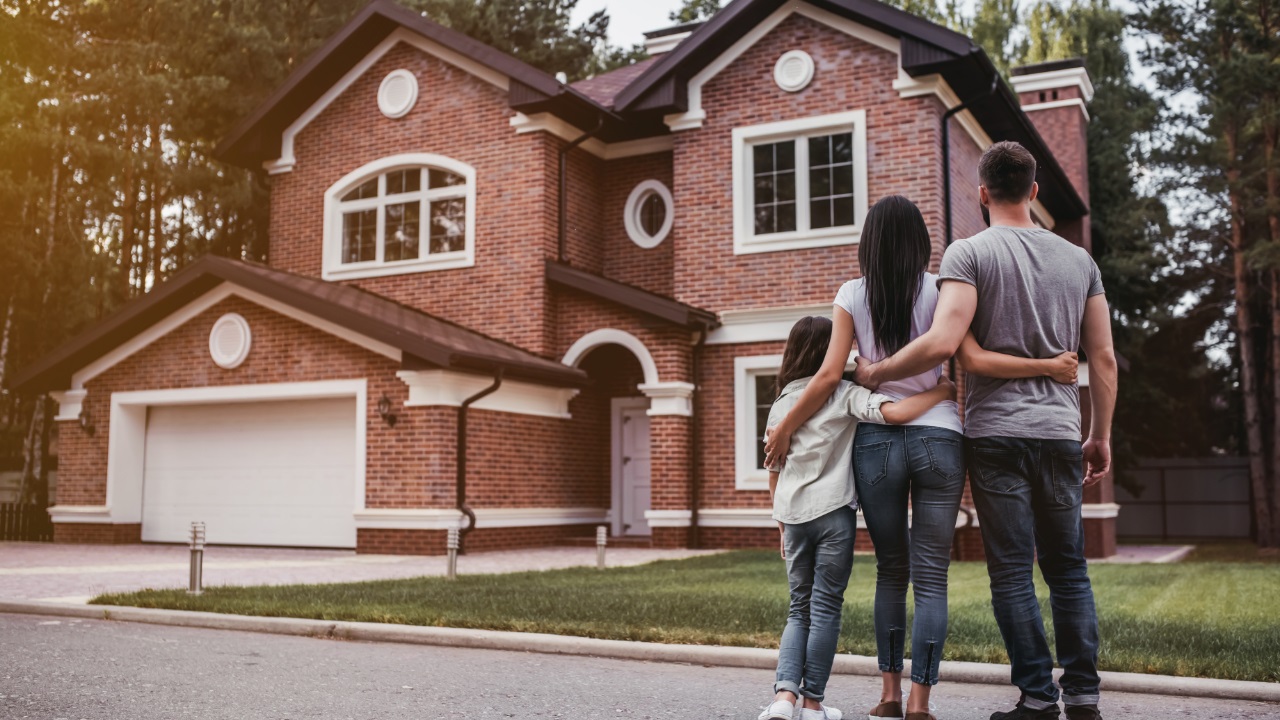 If you are pondering about marketing your home, you for sure have a multitude of questions about the process. A real estate agent can offer all the information you might need about this, along with information about market tendencies and price fluctuations.
But, if you want to access in-depth knowledge about selling properties, you will probably want to know the top best-kept secrets for selling your home. Hence, we've compiled the following list with all the information you might need. Let's see what those secrets are!
Choose the selling price accordingly
A common misconception about selling a property is listing it with a significantly higher rate than it is actually worth. The secret is to offer a correct price, as the initial stage of the listing is the one that will get the most considerable attention. Also, if someone sees a price going down, he or she will automatically consider that something is wrong with that asset. 
Clean your property prior to listing it
One of the most influential secrets for trading your home is all about cleaning. Listing a cluttered home for sale will prevent buyers from actually considering closing the deal. So, it is best to place everything in storage and leave around only essential pieces of furniture. In this way, the customer will be capable of making an accurate opinion about your property.
Use as many lights as possible
In most cases, a buyer's decision is influenced by the quality of light in a home. Hence, it is best to clean both the windows and blinds to allow natural light to enter the premises. You can even replace burnt-out bulbs for a warmer appearance. A great secret for selling your home is to have distinct types of lighting available, including ambient and pedant
Remove any personal items
One of the best-kept secrets for selling a home refers to depersonalizing the space. Having a bundle of individual objects in plain sight can make it difficult for the buyer to see himself living in that space. Avoid any type of clutter, and keep personal belongings at a minimum. 
Refresh the interior paint
If you are preparing to market an old home, a great tip for selling it is to refresh the interior painting. Also, it is best to opt for a neutral palette, as bold colors can alter the perception of the space significantly. It can even point out its minuses, instead of revealing the best parts. So, a prime secret of selling your home is to offer a presentation that is both welcoming and well-painted.
Maybe the most important tip for selling your home is as follows. The first impression is most likely the only one a buyer will get. Usually, a potential buyer doesn't return for a second viewing. It is why it is so essential to be prepared to offer the best first impression for a listing. Tide up, repaint, repair, or add some fresh flowers. This will make a lasting impression and will make your property stand out more quickly.