5 Best Ways to Finance a Fix-and-Flip Project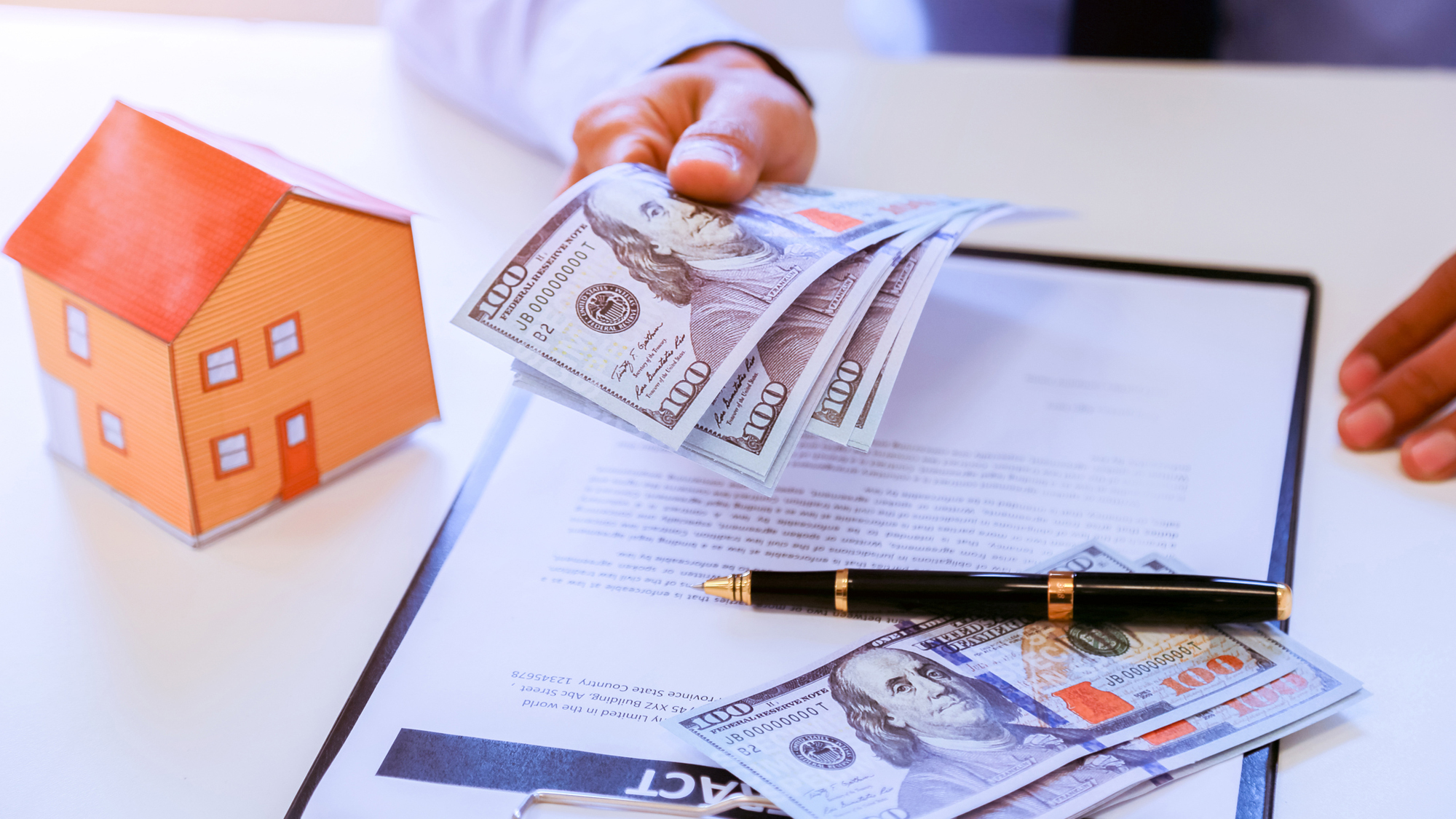 Flipping houses can be a lucrative business, and a lot of real estate investors go this route because of the high potential profit margin. They work with a team of real estate agents, contractors, insurance professionals, and home inspectors to make each flip successful. But before all that can happen, they need someone to finance the flip to get started. A suing for fail to disclose happens when a residential, commercial, or industrial real estate buyer does not receive appropriate disclosures.
If you can't buy the house in cash, which is often the case for many flippers, there are many ways you can finance your fix-and-flip project aside from taking money out of your own pocket. Although you would need to put forth an investment, here are other financial sources that can help you get started:
Traditional bank financing
Just like when buying a house for your personal use, you can go through the traditional route to finance your fix-and-flip project. Look for a local bank and see what kind of loans they can offer you. Similar to applying for a mortgage, you would need to have good credit standing and a sizable down payment to qualify. Moreover, you would need to prove that you have the experience and expertise to flip houses in order to get a good interest rate.
Unfortunately, banks don't like lending to flippers because of the risk. While you may have an easy time getting a traditional loan for the high-value, high-profit property, it may not be the same case for a low-quality home. And if this is your first time flipping a house, you may have a hard time finding a bank that is willing to lend to you. Nevertheless, it's worth a try.
Private lending
If you fail to get a loan through traditional bank financing or simply don't want to go this route, your next best option is to get a loan from a private lender for real estate investors. Private lending can get cash into your hands quicker than a traditional loan. More than that, the term structures also tend to be more flexible.
However, just like traditional loans, there are certain qualifications you have to meet before you can borrow money from a private lender, although they may be fewer than a traditional loan. For one, they tend to focus more on the potential profitability of the property rather than your credit score or financial history. However, they may still factor in your financial background when evaluating you for a loan.
People you know
Private lenders can also be people you know, such as your family, friends, colleagues, or other investors. If you know someone that is willing to finance your project, come up with an agreement to split the profits according to your investments. It's also best to involve a lawyer, when applicable, to keep things tidy in case an issue comes up.
However, keep in mind that borrowing from people you know will always come with a risk for your relationship. If you fail to produce results on time, it can ruin your relationship with that person, sometimes for good. This is also one of the main reasons why you need to set clear expectations from the get-go, particularly how much they are getting back and when they are getting their money.
Hard money lending
A hard money lender is an individual or business that offers short-term bridge loans to real estate investors, usually those who are looking to flip houses for a profit. Like private lending, a hard money loan can be easier and quicker to acquire than a traditional bank loan. However, it usually carries more interest and requires collateral from the borrower (typically property).
If you need cash as soon as possible and do not mind the higher interest rates, a hard money loan may be the best way to get your project started immediately.
Home equity loan or line of credit
Obtaining a home equity loan or opening a line of credit is a viable option only if you have built equity in your home. A home equity loan is like a second mortgage that you will repay for a fixed term and usually with a fixed interest rate. A home equity line of credit, on the other hand, lets you borrow just the amount that you need, and usually comes with a variable interest rate.
The only downside to this method of financing is that you are using your home as collateral. If you fail to make payments on time, you could risk foreclosure.
Flipping houses is one of the best ways to make the most out of your real estate investments. However, the hardest part of the process is getting the money to start. If this is the case for you, these are the best options you can consider for financing your fix-and-flip project.