5 Reasons to Get a Building Inspection Before You Sell Your Home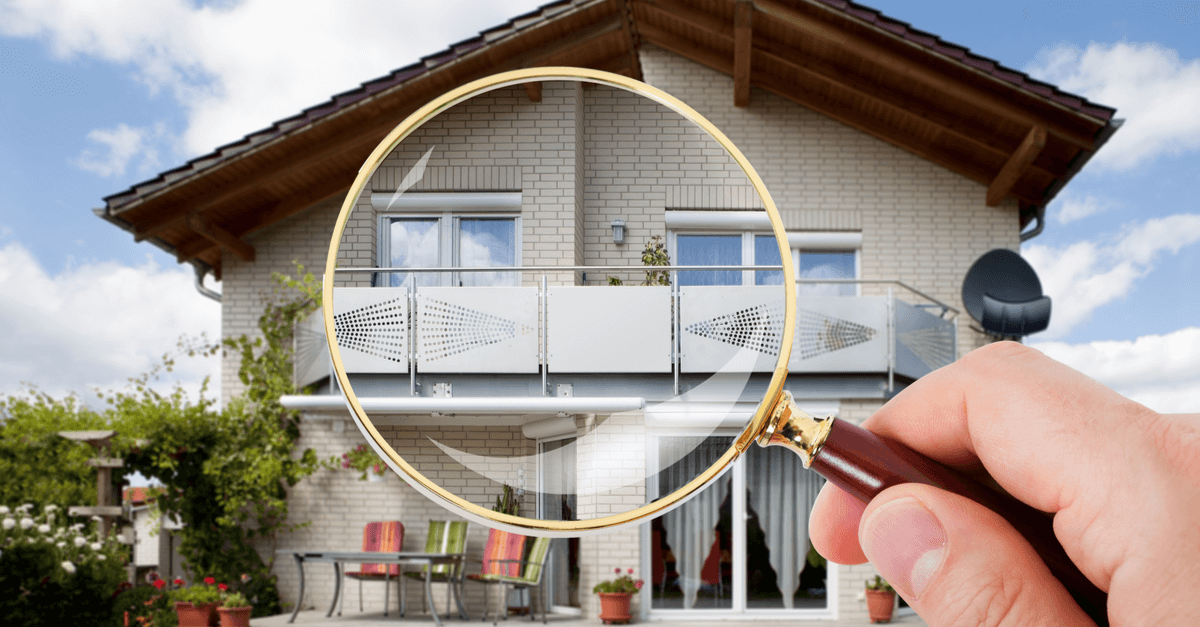 If you're thinking about selling your home, it's a good idea to get a building inspection before you list. A professional inspection will reveal any defects that could be potential for the new homeowner in the future. It's not a fun task to undertake before you list, but it'll help protect the integrity of your property and make it easier on the new homeowners!
Check out these five reasons why getting a Homa building inspection is worth your time and money!
If you are looking for home service provider, then check out the page skilltermite.com
Improves your credibility
If you've managed to keep your home in good shape, you'll have instant credibility with buyers. They will be able to tell that you've taken the extra time and effort to keep the property in tip-top shape. And by getting it inspected, you can show them you want everything to be as perfect as possible for the next family.
If your home has problems that you're not aware of, then you're putting yourself in a situation where you could lose money on the sale. Getting a building inspection before you sell will help determine any hidden issues that could be harming the value of your home. If there are problems, it may be something simple like a minor repair that is easy to do, serious foundation damages, or other costly repairs.
You can fix any issues before selling
If you learn about big-ticket issues that could sink your sale, there are some things you can do to fix the problems before you list. It's possible to get this work done and still hit your closing date. Would you rather spend a few thousand dollars now or risk losing tens of thousands down the road?
Increases the value of your home
Once you know about little things that could be potential problems, you can make sure they are taken care of before your home goes up for sale. Even the smallest of repairs can have a huge impact on your home's value, and you can make sure it sells at the right price.
If you're tired of waiting for the perfect buyer, get a pre-listing inspection done, and you will have everything ready in a few weeks! There are no risks involved and it will make your home more appealing to buyers.