6 Most Frequently Asked Questions About Energy Performance Certificates in Belfast, N.Ireland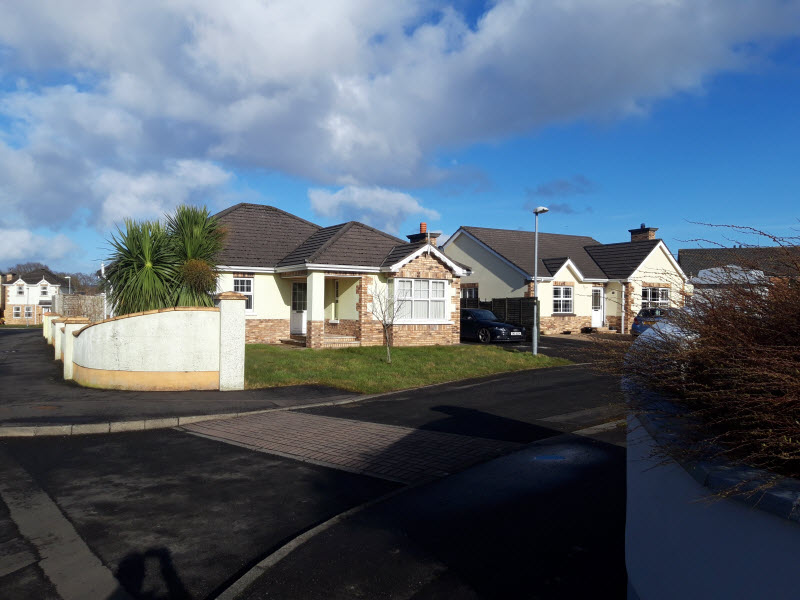 Are you planning to sell or rent your property in Belfast, Northern Ireland? Whether you have a flat or a house for sale or to rent, you will need to comply with the Energy Performance Certificate (EPC) requirement before you can proceed with marketing your property. We have compiled a list of some of the most popular questions asked by home owners about the EPC that can help you before you look for an EPC assessor in Belfast.

1. How much will an EPC cost?
It depends. The total cost will depend on a number of factors, such as the type of property, the size, and the location. Current market conditions can also have an effect on overall costs. Expect to pay anything between £70 and £100 for your EPC for an average type of house.
2. How long will it take to perform an energy assessment?
For an average 3-bedroom, semi-detached house, the estimated time to conduct a thorough energy assessment is one hour. The general rule is that the duration for a complete assessment can vary according to the size and nature of the property. This is particularly true for commercial buildings, office buildings and industrial properties where there is a wide variation in size and complexity. However, for a standard 3-bed semi the EPC survey won't take more than 60 minutes. 
3. Will an energy assessor have to visit the property?
Yes, assessments are done by conducting a visit to the domestic property. The EPC assessor will require access to all rooms, including the loft if any, and the boiler room.
4. What happens if my home gets a low rating?
If you are selling a property then a low rating means nothing. You can still sell your house even if you have a low rating as there is no Pass or Fail. A low rating simply means that the new owner may want to implement measures to make the property more energy-efficient. 
If you are renting the property a low rating means that you as the Landlord may want to do some improvements. However, you are not obliged. 
If you are renting the property as a House of Multiple Occupation (HMO), such as student accommodation, then a low rating means that you are obliged to carry out improvements so that the rating is above 39. In Belfast, Northern Ireland, Landlords of HMO properties must have a license, and need to achieve a minimum of 39 in their EPC assessment so that the property can be considered in an HMO application. 
The assessor will provide recommendations to improve the energy efficiency of the property. Search for EPC Belfast assessors for further information.
5. Do I need a new EPC every time I sell or rent to a prospective buyer or tenant?
No, your certificate is valid for 10 years and can be used every time you rent or sell the property. You only need to get a new EPC once the old one expires after 10 years.

6. When is an EPC not required?
You are not required to produce an EPC if you are not selling or renting out your property, or if you are selling your property which the buyer intends to demolish after purchase. An EPC is also not required for rentals of rooms in hotels, hotels, boarding houses and any building used for temporary dwellings. Buildings used for workshop, religious activities, stand-alone buildings less than 50 m2 that are not dwellings, buildings with low-energy demands, temporary buildings to be used for years or less also do not require an EPC. 
Compliance with EPC requirements is advised if you are planning on selling or renting residential or commercial buildings in Belfast, Northern Ireland. Check with the Northern Ireland Energy Performance Certificate Register to find an accredited energy assessor or search for "EPC surveyors Belfast".