6 Questions to Ask Your Kitchen Redecoration Contractor Before You Hire Them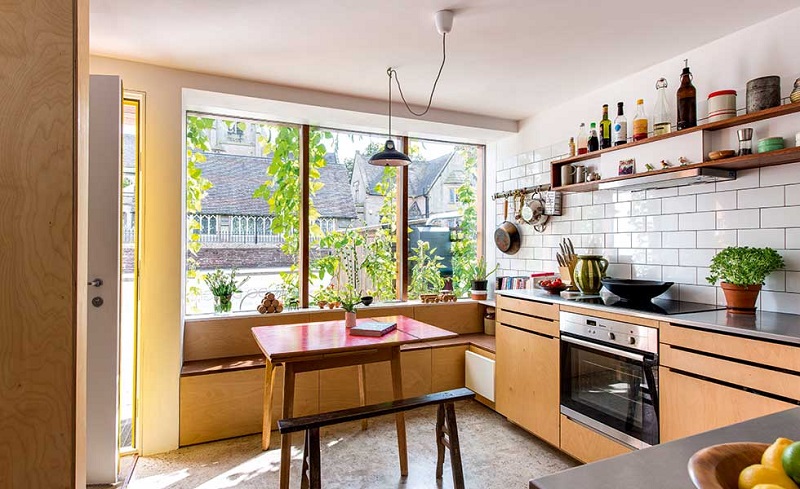 The success of your kitchen renovation depends on the kitchen contractor you choose. No matter what kind of home renovation, how minor or major the project is, never skimp on the planning part. As this is as important, you need to hire a kitchen contractor accordingly by asking them the following questions before hiring them.
When investing a fortune, always feel free to want to know what you are getting into. A good Renovation Cuisines Vima should be able to freely offer you the names and numbers of past clients. And you can also get in touch with the people on the same list and ask for the feedback if there are any.
How long has your kitchen renovation company been in business?
Contractors who have been in business for quite a while are well acquainted with the kinks of their trade and are also super aware of what problems may crop up and how to deal with them quickly and efficiently. This should not limit you to explore the newer businesses. But ensure that the contractor has a good history of working with companies and are reputable as well. 
This is necessary as it ensures that the contractor will deliver the works according to your state codes and makes up a good reason to hire a qualified professional in kitchen redesigning.
Never pay for the entire project before any work is accomplished. But you may have to pay for a certain amount in advance and also seek a set schedule that will outline the payments as certain milestones for the work are being accomplished. 
Do you have a certificate of insurance? Can I check it?
Just don't believe in a yes, but also ask for a tangible evidence of their certificate of insurance. They should include both worker compensation as well as liability insurance that covers the amount of work you are hiring them for.
What is the project timeline?
You may want to know when the project will begin and how long it will take to complete considering the delays because of weather or holidays. You don't want to extend the projects for months due to someone who don't prioritize your project. Know the reasonable timeline and consider recoursing the project if it is taking long.