7 Table Lamp Ideas for Your Home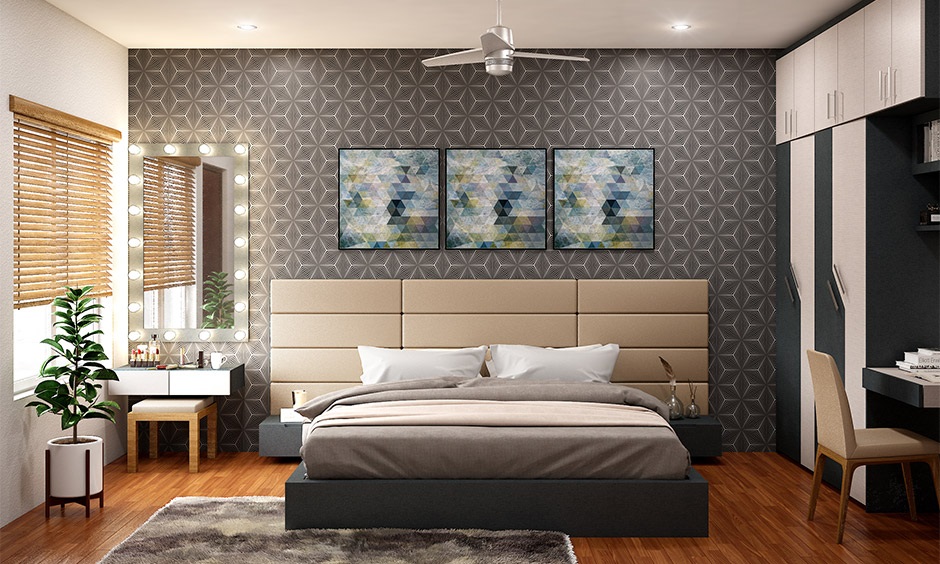 Few objects work as hard, or as elegantly, as a table lamp when it comes to adding a bit of warmth and beauty to your décor. Table lamps are both functional and ornamental, and can enhance a comfortable nook or shine as an accent piece in a formal environment. There are lamps for every aesthetic: functional, extravagant, fashionable, or classic. The decision of which table lamps to use in a room is an important one in the design process. Of course, this is significant in terms of both aesthetic and utility. Fortunately, there are many different table lamp models to choose from, so you'll be able to choose the perfect one for your house. For any decor, here are seven of our favourite table lamp styles.
A vintage glass table lamp — This design gives high voltage style with a simple glass sphere resting softly on a shining marble base. The lamp's opposing energy of elements, inspired by the geometrical style of the 1960s, results in a shade of pure white lightened with a delicate glow that reflects the solid beauty of the veined marble stone. It comes with a black shade or a white marble base and can be an opal glass shade.
Ceramic white table lamp-– White ceramic lamps are a great choice for practically any environment because they can fit in with almost any decor. Although white ceramic lamps come in a variety of shapes and sizes, a conventional shape in sharp, dazzling white is a safe bet. Keep an equally bright white lamp shade on this style of light to compliment the classic design. Lamp shades are like accessories for lamps, so don't be scared to experiment with different hues.
Trendy colourful lamp — Why not go wild with brightly coloured bulbs while we're on the subject of colour? You'd be surprised at how well a hot-pink light matches your all-black living room or how well a lime green lamp matches your brown bed covers. Colorful lamps, regardless of their shape or size, can readily become focus points.
Wooden based lamp — Wood isn't just for rustic interiors. No, a small bit of wood may add a lovely touch to both modern and classic decors. In reality, introducing a little natural material indoors almost never goes wrong in terms of design.
Squared table lamp  — When most people think of lamps, they think of smooth curves and roundness. As a result, square or rectangular lamps are ideal for confounding expectations. Their distinctive shape will undoubtedly make them a focus point, so choose wisely. The angular shape also allows for more unconventional texturing. As a result, the quantity of alternatives for incorporating a square lamp into your decor can rapidly become overwhelming.
Mirrored table lamps — If you live in a tiny house or apartment, mirrored lamps are an excellent choice. Mirrored lamps, in addition to being modern, actually increase the amount of ambient light and pendant lights in a space by reflecting light off of their bases. For an ultra-modern look, pair mirrored lamps with a square lamp shade. Mirrored lamps, no matter what, always add a touch of glitz to any space.
Slim based stout lamps — Of course, lamps are more than simply a pretty base. In fact, choosing a lamp with a simple, skinny pole-like base offers a lot of room for shade experimentation. Pair a slender base lamp with a big, drum-like shade for a contemporary modern aesthetic. This can give a room a dramatic effect without stealing the show.