All About Joiners And What They Do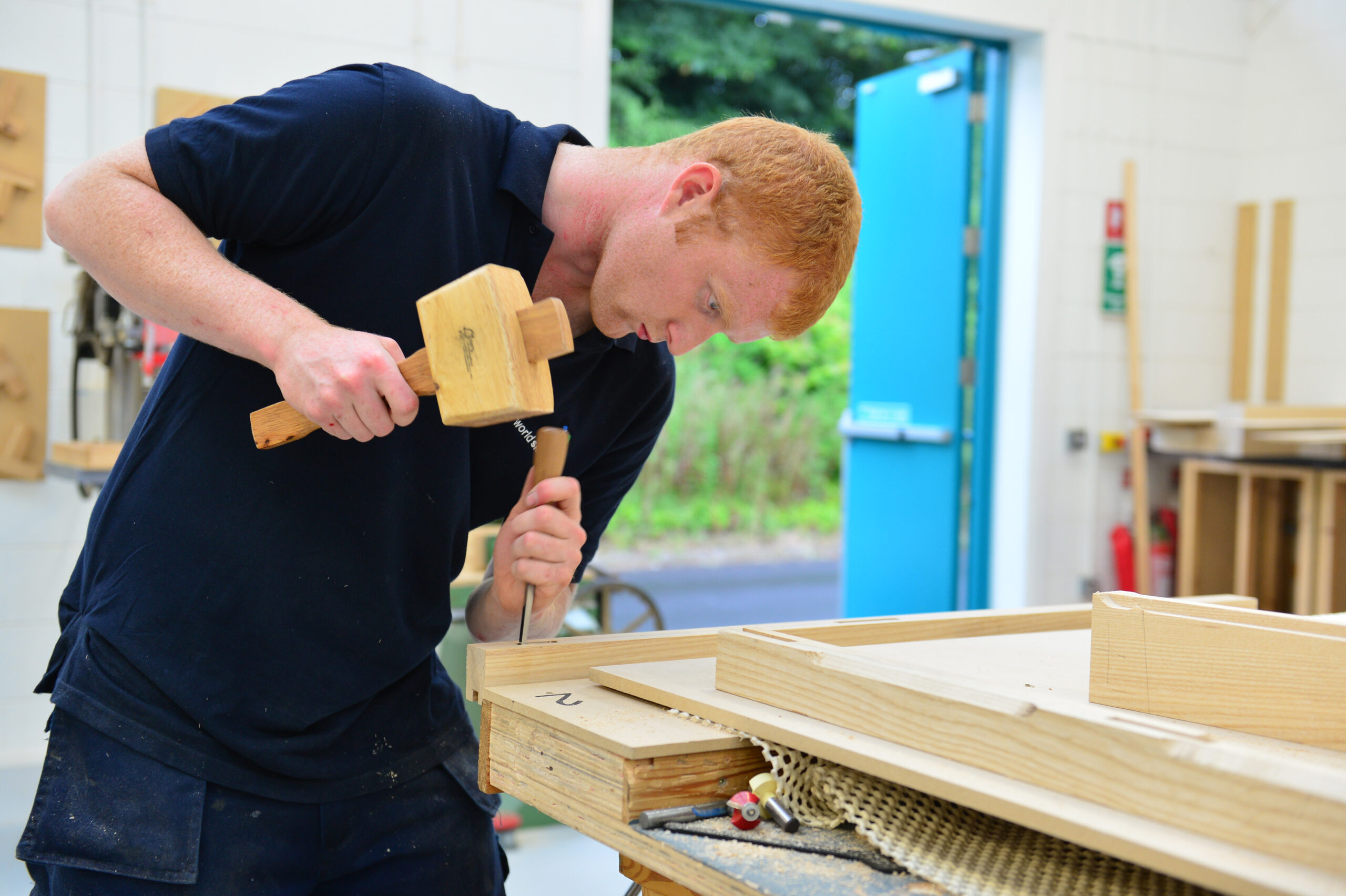 What Is A Joiner?
A joiner is a trained professional that specialises in woodwork, sometimes these people are also known as carpenters. Joiners undertake a wide range of work, covering things such as staircases, doors, windows, trims and much more. Many joiners will also cater to bespoke work to ensure they can create unique pieces for their clients. Keep reading below to find out more about some of the things joiners can do and how you can find a local joiner in your area.
What Can Joiners Do?
When it comes to woodwork, there are many different things that can be created. Wood is a highly malleable material and it's also highly robust as well. Joiners can undertake all types of work and some of the most common things they undertake are:
Staircases – Most staircases are made out of wood and joiners will ensure they are fitted correctly and they will also ensure they meet current building regulations as well.
Doors – Whether it's internal or external doors, joiners can design and fit them to suit your specific requirements.
Windows – Many traditional properties, especially those in conservation areas or those that are listed buildings, require wooden windows as a like for like replacement.
Trims – Door frames, skirting boards, covering and wood panelling is considered trims and many joiners will offer a full measure, supply, cut and fit service.
These are just a few of the most common services that joiners will undertake. However, many will undertake additional work and it's always best to speak with them about you require.
Finding A Local Joiner In Your Area
If you're planning on having any type of woodwork carried out, then you should consider using a local joiner. Joiners can undertake anything from staircases to new doors and much more. Searching for things such as Joiners Buckinghamshireor local joinery services, will help you to find local people in your area. You should check out the services joiners offer and their reviews before choosing any independent or company.