Complete Guide about Velvet Curtains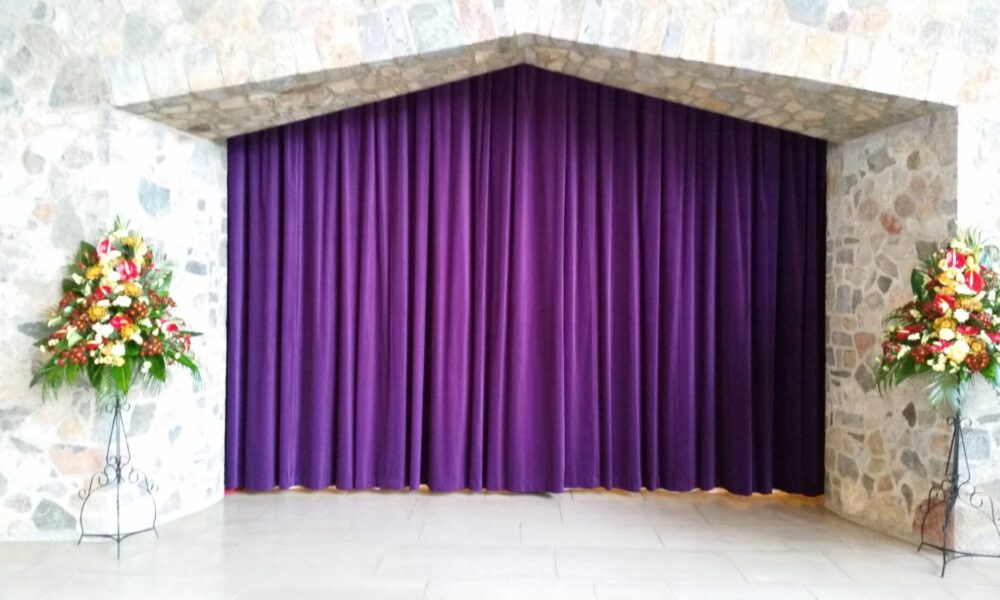 Always consider a good fabric for your curtains as they not only block sunlight but are also a source of interior decoration as well. Velvet fabric is a good option for curtains if you need soft but heavy curtains. Velvet curtains are elegant enough to cover windows and provide a luxurious touch. Velvet curtains have a smooth surface and are lustrous enough to enhance the beauty of your rooms. Curtains are made up of velvet fabric and are available in different types and every type has its unique quality.
Types of Velvet Curtains
Velvet is one of the most appropriate fabrics for curtains. Here are a few types of velvet fabrics.
If you want to have the most formal look for your Velvet curtains then Chiffon velvet is the best option.
This is a heavy type of fabric that is durable and long-lasting as well.
This is a fabric that has spandex. The use of spandex makes this fabric flexible.
This is not a plain fabric and has some sort of designs or alphabets printed or embossed on it.
This is a twisted type of fabric that represents wrinkles on it.
What to Consider before buying Velvet Curtains
There are a few considerations that must be honored before buying velvet curtains such as:
Always try to find a reliable brand or store for your velvet curtains. Low-quality velvet fabric that is available at cheap prices can damage quickly and ruin your investment as well.
This is a very important consideration before buying velvet curtains for your home. If you have pets in your home then velvet curtains cannot be a safe option for your home unless your pets are trained well. Children must not be small enough to stretch curtains toward the floors otherwise you may have a bad experience.
If you are habitual in washing your curtains in a washing machine then velvet curtains are not suitable for you. They need to be dry cleaning that keeps the freshness of the fabric and makes them durable as well. These curtains need vacuuming to keep the surface of the fabric clean from dust particles.
As there is a wide variety of velvet fabric available in the market, you have to decide what type of color, design, and pattern is required. You can easily have velvet curtains that will be suitable for your decoration as well.
Conclusion
It is clear that Velvet curtains can give a royal touch of interior decoration but need to care for properly. If you honor the above-mentioned considerations then Velvet curtains are one of the most suitable options for you.