Difference Between A Modular Home And A Manufactured Home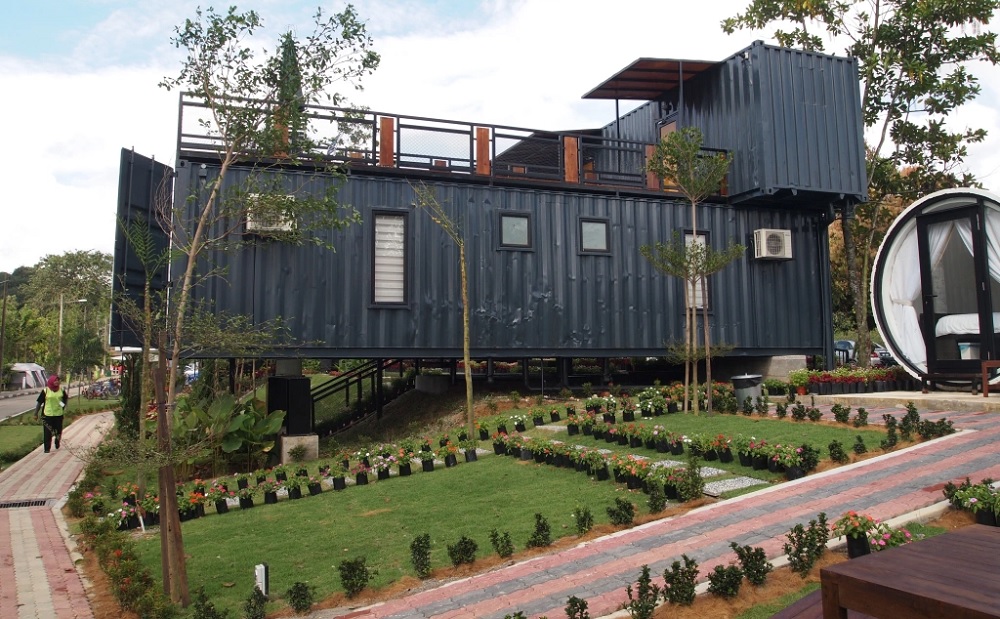 Do you know anything about prefabricated structures? Both the modular and manufactured homes in Michigan come under this category. These homes are generally built in an offsite factory.
From a legal point of view, the fundamental distinction between modular and manufactured homes is that manufactured homes are clenched to the federal codes from the Department of Housing and Urban Development. At the same time, modular homes come under the regulations of local, state, and regional buildings.
We agree that this is not the only distinction. So, let's read the blog post further to learn the difference between the two.
What Is A Modular Home?
A modular home refers to the construction done on the factory site and then assembled at the homeowner's land. Like traditional homes, these houses are put on a permanent base and generally have a complete basement. The erection of the modular building should comply with the local codes. You can effortlessly identify a modular home from a distance due to its distinct look. You will find several other designs and floor plans to construct a modular home.
What Is A Manufactured Home?
Also popularly known as mobile homes, manufactured homes are constructions made in a factory outlet. They usually have a secured steel framework that marks as the permanent foundation of the building. The manufactured homes have wheels attached at the root to be towed to the site location. As mentioned earlier, manufactured homes must follow the federal codes from the HUD. You will find the HUD tag attached to the manufactured homes.
Difference Between Modular Homes And Manufactured Homes
Now that you have understood the basic meaning of the two, let's have a look at home each of them differs from one another:
Size: The size of the manufactured homes is tinier than the modular homes. It is simply because they have a fixed framework and are easily movable from one place to another. On the other hand, modular homes look similar to site-built homes in size.
Price: Modular homes typically come on an expensive side than manufactured homes. However, the costs differ from location to location.
Durability: The durability of the homes depends on several factors. But, when we compare modularly and manufactured homes, the latter is less durable than the formal.
Mobility: Since manufactured homes do not have a solid foundation, they are mobile. On the contrary, mobile homes cannot be moved once they are pieced together.