Find Your Perfect Home at Laporte with Quadwalls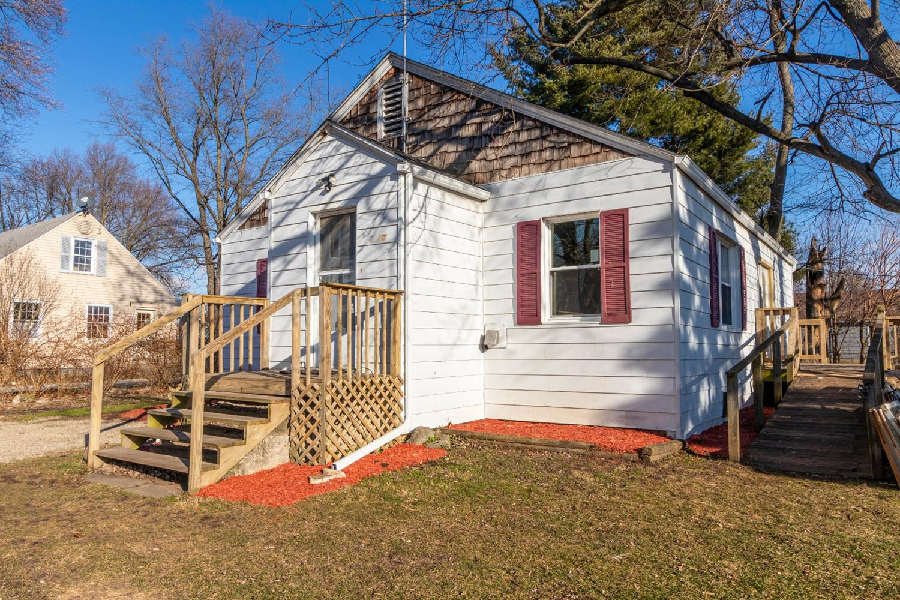 Are you planning on going for a giant leap by investing in houses? Have you wanted to get a new home but unable to find where? Or are you new to this kind of process? Well, you do not have to worry anymore. Quadwalls got your back and helped you find the perfect and most cozy house for you. In the areas of Laporte County, Northwest Indiana.
Quadwalls can assist you in finding places around your area. Now, they made it possible for clients to visit their online website. Amidst the pandemic, they still can provide their customers with the best service. It is in particular when it comes to housings, either purchasing or selling them.
THEY ALWAYS HAVE UPDATED INVENTORY.
One of the factors that make quadwalls stand out among other agencies is their up-to-date inventory. Here, you do not have to worry about not finding a house. Their team always makes sure that they update the stock so that clients can come and go anytime. That is why you can rely upon them that you will be able to find the perfect home for you.
Not to mention that they also include your budget. Some of their houses range from lesser than $90,000. Can you imagine? You can already buy your very own home for the given amount. If you also have a higher budget allocated for this. Then, there are much bigger and more luxurious houses available. You can even find this not only in Laporte but in all six counties as well. Visit their site and explore to find more good home deals for you.
THEY HAVE HIGH-END ROBUST SERVICE SYSTEM.
Quadwalls is also very proud of the services that they can offer to their clients. If you open their site, you will be prompted with a notification chat box. In there, you can message them personally and directly with all your concerns. May it be about locations, the house prices, or even the process of buying the house.
Moreover, the site also provided in there a map that you can use. In there, you will be able to view all the homes available in both Laporte and Michigan County. Thus, it makes it even easier for buyers to view everything in place. After this, a team of Quadwalls will personally visit and meet up with you to talk about the documents. All this will work under the laws and policies of the agency and the county.