Finding a home with land in Montana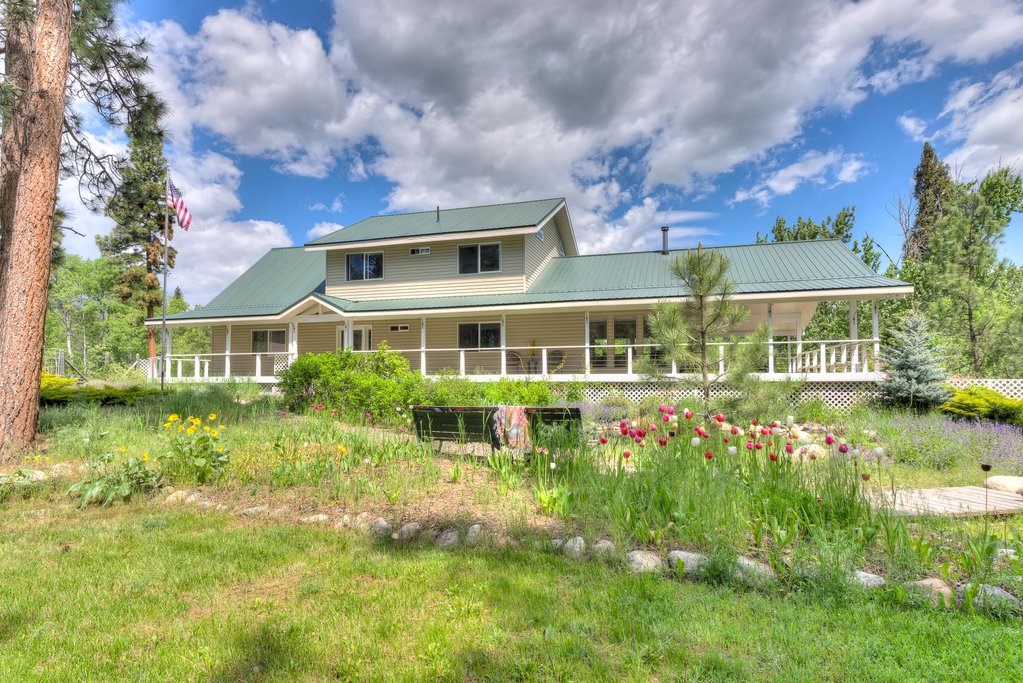 It is every American's dream to own a home. Montana, derived from the Spanish word that means Mountains, has beautiful properties that can be bought online at a good rate. If you are also looking to buy a home with land in Montana then this guide will help you buy the right property.
Make a budget: The first step is to determine your budget. Speak to a lender who will assess your income, debts, savings, and credit score. The lender will then tell you the amount you can borrow and figure out the best monthly payment plan for you.
Look online: There are many websites that gives you state-wise properties available in the U.S. You need to pick the website that updates the properties regularly and speak to them. Most websites have licensed agents that take you through the property and guide you through the entire process.
Find the right property: Looking through too many properties can be exhausting, find a property that meets all your expectations. Do not believe the pictures blindly. Make sure you look at all properties available so you can pick the best one. Now make an offer that is suitable to both you and the seller. Negotiation will always happen, so make a lower offer.
Research and inspect: Before signing the final deal, make sure you inspect the property. Find a good inspector who looks at all the vital aspects and give you a detailed status of the property.
Closing: After you are satisfied with everything, close the deal. On the day of closing, you and the seller will sign all the necessary documents. After this, the sale is recorded in the courthouse and then the house is all yours.
If you follow all these steps properly, then it is not too far that you will own a property in Montana. The best time to buy the house in Montana is whenever you are financially ready. However, as per the trends, summer is the best time to remodel a home in Montana. The fall and winter are slower in home sales.
Bozeman, Lewistown, Helena, Missoula, Kalispell are the best places to buy a home in Montana. The average value of a property in Montana is $241,700 which is higher than last year. The supply of homes is also increasing which means that the vale if the homes are expected to grow steadily which is a piece of good news for the buyers.