Hamptons Style Residential Properties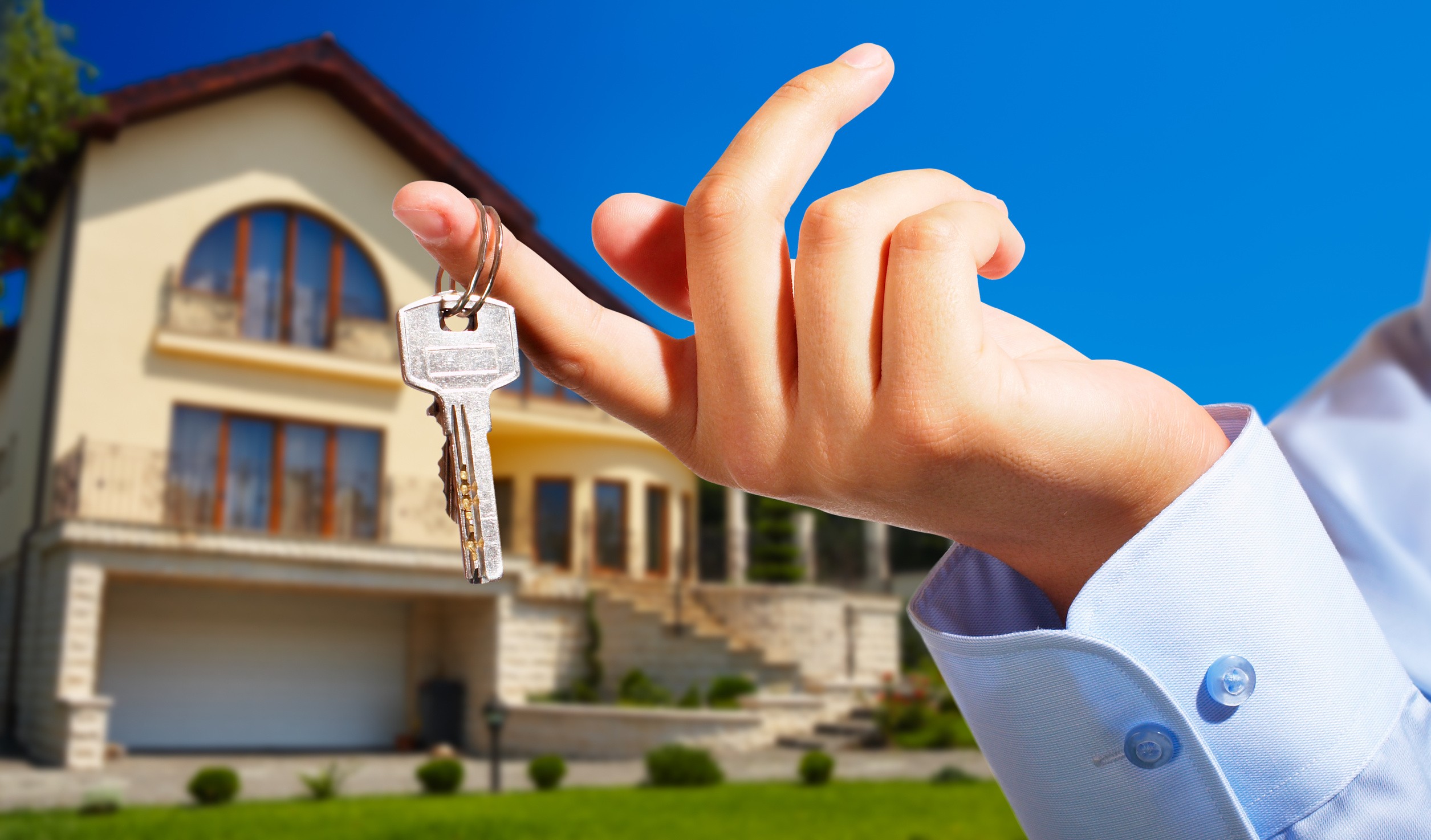 The Hamptons represent coastal sophisticated living. Just chat to some of the wealthy that frequent these luxury beach homes in the summer. Elegant and classy, yet relaxed and comfortable, the Hamptons style from Coast Homes might gain inspiration from upmarket residences, but it is the ideal match for Perth's coastline and climate.

The Hamptons are synonymous with excellent taste and style. This is why so many people strive to recreate the visual appeal of Hamptons-style homes. Fortunately, even when you are not rolling in the money, this modern and simple style is easy to achieve.

So what do Hampton-style homes look like? The standard look includes light and airy homes. Forget about the more dramatic design nuances and rather think of a beachy, pared-down feel. The interior should be uncluttered and clean. You can also include many items and decor, but they need to match each other. In this article, we will discuss a few simple ideas to help you achieve this look.

Details

Paying attention to the details is important. These features include cornices, architraves, skirting boards, and high ceilings. Whether this includes classic-framed panels, weatherboards, shiplap, or tongue and groove, timber paneling is a given if you want to achieve the distinctive characteristics of a Hamptons home.

Soft And Refined Colors

Think refined and muted for your colors, with chalky pale greys, duck-egg blue, navy, charcoal, and whites. Details such as skirting boards, window frames, and wall paneling should stand out in fresh whites to complement timber dark-stained floors. Think about walls in sandy cream or soft greys. Marble along with natural textures including linen and sisal can help you to complete your look.

Layers

Create inviting rooms by increasing the comfort levels with loads of layers. Think about welcoming and large sofas, rugs over timber floors, comfortable occasional chairs, along with cushions and scatter throws. Choose white shutters for the windows and add in a few lamps for elegance and ambiance. You can even go for cane and wicker, but don't overdo it. The Hamptons style should ooze high-end sophistication.

Old Meets New

There are many scopes that you can include when going for old and new. For example, contemporary linen sofas look fantastic when paired with older items such as a coffee table made from a rustic timber chest. To finish off the look, think about adding beachy items, including sun-bleached coral, driftwood, or shells. Large pieces make their statements, while smaller items work well when displayed in collections in glass specimen jars or bowls. Incorporate nautical elements such as botanical monochrome drawings of sea life and coral or white and black photos of boats and yachts.

Marvelous Marble

The kitchen is one of the best rooms to use to showcase the Hamptons-style. An island bench is one of the musts, along with classic glass and nickel pendant lights, stools, and a benchtop boasting stunning white and grey marble. You can also include splashbacks made from subway white-glazed tiles or the same marble to compliment your benchtops. Hamptons kitchen also usually includes large pantries or sculleries with open shelves that display white crockery and cane baskets to emphasize the heart-of-the-home welcome.

Bring everything together using a few pieces to showcase your personality. Think about impressive modern sculptures or include a couple of items that display your fun and quirky side.