How much should you pay for a Stove Repair in Vaughan?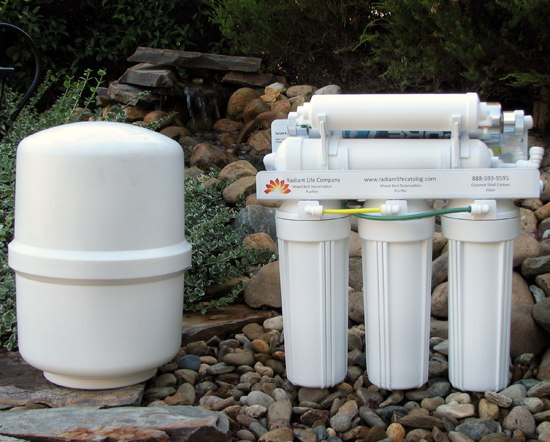 A stove is basically the heart of any kitchen. Without it, there would be very little you can do there. This is why when yours develops problems; you want those resolved with immediate effect. While there some problems that warrant a total replacement of your stove, quite a number of them can be fixed through a stove repair in Vaughan. Apart from saving you tons of money, repairing a stove lets you keep the appliance that you've grown to love and adore. Although a stove repair project is less costly than a replacement job, it still costs money. But just how much are we talking here?
Average cost of stove repair in Vaughan
According to HomeAdvisor, repairing a major appliance in your home will set you back anything between $104 and $238. Angie's List puts this at $1000 to $2000 for electric appliances. Apart from the actual cost of doing the repair, appliance services charge an hourly rate of between $45 to $120 and a service charge ranging between $150 and $200 for every visit. Well, these numbers can sound a little scary but you don't have to pay a huge bill for yours.  
Factors Affecting the Cost of Stove Repair
There are some important factors that determine whether you'll pay a huge bill to do a stove repair in Vaughan or not. These include the following:
Accessibility of the stove
First off, the accessibility of your appliance has a direct impact on its repair cost. Expectedly, the easier it is to reach your stove, the lower is its cost of repair. Luckily, most stovetops are within reach for easy cooking. However, its wiring can be a little too complex to navigate which will skyrocket the repair cost.
Gas or electric?
You are lucky if your stovetop is only electric-powered as these are quite easy to fix. Gas appliances, on the other hand, are prone to carbon monoxide leaks that can be detrimental. If not properly completed, gas stoves can cause deadly fires as well. This is why a gas stove repair project is more costly than an electric-powered one. 
The severity of the damage
There is no surprise here. If your stove needs simple repairs such as a broken indicator light or a burner that heats up way than normal, you may not need to dig too deep into your pockets. However, if it's a big repair such as an issue with the ignite gas, faulty electrodes that cause issues in the baking valve, or bad temperature, the repair will cost higher. 
Certification
When looking for professional help for your stove repair in Vaughan, you will come across all kinds of "professionals". Some are experienced and certified while others aren't. The former group will charge more for their work than the latter for obvious reasons. Often, you will be tempted to go with the standard service providers. However, when it comes to this risky kind of work, you are better off paying more for quality work. 
Now you know how much a stove repair in Vaughn will cost you. Remember, the right appliance service repair will ensure you get your stove going for a good number of years.