How Office Carpets Can Improve Productivity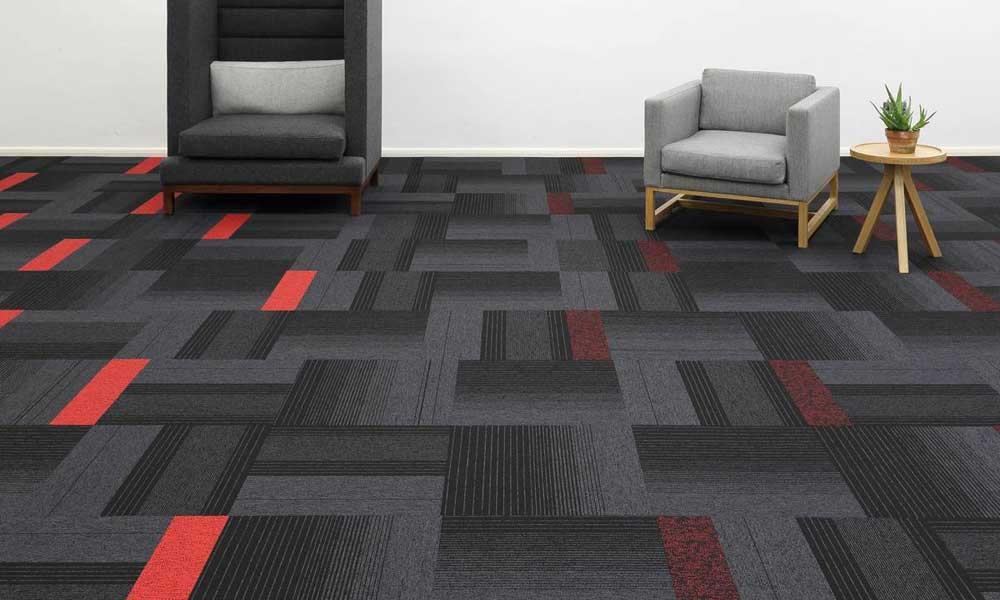 If you're looking for ways to improve productivity in the office, you may want to consider investing in Office carpets. Here's why office carpets can make a difference.
Office Carpets Can Improve Acoustics
If you've ever worked in a loud office, you know how important it is to have good acoustics. Office carpet can help reduce noise levels, making it easier for employees to concentrate. Studies have shown that employees who work in offices with good acoustics are more productive than those who don't.
Office Carpets Can Create a More Relaxing Atmosphere
Employees who feel stressed out are less productive than those who are relaxed. If your office is full of hard surfaces, it can create an atmosphere that is anything but relaxing. Carpets can help soften the look of an office and make it feel more inviting, which can lead to increased productivity.
Office Carpets Can Help Reduce Body Aches and Pains
If your employees spend a lot of time sitting at their desks, they may start to experience body aches and pains. Hard floors can exacerbate these problems, but carpeted floors can help cushion your employees' feet and relieve some of the pressure on their bodies. This can lead to increased comfort and productivity.
The Different Types of Office Carpets Available
When it comes to office carpets, there are different factors to consider such as durability, style, and comfort. Whether you're looking for a practical solution or want to make a style statement, there is an office carpet to suit every need. Here are the different types of office carpets available:
Loop pile carpet
Cut pile carpet
Berber carpet
Frieze carpet
Saxony carpet
Textured carpet
Loop pile and cut pile carpets are the most popular choices for offices as they are durable and easy to maintain. Berber carpets are also a good choice for high-traffic areas as they can hide dirt and stains well. Frieze and Saxony carpets are perfect for adding a touch of luxury to your office space, while textured carpets are a good choice if you want something that is both stylish and practical.
How to Choose the Right Carpet for Your Office
When it comes to choosing the right carpet for your office, there are a few things you need to take into consideration. The type of business you have, the amount of foot traffic you get, and the overall style you're going for in your office space.
If you have a business that sees a lot of foot traffic, you're going to want to choose a carpet that is durable and can withstand a lot of wear and tear. A good option for a high-traffic office is commercial-grade carpeting. This type of carpeting is designed to be durable and easy to clean, making it a great choice for businesses that see a lot of foot traffic. You'll also want to take into consideration the overall style of your office space when choosing to carpet. If you have an office that is more traditional in style, you may want to choose a carpet with a more traditional pattern or design. However, if your office has a more modern or contemporary feel, you may want to choose a carpet with a more modern pattern or design.