How to design the perfect hotel room?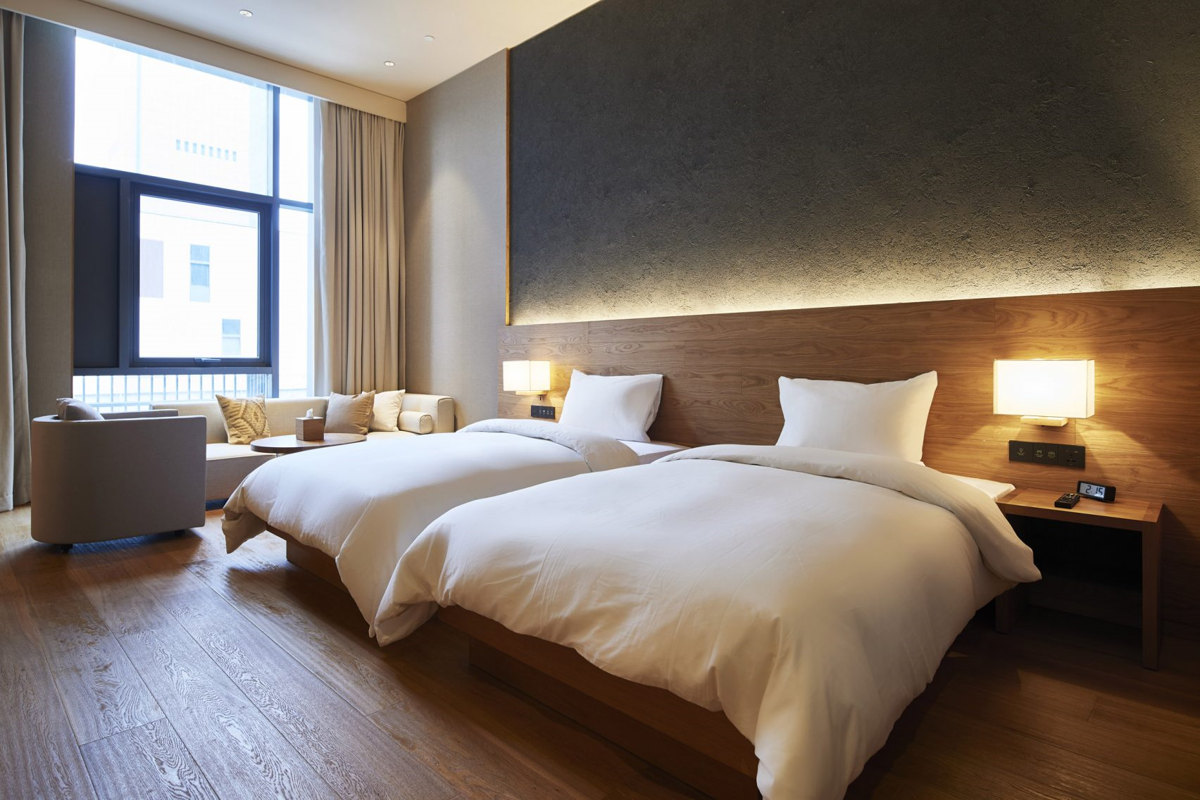 Some travellers crave boutique, unique design features, while some look forward to cool and total luxury elements in a hotel room. The fact that hotels are supposed to offer comfy stay that doesn't mean that there should be any compromises made on design. Hotel owners should know the crucial importance of interior design that makes any guest feel welcome. From creating a welcoming place to ensuring a comfortable room layout, there are fewkey elements to be considered.
Though guests come to spend a short vacation, a well-decorated hotel can make your guests to spend some extra time. Here are some design tips for hotel suites that are largely implemented around the world.
A versatile lobby
A lobby is guest's first point of contact with your hotel. Make sure that the guests feel welcomedand relaxed when entering the lobby. Make it as eye-catchy and stunning as you can, so that people can socialize in the lobby comfortably.Put calming scenery, cosy cushions on sofas, soothing lights, some plants, and small fountain that offer a holistic experience. Impress with massive powerful atrium that can come handy for any purpose. Decorate it in a way that can accommodate guests of all types, offering relaxing environment.  You can also get in creative materials like original bars and waterfalls that inspire them to spend more time. People expect sophistication, comfort, and quality in the modern hotel lobbies.
Lighting
Never ignore the importance of lighting in the hotel rooms; be it a single socket or multi-way switch, hotel room's electric point should be easily identified and accessible. Use lighting effectively offering calm and inviting hotel room environment. Makeup (dressing table) area, vanity, bathroom also should have enough bright light. Make use of as much as natural lighting in the hotel interior design concepts, as it can rejuvenates the room, providing the best sense of comfort that no artificial lighting source could offer.
Opt for minimalist design
Reducing distraction and stimulation will guarantee that your visitors have a homely feel that they cherish all the time. You can avoid going monotonous by having a distributed set of simple designs and layouts. Mix and matching of textures and colors can make the room look far more interesting than traditional looking patterns.
A well-decorated hotel interior can be turned into a temporary home now. Lipari Design hotel interiors are sure to offer highly personalized experiences for guests, seeking stress-free, pleasant vibe.