How to get an accurate removal quote?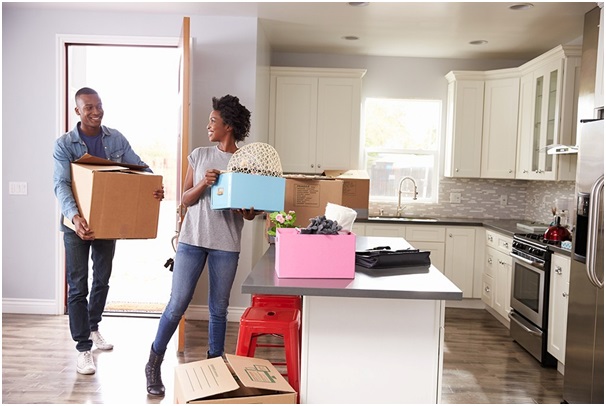 Planning a house removal can be both a traumatic and expensive experience with all the work that needs to be done for it to be a success. In the market, there are dozens of removalists with eye-catchy offers. But to get a removal quote that is of value, you must have a plan of action prepared in advance. This ensures that you get the right removalist for the right price.
Basics to get an accurate quotation
The general practice with a moving company is that they will have someone visit your home to assess the amount of stuff you want to take with you. A professional mover will use this as an opportunity to understand your requirements and other information that can aid in a detailed, fully inclusive quote for the move.
The following steps can serve as a guide for a hassle-free move.
Familiarize the move consultant
For a quotation to be drawn up correctly, show every room in your house where there are belongings to be moved. This helps them to get an idea of how much space and workforce will be required for the move.
Be prepared to during removal surveys
The main job of the move consultant is to understand your situation and your needs to give a tailor-made solution to have a happy house move. Some of the things that they need to get an idea are:
This is a major factor that requires realistic consideration. This criterion largely depends on how and what you want to move. For example, to cut back on expenses, you can pack some of your stuff. But if you are short of time and need help for packing, the crew can help out with extra cost in the quote.
It is important to have a finalized date on which you plan to move. By notifying about this to the move consultant, they can arrange vehicles and crew well in advance depending on the availability.
Remember that moving on a weekend can be more expensive because the crew would likely demand extra wages for working unsocial hours.
Additional services
A house move does not involve only packing, transport, and unpacking. The extra stuff like installation service and cleaning are also involved. So do check with the company whether they offer such services for easy moving process.
Factors that directly affect the price of a removal quote
It is good to keep in mind that a number of factors are involved in the determination of your  removals Newcastle quote. They are:
The volume of the whole move, the bigger the amount of stuff to be moved, the more cost involved.
The distance that needs to be covered for the move. The further the new house is from the current one, the more expensive it will be.
The complexity of the move can also affect the move. This involves the needed number of crew members, special equipment, and your house's ease of access.
Make sure to do thorough research and also compare the quotes and services with each company before making the big move anywhere in the world. For furniture removals and storage in Sydney – Nuss Removals can be a great help with their huge network of partners who offer efficient services at a good price.