How to Get into Property Investment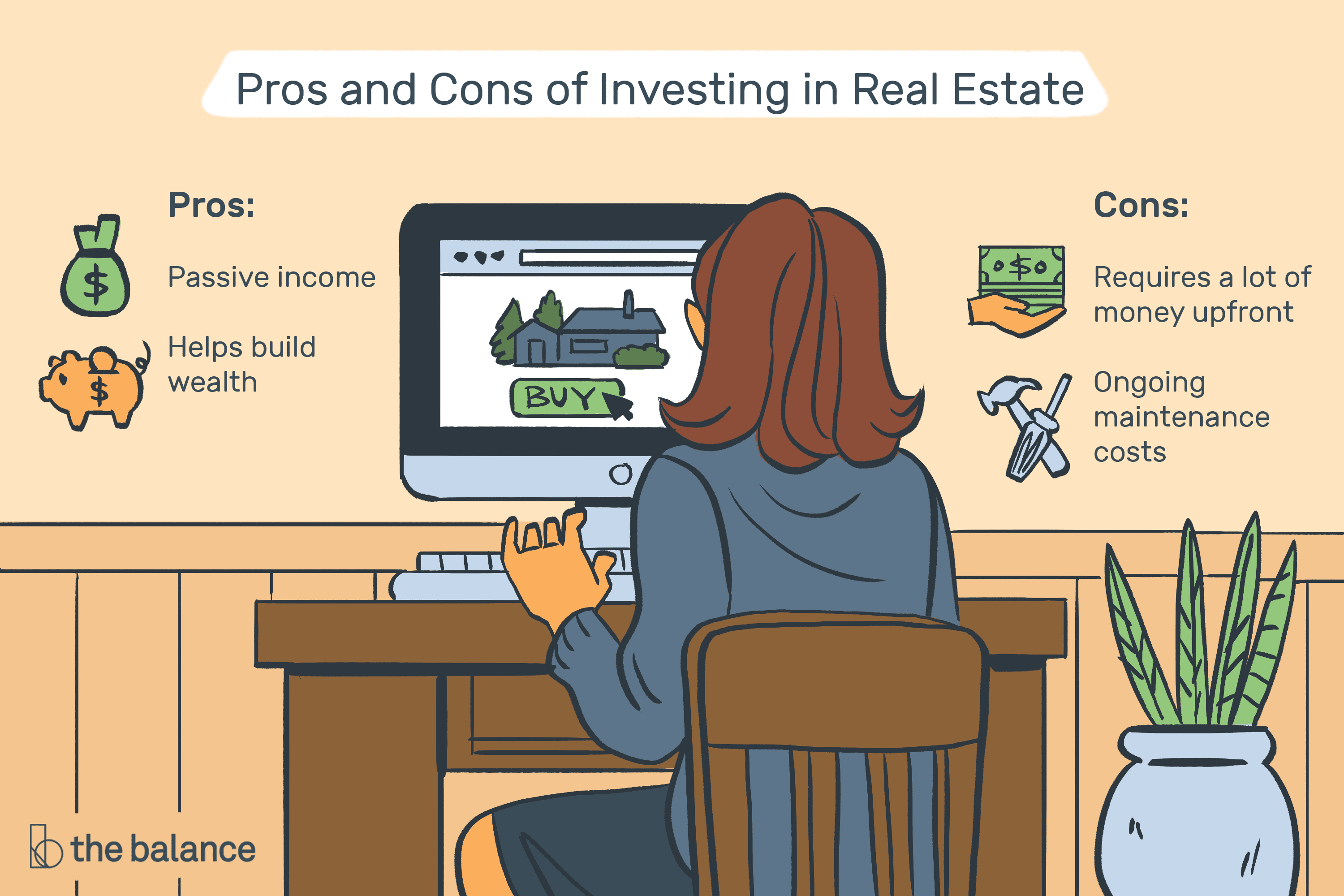 Are you looking for a way to make money that doesn't involve working long hours? Property investment might be the answer for you. It can be a great way to build your wealth over time, and there are plenty of options available to help you get started.
The property market is a popular place to invest because it seems like so much easy money. All you have to do is buy land, build your house on top and sell off for more than what was spent–or if not then spend time renovating old buildings that can be converted into homes too.
Others are more after already-existing properties such as flats, single-detached homes, apartments. These also constitute property investment, and for homeowners, these are potential sources of income when used the right way.
But how do you get into property investment?
Prepare your funds.
You should start by having a decent amount of capital available, or you can borrow it. It is important that you understand why your money can be tied up for the time being.
This way there's no risk of losing capital or having short term debts grow at an alarming rate while long-term successes remain unfulfilled due in large part because they're waiting on some outside event that may never even come.
Work with a trusted property specialist.
For first-time property investors, using an experienced management company can be extremely beneficial. Professional managers with specialist knowledge in the local residential and commercial markets will ensure that your investment is being manage effectively while you focus on day-to-day life – all without worrying about any potential pitfalls or problems along the way.
Get to know your property investment options.
There are a variety of ways to invest in property. You could buy it directly or through an investment fund and there's no right answer for everyone, but it's worth taking the time necessary when deciding on your preferred method because these decisions can have lasting effects.
Some of the most common types properties that people are inclined to invest in are:
buy-to-let
overseas property investment
property development
real estate investment trusts (REITs)
There are many different types of property investment, but they all have their risks. Before investing in any type or amount, make sure that you've paid off all debts not associated with mortgages and keep an emergency fund available for when things go wrong.
Understand changing market trends.
With the housing market constantly changing, it is important to be aware of problems that may arise. For example, property prices go up and down; demand for rentals can fluctuate greatly from one month or year-to-year; there might also have been specific issues with certain homes such as cladding crises which means many people's investments have suffered recently even when everything else was doing well.
Check out mortgage packages.
When you're ready to buy property as an investment and are looking into what lenders might be prepared for your needs, it's important that not only do they have the right type of loan but also at competitive rates. Before applying make sure there is enough money saved up front so all other costs involved can come out healthy too.