How to Renovate Your Small Living Quarters on a Budget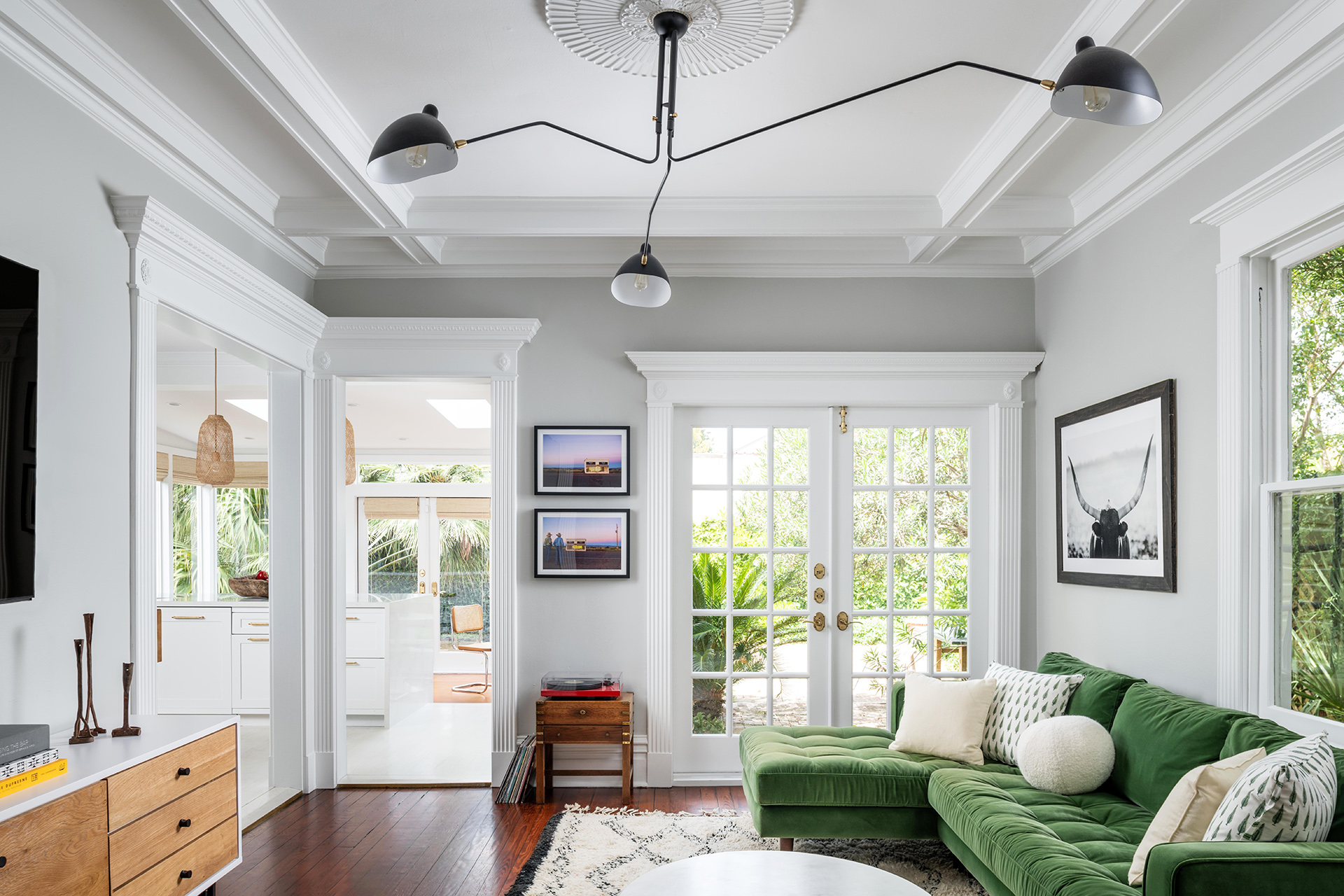 Young, single professionals have long looked to bustling cities and urban areas as places of opportunity. To move closer to their dream jobs, they settle in small apartments or rental spaces that are good enough to be called a home. A low-cost apartment allows them to save more money for their basic needs until they have saved enough to buy their own starter home.

When you live in a small apartment or house, putting everything you need is tough. Making the space look cute and trying to include everything presents an even bigger challenge. Maintenance is another different matter, especially if you need to have your AC unit repaired or maintained.

Small homes can be comfortable, cheerful, and cozy hideaways. But a smaller space can easily feel cramped, cluttered, and confining by adding even just a few changes. That's why most people shun the idea of renovating small homes or apartments, thinking that it's too impossible. This reason makes designing small spaces so much fun—creating clever solutions to obstacles gives a rewarding feeling.

Whether you're renting a tiny room or living in a small studio apartment, remodeling can transform your tiny home into a versatile and functional space filled with personality. If you're up for the challenge, here are ways to renovate your small living quarters.
Invest in storage
Clutter can easily occupy any space, whether small or large. The good news is that there are plenty of renovation ideas to keep a spacious and organized space. The secret lies in creating storage everywhere you can.

Consider adding cabinets or cupboards or installing shelves to the wall. Make good use of overlooked corners by setting up small storage spaces—drawers underneath the bed or couch, hall closets, pull-out closet, and recessed storage for the bathroom. Drawers under the bed make a crafty hiding place by lifting the bed on a platform or plinth.

The key to utilizing the kitchen is to maximize the storage. You can do this on a budget through DIY kitchen drawers or buy from thrift shops. Install a hanging rack or add hooks to hang your pans and pots instead of placing them on top of the island or countertop.
Most small houses have high ceilings. Maximize the vertical space for storage or decoration to reduce clutter from the floor. You can also invest in functional furniture that doubles as a table and storage. Add more built-in storage to utilize spaces where furniture pieces soundly fit. They're also customizable to fit the storage requirements of the space.
Be generous with lighting
Ever notice how a dark room feels tight and cramped? For small spaces, the key is to layer lighting.

Bright lighting makes any space look and feel bigger and spacious. This means adding natural or artificial light wherever possible. Having smaller square footage doesn't require knocking down walls to free up space. A more affordable technique is to maximize lighting to make the house appear larger.  

Large windows bring more natural brightness and provide scenic views that make the room feel larger. It's a basic technique to try on any room either with skylights or windows.

Besides windows, mirrors make a great addition to enhance the room's lighting scheme and add depth to tiny spaces. This is also a great time to replace old curtains. Over time, your curtains and draperies accumulate a significant amount of dirt that hides between fabrics. Hang thinner curtains to allow natural light to flow through. Another great alternative is blinds, a modern and stylish option that lets light inside while protecting your privacy.
Make it functional
The smartest way to make the most out of your small apartment is to make it more functional. One example is multi-purpose rooms. A living room can serve as a guest room by removing the couch and replacing it with a convertible sofa bed or futon. You can also turn it into a home office by adding a chair and a work desk. If the space is too limited, use foldable furniture.

Function must always come first when designing a small home. Starting with a logical layout means knowing your lifestyle, space needs, and how you'll use the home. Focus on your objectives and look for furniture pieces to satisfy your small-space needs.

The key to remodeling a house on a budget is to set a realistic goal for yourself, create a plan based on what you want, and follow that plan with our above suggestions in mind. The best part about having a small space is that it pushes you to be flexible and creative when finding clever solutions. All you need is inspiration, innovative thinking, and prior planning.
Meta title: Three Smart Ways to Renovate Small Apartments
Meta desc: Renovating a small apartment may be an impossible feat, but all it takes is a little creativity. Find out the clever options for making your home feel and look larger.