Lifestyle Benefits of Owning a Metal Garage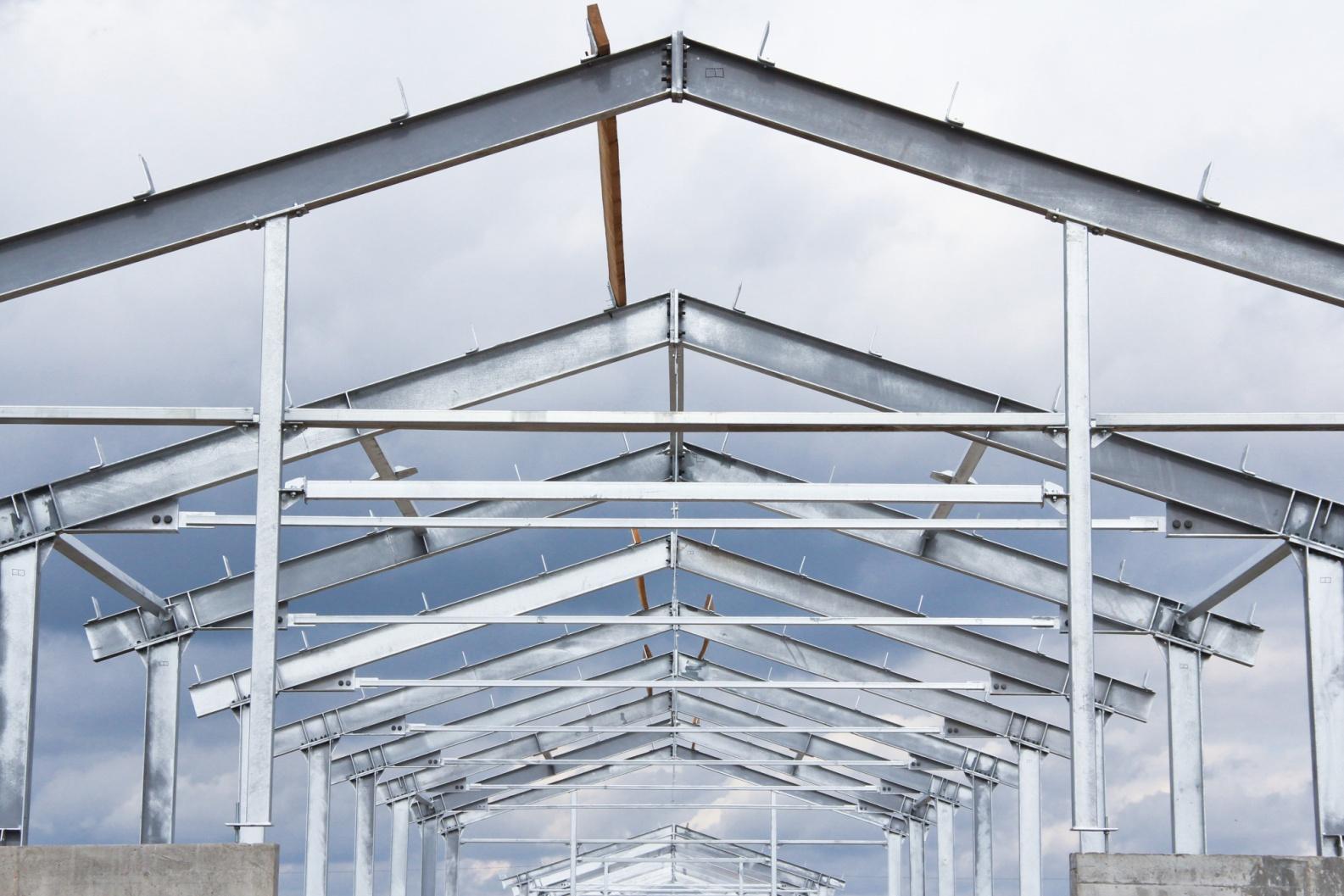 Did you know that 52 percent of homeowners wish they had a garage their neighbors envy? Having a garage can offer storage space, the chance to keep your car safe when not in use, and much more. But what do you do if your home does not have a garage?
One of the options that more people are turning to these days is to purchase a metal garage. To help you decide if this is a good option for you and your home, there are some crucial benefits a detached garage made of metal can offer.
Metal Garage: Faster and Easier to Build
Attempting to add a completely new structure to your home can take time and can be complex, but not if you choose a metal garage. A lot of the fabrication of a metal building happens at the factory so most come ready to be assembled.
The professional installers know how to put these buildings together quickly so you can start using your metal garage as soon as possible. They can even help you choose the size that would work best for your needs and the perfect location for the garage.
Stronger Than Wood
Most detached garages and older garages are made of wood. Wood rot, termites, weather, and more can affect these garages and make them unusable in a matter of years. When you choose a metal garage, this is not an issue.
Metal can rust, true, but it takes much longer to do so and it can be easily prevented. When you buy quality metal buildings, you know they will be in place for a long time.
You also do not have to worry about fire or wind damage. Although metal can melt in a fire, the heat required to do this is much higher than for wood.
Easy Maintenance
Garage maintenance is not a concern with one made of metal. You can easily wash it down once a year with a pressure washer at a low setting and a bit of soap or household cleaners. As you clean the building, you can perform a quick inspection to catch any potential issues.
Unlike wooden garages, you do not need to worry about repainting or re-staining and you also do not have to worry about wood issues like rot. For easy maintenance, a metal garage is the right option.
Versatility
A metal garage can work to store your car, tool storage, a hobby space, and much more. They are very easy to customize so that you can get the perfect space you want. It is also easy to convert the space if you change your mind about its use.
Get the Garage You Want
A metal garage can be an excellent way of getting the space you want, whether for your car, for storage, or anything else. Why choose an option that is high-maintenance or may take longer to install when you can get quality metal garages?
Learn more home improvement tips by turning to our Lifestyle page!