Man and van – Pros and Cons of hiring a man and van in Northampton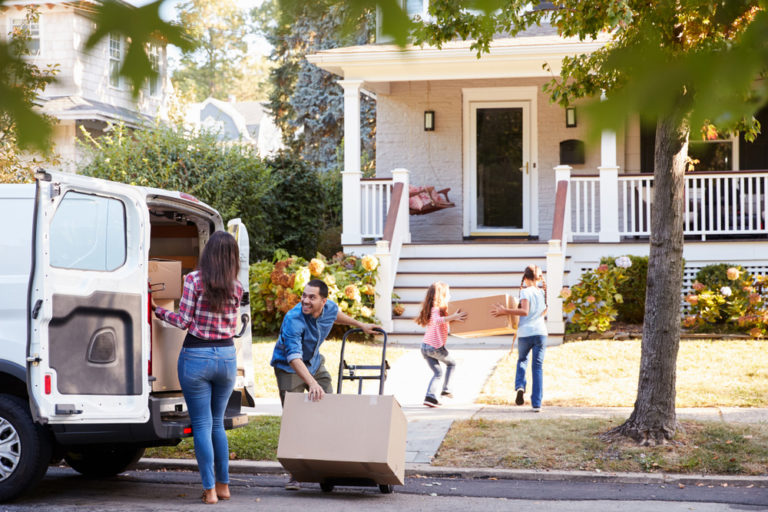 The two most debatable options while moving a house in Northampton are:
Hiring a man and van company.
Hiring a professional removal company.
Both of these options are great and it all depends on the budget or how many belongings an individual is moving. So what are the pros and cons of hiring a Man and van in Northampton?
Pros:
1. They are cost-effective
In comparison to professional movers, man and van companies are very reasonable. The cost depends on how different companies charge and what service they offer. However, in general man and van companies are very cost-effective.
2. The moving process is easier
There is no denying that moving can be so stressful with things to pack and transport without breaking or destroying an item. An individual can find it difficult to multitask and this is why hiring a Northampton man and van company can help ease the situation. With prior experiences and training, the staffs of a man and van company can sort, pack and transport any items with ease while making sure the things are safe and reach the destination on time. Therefore, the moving process becomes smoother and easier.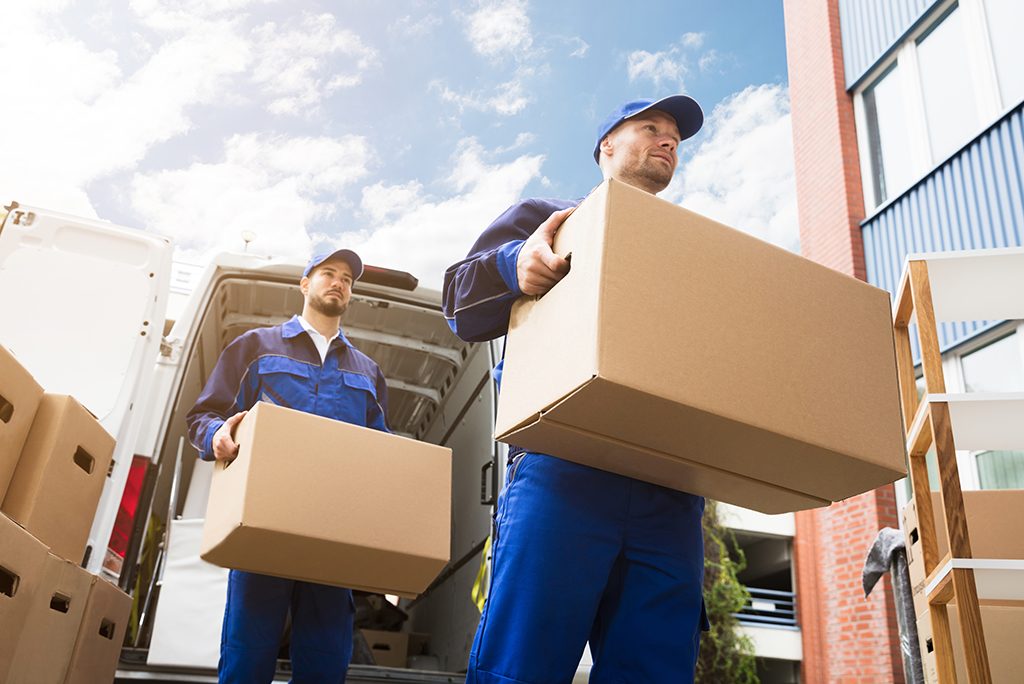 3. Easy to manoeuvre
Since the vans are small they have the advantage to fit into narrow streets of Northampton. They can navigate through complicated narrow areas and park with ease.
4. Various services
Man and van companies offer various services to choose from. A customer can choose to simply deliver a pre-packed item or pay the company to pack and transport the item. Depending on the things to be moved, a customer can hire one man with a van, two men or three men with a van. The customer can also choose to load the belongings in the van and only pay for transportation.
Cons
1. Time-consuming
While removing bigger houses, it can be very time consuming since the van is small and it would require more than a single trip to complete moving.
2. Not professionally trained
In comparison to a professional removal company, the staffs of man and van may not be professionally trained or highly qualified.
3. Not suitable for moving bigger houses.
The man and van companies are not the best options for hiring if the house is big as they have fewer staffs and the vehicle is also small. In cases like this, hiring a professional removal company will be better.