Mistakes to Avoid with Pole Barn Construction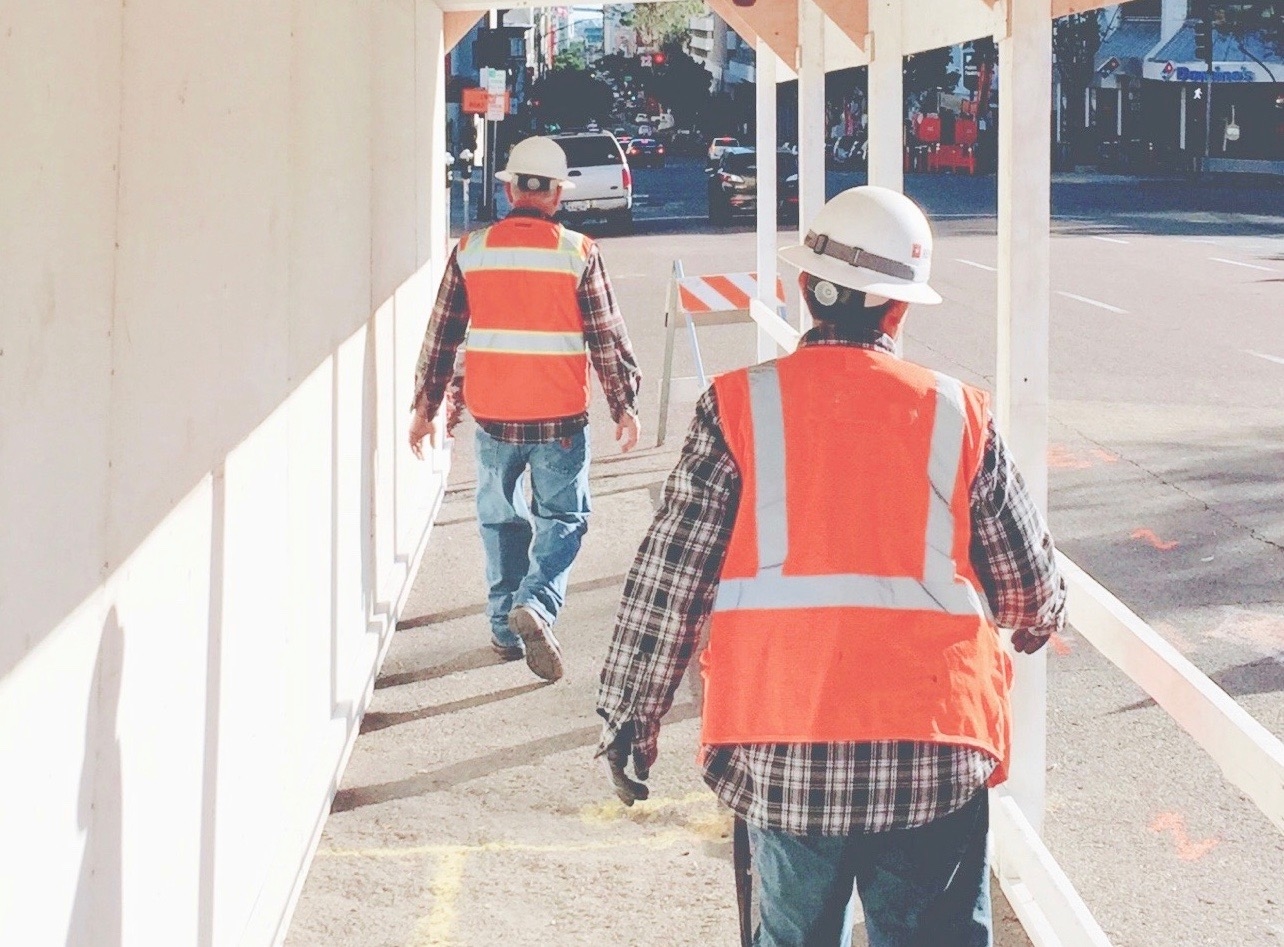 Pole Barn Construction is considered an easy process. The main reason for this is because no concrete foundation is required. However, even if no foundation is needed, the construction of a pole barn can become complicated and frustrating. It may also be expensiveespecially for those who have never built a pole barn before.
To help ensure the process is as simple and straightforward as possible, it is essential to learn more about some of the most common mistakes that may occur. Keep reading to learn what these mistakes are.
Not Creating a Plan First
A huge mistake made when trying to build a pole barn is not developing a solid construction plan. For some people, especially those who are building a pole barn for the first time, assume that the entire process is simple and just requires the placement of the poles in the ground. However, if this mistake is made, it may result in the building not being durable or safe. There may also be additional costs related to replacing the unsafe elements and having to deal with unplanned damages while construction is being done. When a proper plan is created first, it will prevent these issues.
Any good plan should include things like a specific diagram, a list of materials, and clear instructions that take the builder through each step of the process.
Not Purchasing the Right Materials
If the wrong type of materials is purchased, or if too much or not enough of the needed supplies are purchased, this can be an expensive mistake. There is an array of options to choose from when selecting the right materials for pole barn construction. It is necessary that a person avoid the trap of spending more money than necessary when building a pole barn.
The ultimate goal is to construct a durable and safe barn, which means quality materials are needed. However, be sure that only the necessary parts are purchased. This will ensure that the desired results are achieved for the structure.
Trying to Skimp on the Needed Labour
It is essential that a person not cut corners when it comes to labour. While someone may have some skills that can be applied to pole barn construction, it is still a good idea to find individuals who can help along the way. For someone with no experience, it is a good idea to spend a bit more money to hire someone with prior experience. While this may seem like an unnecessary expense, it is actually one that will pay off in the long run.
Getting Pole Barn Construction Right
When it comes to the construction of a pole barn, there are more than a few factors to consider. Keep the information here in mind to help ensure the desired results are achieved and the pole barn meets the needs of the property owner. Also, by avoiding the mistakes mentioned here, a person can feel confident that the structure will be durable and sturdy, regardless of where it is installed.