More for Less: Home Improvement on a Budget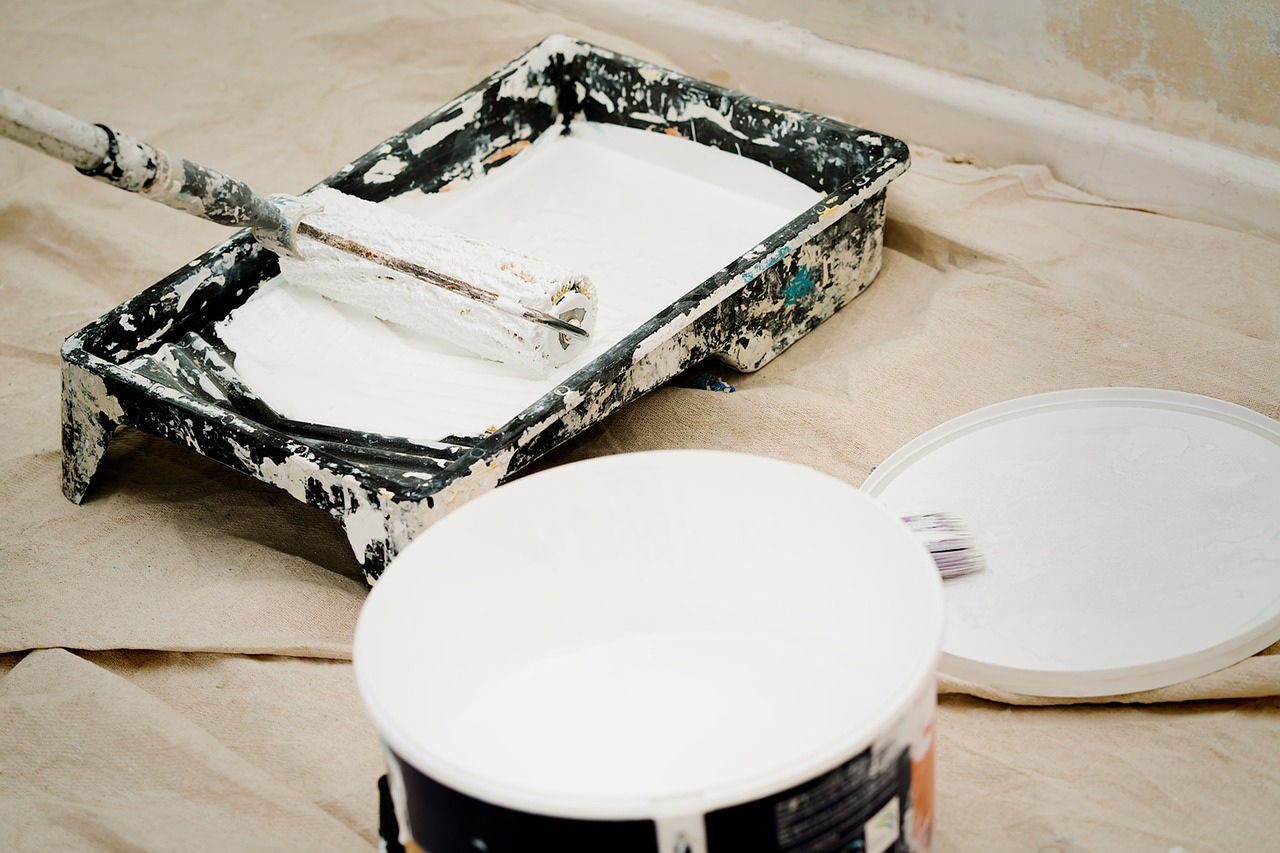 Whether you're looking to breathe new life into your house with a minor update or improve its value with a renovation, it isn't hard to break the bank with home improvement. However, it doesn't always have to be a costly affair. With a fair amount of preparation and planning, you can achieve the desired results without making too many compromises and concessions that could potentially affect the quality of the intended outcome. To this end, here are some tips, practices, and strategies to help you keep costs under budget for your home improvement project.
Avoid using your credit card
It is a general rule of thumb always to try to pay with cash on hand rather than rely on your credit card when it comes to home improvement. After all, it is easy to get carried away and spend a lot more than you can safely afford. And you'll end up putting yourself in dire financial straits in the process. While there are cases wherein its use is warranted, make sure to stick with cash whenever possible. You'll be able to limit your expenditure in doing so.
DIY when possible
Many homeowners prefer the do-it-yourself approach in home improvement because it helps them lower the project's cost by skipping on labour expenses. While it is undeniably a viable way to save money, you must make sure that you have the skill set to perform the work. If not, it is best to leave it in the hands of an expert. Not only will this help you avoid delays caused by mistakes but also keep you from incurring expenses on additional repairs caused by mishaps and errors.
Opt for second-hand items
Let's face it, brand new furniture and fixtures are expensive. And if the budget can't extend to these items, try looking for second-hand ones instead. They may not have the same level of quality as newer items. However, they cost a lot less and can help you stick to your budget. But make sure that they're in decent condition before you make any purchases or you'll end up with items that will cost more to refurbish.
Compare your options
Whether it's buying a bespoke fitted bedroom wardrobe or hiring services, you must always check and compare your options before committing. When you get right down to it, you won't find cheaper alternatives or money-saving deals if you spend impulsively. You'll only end up blowing your budget before the project's completion. However, you'll have a better chance of keeping your expenditure low if you give yourself enough time to check options that are available to you.
Negotiate
When looking for contractors, it is recommended that you try to negotiate for better prices. And for a good reason: it works. While it may not always be a possibility to gain favourable terms, you won't know if you don't try. And a little time and effort in doing so can lead to surprisingly good results.
One of the challenges of tackling home improvement is keeping costs down. But with these strategies and techniques, you'll be able to reduce your expenses and keep them at a manageable level at no risk to the outcome of the project.