Nelson Partners Talks About Popular Amenities for Student Housing Projects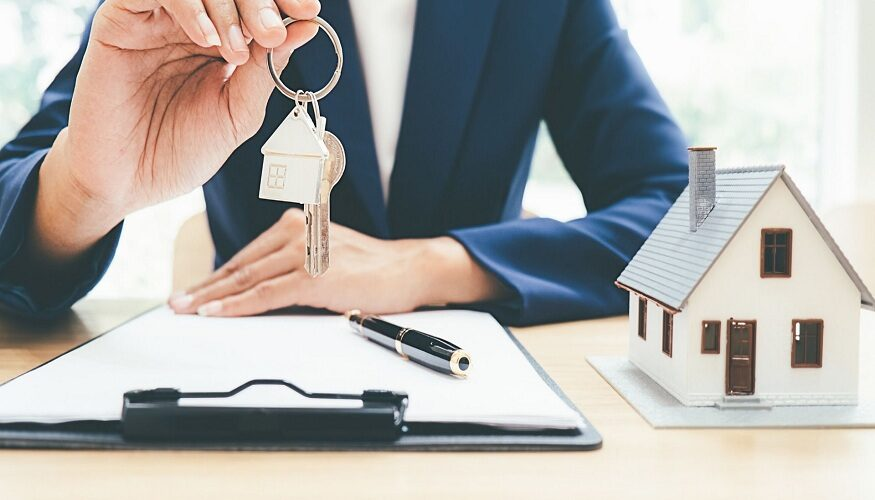 Traditionally, student housing projects used to usually involve bare buildings with hardly any outdoor space to socialize. The situation has become quite different today. With the ongoing boom in student housing development and emergence of new players in the industry like Nelson Partners, student housing projects usually offer a lot more than just a convenient location.  The amenities found in student housing projects today can include in-unit facilities like granite countertops and spacious bathrooms, to swimming pools and well-equipped study rooms.  Focus on communal areas is gradually increasing in such projects.
For many university students today, a lot of attention and focus goes into picking that "right" student accommodation.  Luxury is gradually becoming more of a rule than an exception in case of student housing developments. Many modern students now actually demand a variety of resort style features at their housing facility. The range of amenities found in such projects around the world is truly limitless, and can range from infinity-edge pools to poolside cabanas and hammock gardens. Here are a few amenities found in premium student housing projects of today:
Fitness facilities:  One of the amenities that have undergone huge transformation in recent years is the fitness center. Today fitness centers are no longer just a place to work out. In fact, it has emerged as a dynamic destination where students can gather and socialize, while also taking care of their health. Many student housing projects provide provisions for yoga, aerobics, cardio, strength training and more.
Outdoor dining and kitchen venues: The trend of outdoor dining is becoming popular among many, including students. They love to cook their meals along with their friends and peers. Hence, to cater to their needs, many developers now have stunning patio areas in addition to dining spaces at student housing projects. Many others place grills around fire pits and fireplaces or have an extended seating from a bistro to an outdoor space. Outdoor kitchens are commonly combined with other design elements to improve their overall usability.  Such facilities acts as a beacon to the larger community about the lifestyle found within the student housing project.
Rooftop facilities: Many student housing projects end up expanding and enhancing rooftop facilities to magnetize students. These enhancements can include grilling areas, social lounges, coffee bars and more. Particular emphasis is given to spaces to that foster community interaction. Having rooftop facilities allows students to lounge around in the open air and soak up the sun or the stars.
Recently, Nelson Partners has acquired Soly Luna, a 977-bed student housing community serving the University of Arizona in Tucson. This project has an expansive variety of shared amenities, which includes an outdoor television lounge, a rooftop pool, hot tub, steam room, and fitness center. One can also find a yoga and dance studio, an outdoor study area, a computer lounge and private study spaces at the property.