New Windows for Homes: Do They Increase Home Value?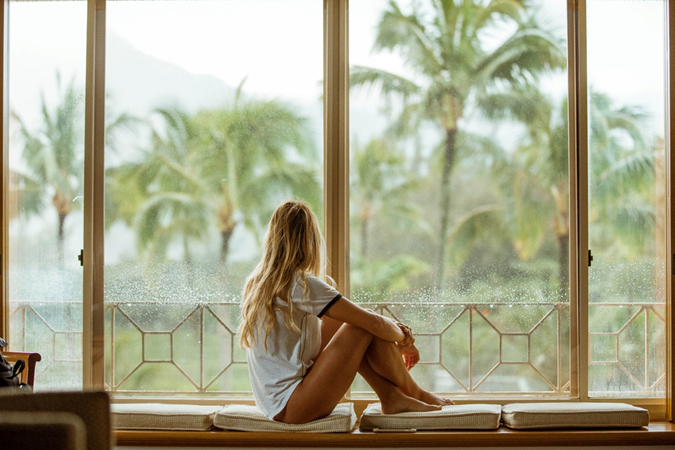 The current average cost for new windows in a home is $650 per window. Replacing all of the windows in a three-bedroom house can cost between $3,000 and $10,000 in total.
But is getting new windows for homes a worthwhile investment? Does replacing the windows increase the home's value? Do you know how to buy new windows for your home?
Buying new windows for your home can increase its value. New windows for old homes increase energy efficiency and correct issues that occur with age.
Read on to learn if and why getting new windows can increase your home's value.
Energy Efficiency
No one likes to pay more than they need to on their monthly power or gas bill. Windows are one of the major points in a home where energy becomes wasted. If there are leaks in the windows, then the HVAC system has to work harder to keep the home comfortable.
Newer windows are more energy-efficient and are sealed better. They do not leak as your old windows did. Therefore, it's easier for your HVAC system to keep your home comfortable all year long since the controlled air isn't leaving through the unsealed windows.
Buyers will appreciate this because their energy bills won't be as high the minute they enter the house. They'll have the peace of mind that their HVAC system can keep up with demand no matter what the weather brings. Some companies, like US Window & Door, offer a lifetime warranty on their windows even when the new homeowners move in.
Age of the Old Windows
The older your windows, the more likely you are to have problems with them. Wood frames can rot or get termite damage. Other frames will expand and contract as the temperature changes with the seasons. These all eventually lead to the seals on the windows breaking.
Leaking windows aren't great for the home or the homeowners. The house becomes uncomfortable and the HVAC unit can't keep up. Allergens get into the house more easily.
The worse these issues are, the less your house is worth when you go to sell it. Replacing the windows restores and even increases that value because your buyers won't have to deal with the issue themselves. They can move in right away and feel confident that their home will be comfortable and clean.
In short, the older your windows were, the higher your return on investment will be when you replace them.
New Windows for Homes Increase Property Value
In short, getting new windows for homes does increase the property value. Buyers are more willing to pay extra for a house that doesn't need a lot of updates and is energy-efficient. New windows take care of both of these criteria.
It's a win-win situation for both parties. The seller gets more money for selling their house, and the buyer has less work to do when they move in.
If you enjoyed this article, be sure to check out our other articles on home care today.