Reasons to Donate Your Mattress Before You Relocate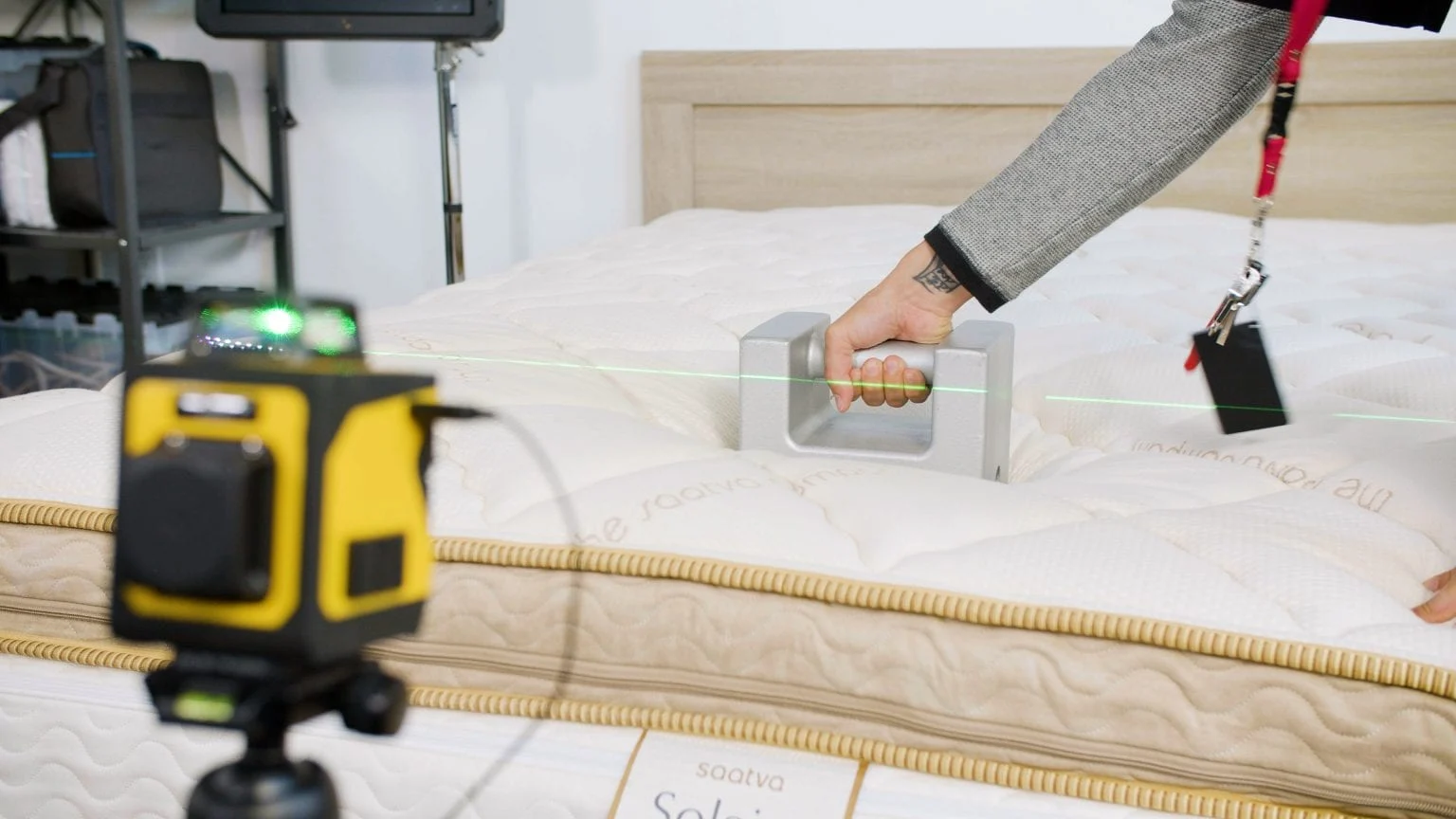 Your posters over the bed, clothes that don't fit, Furniture that has gotten old, and let's not forget your mattress that gave you the best sleep ever every day you returned home after a demanding day! There are so many things to lose when you relocate your residence. Some you might be willing to give up on; some might be hard to part with. 
Most people just dump off the things not required in the garbage can. You certainly do not want to be one of those. There are better alternatives like recycling or donating; to get rid of your things when you relocate and even though you might not want to part with your things; it is for the best! 
Here we shall talk about the reasons to donate your mattress before you relocate!
A] Your move will be cheaper 
The costs charged for moving your belongings is correlated to the weight of your stuff. More stuff you carry; more expensive your shifting process will be. Mattresses can weigh anywhere between 17kg and 70kg and take up quite the space too. The amount charged also depends on time taken to shift. If you have more items; the workers will take longer to carry them; and every minute counts. If you donate your mattress; you will reduce significant weight of your move and save on time, thereby reducing your overall expenditure on shifting. 
B] You will help the needy
As they say "One man's trash is another man's treasure". By donating your mattress, you will be helping someone who does not have a soft surface to sleep on. Finding someone in need is no easy task. Many charities don't accept mattresses as there is a risk of pests. Recyc-Matelas mattress removal will assist you to provide beds to the less fortunate. Using their connections with community organizations and social workers, you can ensure your mattress reaches a needy person and gives him some good sleep! 
C] You will contribute to the environment 
Mattresses if thrown off in garbage; end up in landfills and take up large space. They also take years to decompose and meanwhile become a breeding ground for pests. The chemicals in the mattress can further seep into groundwater and impact human life. By donating your mattress, you are doing your bit for the environment. 
Helping the needy, playing a role in saving the environment and reaping multiple benefits for yourself! If there is so much to gain from a donation; why not go for it!