The Top Mistakes to Avoid When Installing a Metal Roof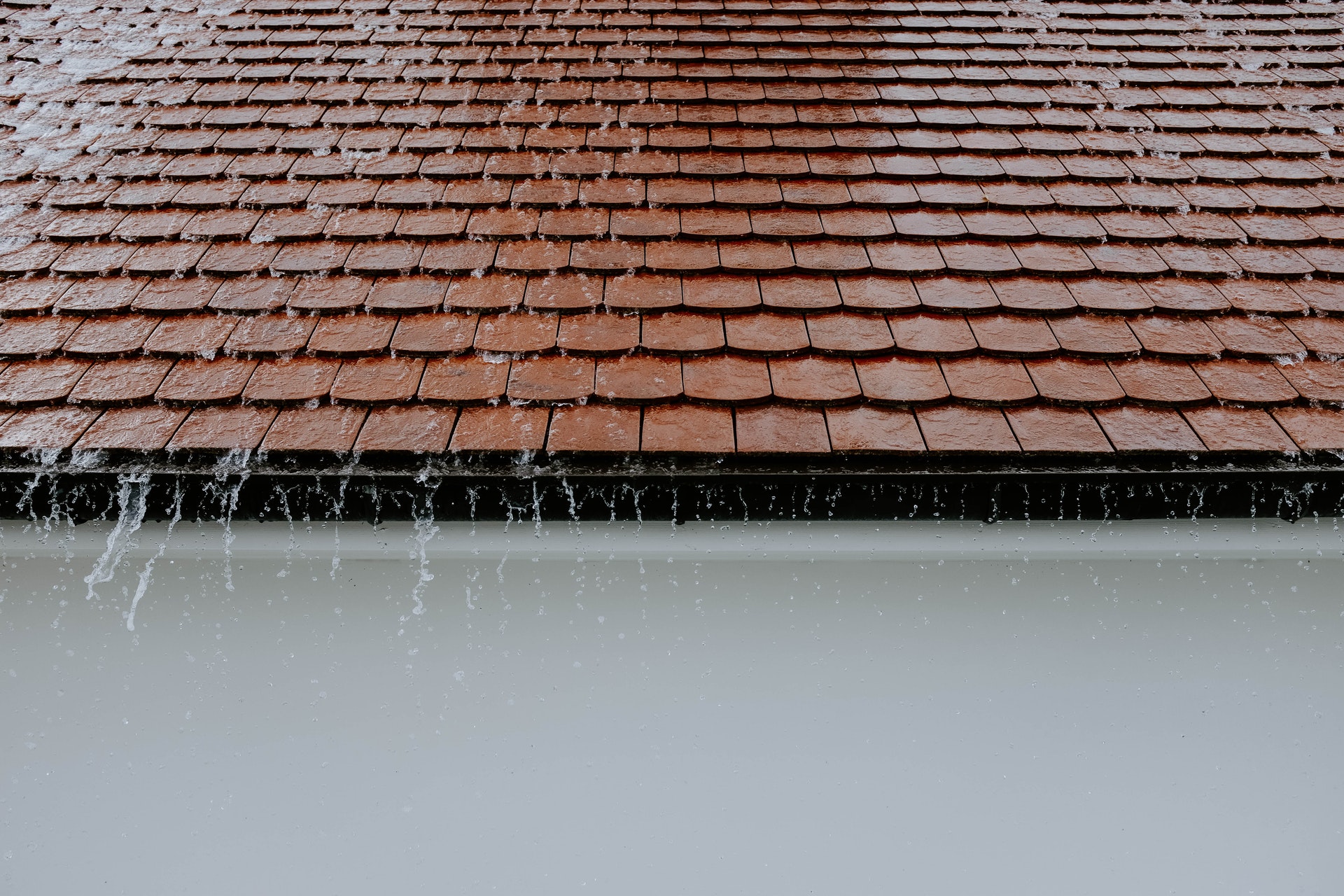 Today, metal is one of the most popular roofing solutions available. Part of this is attributed to the modern appearance and the longevity it offers, especially compared to traditional asphalt shingles. This popularity has resulted in increased demand for metal roof installations.
When installing metal roofing, though, there are a few common mistakes that need to be avoided. While most roofing professionals will know what these are, it is also smart for homeowners to learn what they are, as well.
Improper Measurements
One of the fastest ways to add cost to a project or to cause a significant delay is if the roof is not measured correctly. The wrong measurements are going to result in the wrong size panels being ordered. Be sure to conduct field measurements before any siding or roof panels are ordered.
It is also best to avoid ordering based on plans or a job that isn't built to help reduce lead times. In many cases, panels wind up being too short or too long because of this. A roofing calculator can help achieve more accurate measurements.
The Wrong Metal Roofing Panel
Problems may occur if the wrong type of panel is selected for a project. There is a huge selection of metal roof panels, all in different shapes and profiles available on the market today. It is important to make sure the panels chosen will provide a weather-tight fit on the roof, which is going to provide a secure cover to protect the structure fully.
Installing the Fasteners Incorrectly
If fasteners are not installed properly, metal roof leaks may occur. Fasteners must go in with minimal resistance. Make sure they are never over- or under tightened. If the washer is not centered or if it is visible, it means the fasteners are too tight. If the gaskets have not been compressed firmly to the surface, then the fasteners are not tightened enough.
Oil Canning
Oil canning, which is commonly called "stress wrinkling," is the visible rippling or waviness found on the flatter parts of the metal roofing. If oil canning occurs in metal panels, it is likely due to the roll form process. It is not a reason to reject the panels. However, it may be more visible in some panels. Corrugated metal roofing can help to disguise waviness caused by oil canning, but it is going to be more visible on the panels that have flat surfaces.
Usually, oil canning is seen in the standing seam flat wall panels or metal roofing. Even though this can be caused by the fasteners not being tightened properly, it may also be caused by the clips not being in the right position.
Hire the Professionals
When having a metal roofing installed, hiring the professionals to handle the job is best. They can help ensure the desired results are achieved and that the metal roof will stand up to the test of time, which can be a daunting job. Being informed is the best way to avoid the most common mistakes.