Things You Can Learn From These Miter Saw Reviews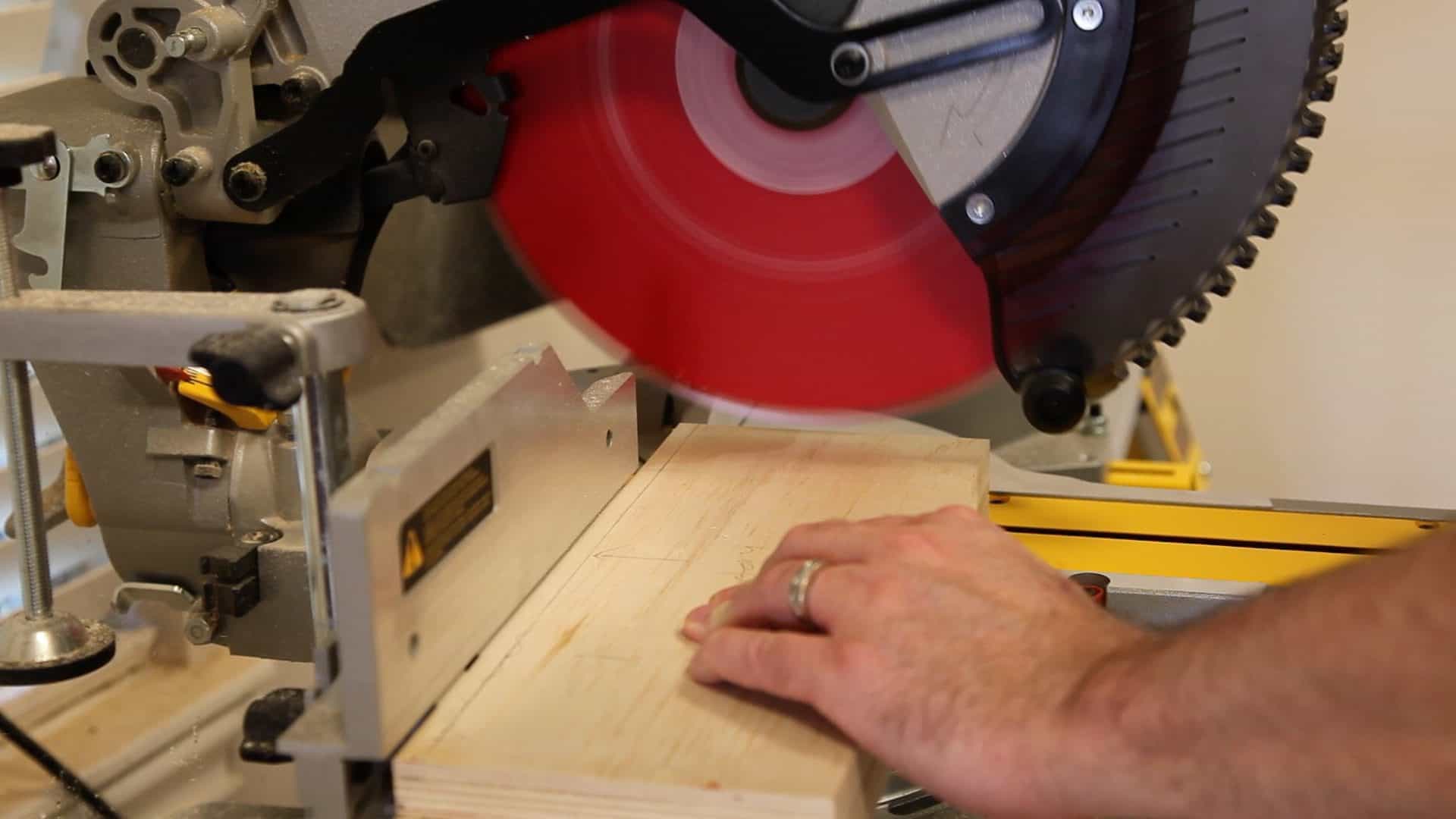 Miter saws are a part of your basic woodworking tool set. This is one saw that serves many purposes wonderfully. If you are starting on a woodworking hobby, we recommended getting one for yourself. This is the Best Woodworking toolas it cuts quickly, easily, and can be applied to shaping any board length. Some miter saw reviews online even say that it saves your energy and keeps your hands free for working because it can be placed on a stand. Here are some other things you can with a miter saw.
Cross-cuts
A miter saw can do some regular wood plank cross-cutting. You could use a circular saw, a hand saw, or a radial arm saw, but the mite saw is just convenient and quick at this. Miter saws are powerful and strong machines. It is both heavy and stationary and can be placed on your workbench without a worry.
Placing the cut line on the board is a simple task. You either move the handle or use the laser guides. There are sliding miter saws that can cut through wide boards with accuracy. If you have these machines, you won't even need a table or a radial arm saw.
Angled cuts
Miter saws can easily cut about 50 degrees to the left or right. Certain models may have a larger angled cutting range, but they are still limited by the blade size and the cut length. This makes the miter saw the perfect choice for all woodworking projects that have angles.
Picture frames, furniture all have miter joints – two pieces of wood cut at an angle to form right angles. Miter saw even come in handy when cutting trims in basements, house remodeling, putting down a floor, etc.
Recurring cuts
Certain projects call for many pieces of the same length. The miter saw is the Best Woodworking tool for this. All you have to do is set up a stop on one side of your workbench and use it as a final measure for where boards have to be cut. Place up the boards against this stop to get boards cut to the same length. It would be impossible to do this with hand tools or circular saw unless you're an expert!
Sliding saw
You even have a sliding miter saw that can cut bigger wood pieces or crown moldings. The blade on this model can move backward and forward using rails. It is a much bigger saw that isn't as light or portable as the non-sliding variety. This kind of build provides a steady base on which you rest the rails to slide the blade along.
Workbench stands
Some miter saw reviews say that you can build a custom workbench to integrate the miter saw stand against. This kind of workbench lets you position boards and work on them as you place cuts on them with a saw. The miter saw sits off the table, below the table surface, so it doesn't interfere or obstruct when you need the full table layout for other activities.
Planning on taking up woodworking hobbies? Consider adding a miter saw to your equipment for speed, efficiency, and more variety.