Tips for a Smooth Bathroom Improvement Project Using a Contractor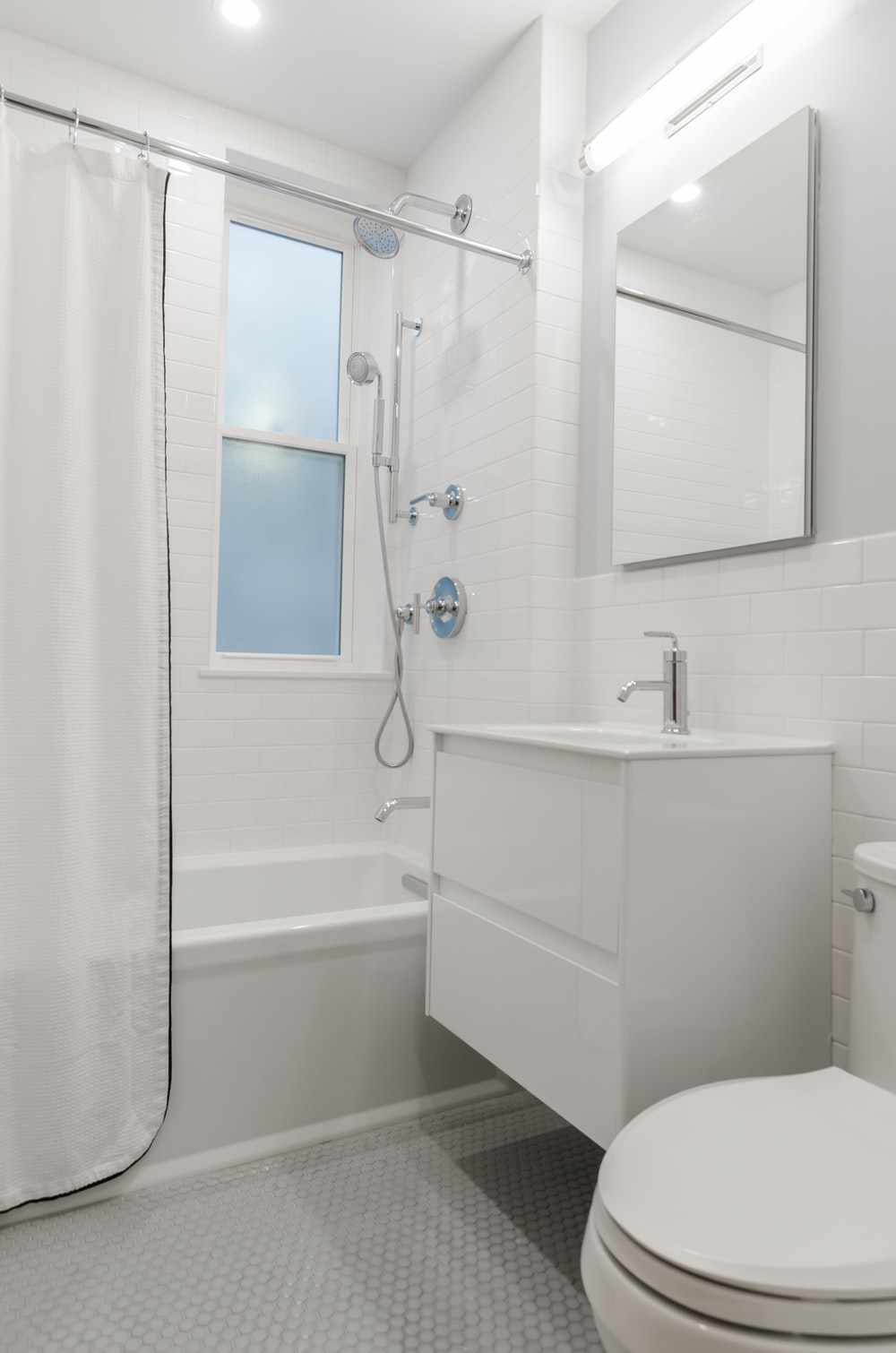 It's an excellent idea to work with a contractor. You want someone who understands the job well. It's easier to achieve the desired results when you have an expert's advice. Another reason for working with contractors is they have connections. If you want to lower your expenses, it's better to work with people who have been in the industry for a long time. If your next project is about bathroom improvement, you need a contractor to help out. These tips will ensure a smooth working relationship.
Establish a good rapport
Right from the start, you need to have an excellent relationship with your contractor. Establish a good rapport, and the rest will be easy. If you start with the wrong foot forward, there will be a problem finishing the project. If you think working with the contractor is impossible due to differences, you might have to look for someone else.
Be clear about what you want
The good thing about having a contractor is that you can get advice on the projects you have in mind. You will also understand the pros and cons of every choice. However, if you still want to pursue your plans, be clear about what you want. For instance, if you're considering walk-in baths, you have to explain which type you prefer for your bathroom. If there are other improvements you want in your bathroom, explain the ideas clearly. Your contractor will still give advice, but it's your choice to determine what to do next.
Let the contractors work
Once you agree on the changes to do in the bathroom, you have to let the people work. Avoid checking in on them frequently. It's annoying. Besides, you can't see immediate changes. You have to wait for a while before improvements become more visible. If you're dropping by to see what's going on, don't forget to say thank you. Show your appreciation for the hard work. Avoid being too critical since it can be distracting.
Follow the instructions 
Your contractor might also give instructions to proceed with the project without any problem. Follow the advice and ask questions if you're not sure what to do. There are times when you also have to prepare your place before the project begins. Remove some things in the bathroom to clear potential obstacles. Otherwise, the project will get delayed.
Don't be fickle-minded
If you agreed on the plan from the start, you have to see it through. Don't change your mind in the middle of the project. It will irritate the people working on the changes. Besides, if you want some changes, you might have to pay more. Compare the options before anything starts to avoid requesting changes along the way.
The bathroom improvement project might only be the beginning of your partnership. You don't want to have problems with someone who can do an excellent job. Otherwise, you will find it challenging to look for a contractor for future projects.