Types of aim lamps to illuminate your spaces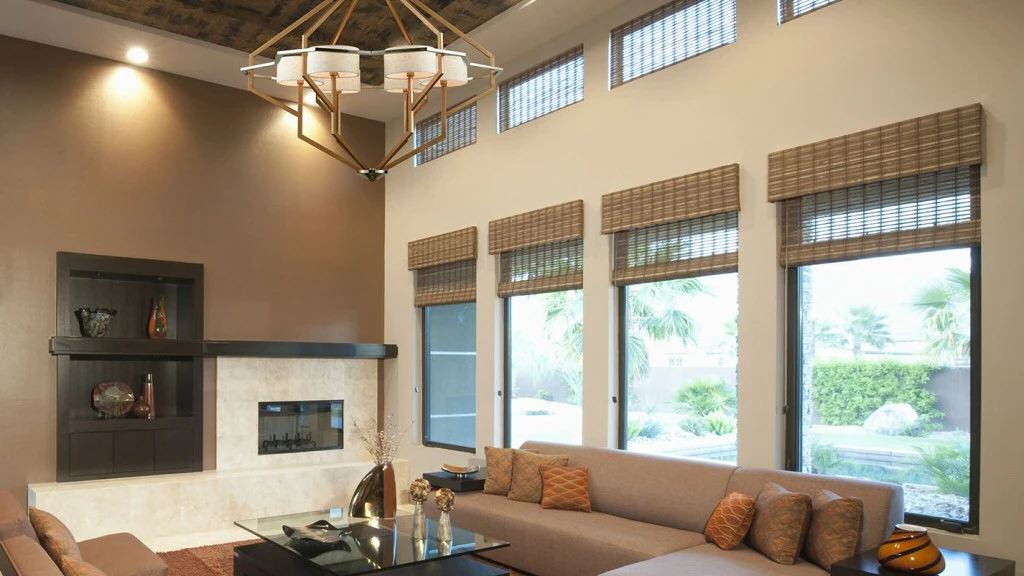 A lamp can help you illuminate every corner of your home or business, giving you the light and lighting effect you want. There are types of lamps to illuminate your indoor and outdoor spaces.
Types of lamps
For interiors there are two types that are classified by their design and the place in which they are placed: ceiling lamps and suspension lamps. Also, there are lamps that define their name by the characteristics of the space where they are placed and their functional purpose, such as wall or desk lamps. Know all the varieties.
Ceiling lamps
They are also known as recessed, wall or ceiling lamps. They are functional and at the same time decorative, depending on the place they will occupy and their main objective. They are ideal to place in low ceilings, not very high. Their great advantage is that they are very versatile and easy to install. This type of lamp, as its name implies, is installed fixed to the ceiling.
Hanging lamps
Also called pendant lamps, they have a pendant structure and design. They have a base that connects to the ceiling and work thanks to an integrated electrical system, with spotlights that hang from the base connected to the ceiling. These pendant lamps also have an aesthetic function to decorate different spaces and are ideal for high ceilings.
Indoor lamps
Lamps can also be classified by their functionality and not just by their industrial design.
The types of lamps to illuminate your interior spaces are:
Spots
Wall
Desk
At night
Standing or floor
To illuminate the living room and bedrooms there are variants such as floor lamps, which serve to create a warm and relaxing atmosphere. Illuminate your room with floor lamps or spotlights. There are also ceiling tiles to create an atmosphere of relaxation.
In the living room and bedrooms, ceiling lamps with regulators, better known as dimmers, are ideal because they allow the intensity of the light to be raised and lowered. If your goal is to read a book and feel in a comfortable environment with a soft light in your room, the best option is night lamps. There are also soft light lamp options on floor standing models.
The kitchen is the center of your home. A place where you meet to work, chat over a meal and celebrate. The most advisable thing is to have Led lamps with white light, which you can place with spot lights or light spots, which are redirected according to your taste.
There are also ceiling or ceiling. Depending on the size of your kitchen, consider aim pendant light replica or fixed lamps, with lighting for cooking and for the dining room or bar table.