Ultimate Bifold Door Buying Guide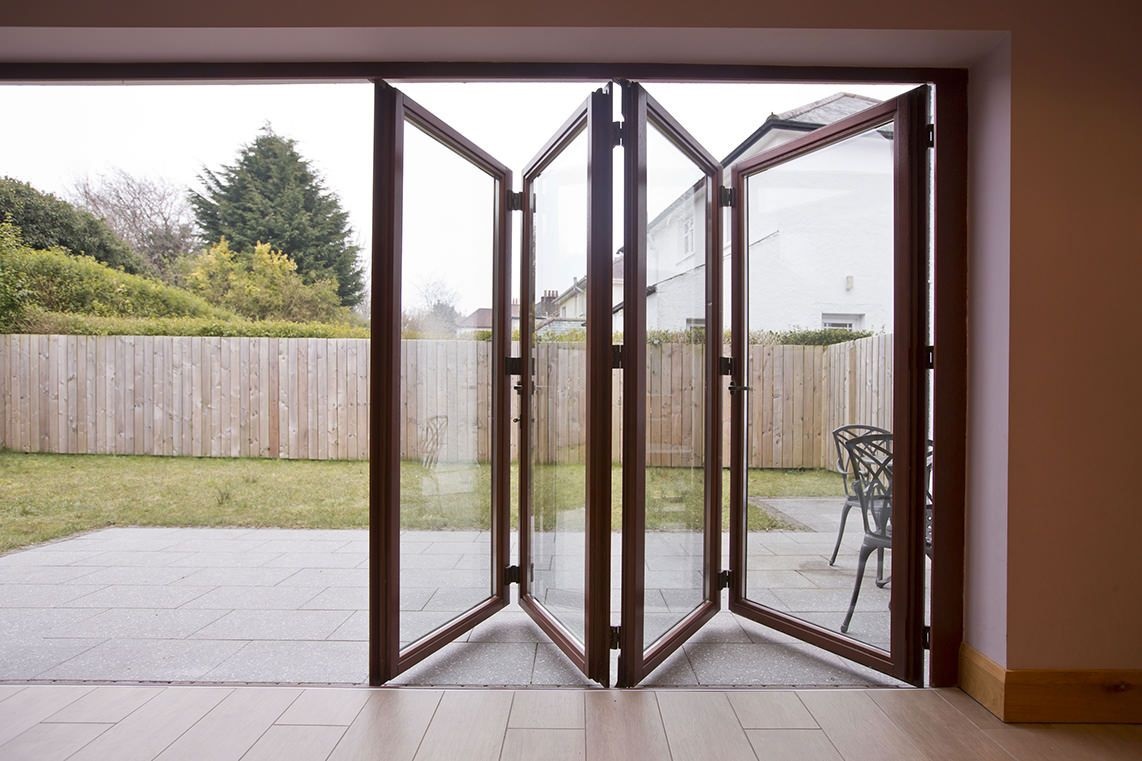 Bifold doors are expensive, but it's worth the investment. Recently these doors have gained immense popularity due to their look and easy usage. Just imagine your house opens to the garden directly. The view is beautiful and aesthetic. Hence most of the medium to large properties are coming up with pre-installed bifold doors. However, while selecting these doors, you need to be careful and consider the related factors to it:
Pricey but worthy
No good things come cheap, and these doors are no exception. Blindfold doors are not just panels put together. They are a system that needs precision and proper engineering. Additionally, the choice of hardware is also important, while you are buying it. 
Do check the looks of these doors while you are planning to renovate because they should be sync with the interiors of your house. Buying bifold doors in the UK is a task because most people are installing it. You can check the Schuco bifolds website for a detailed overview. They one of the oldest in the trade and have been working with several interiors. They can also customize as per your needs.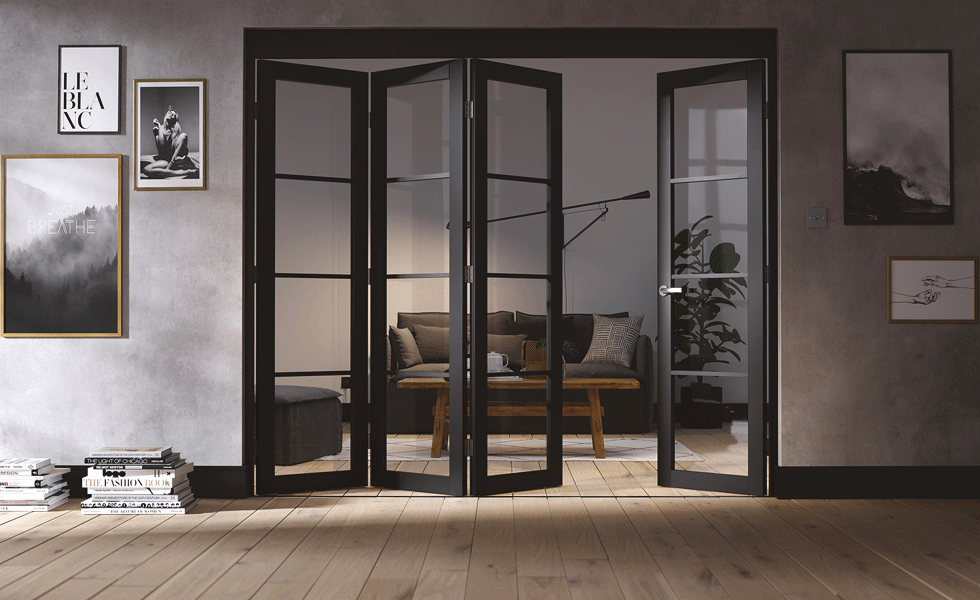 Selecting the material
Bifolds are available in different kinds of materials including wood, steel, aluminum, and Upvc. You choose based on your requirements. Very few people go for wood as it obstructs the view and can be quite heavy to move it. Bad quality Upvc materials contracts when the weather changes, and it can distort. It will in turn, badly affect the working mechanism of the door. 
Sometimes steel can also be heavy for a few frames. Most of the interior designers suggest aluminum as sections as it is lighter than the other metals and do not flex with climatic conditions. Also, it is durable and can be used for a longer period. Additionally, maintaining them is also easy just powder coating will do. 
Top hung or bottom rolling
There are two types of bifold doors – either top hung or bottom rolling. If you have a strong beam present at the top, you can go for hung type as it does not get dirty with leaves and debris, and also the frame conceals the working of the door giving a clear view. However, since it is risky most of the people go for bottom rolling. It will last you for a longer period, but it does require maintenance as debris gets collected. 
Hardware installation
Installation of these doors is complicated and needs engineering aside from using quality materials. If the door does not fit properly then your money goes for a toss, and you struggle with bad alignment and performance issues. So, you must hire seasoned professionals with experience in this field. 
The quality bifold door system will have wheels with it and run on flat leveled tracks. The end of the doors is pivoted, which gives smoother movement in comparison with other structures. 
Glazing
Energy conservation is essential too, and hence you must go for double glazing. It will provide you a minimal but useful level of insulation.