Understanding The Importance Of Impact-Resistant Windows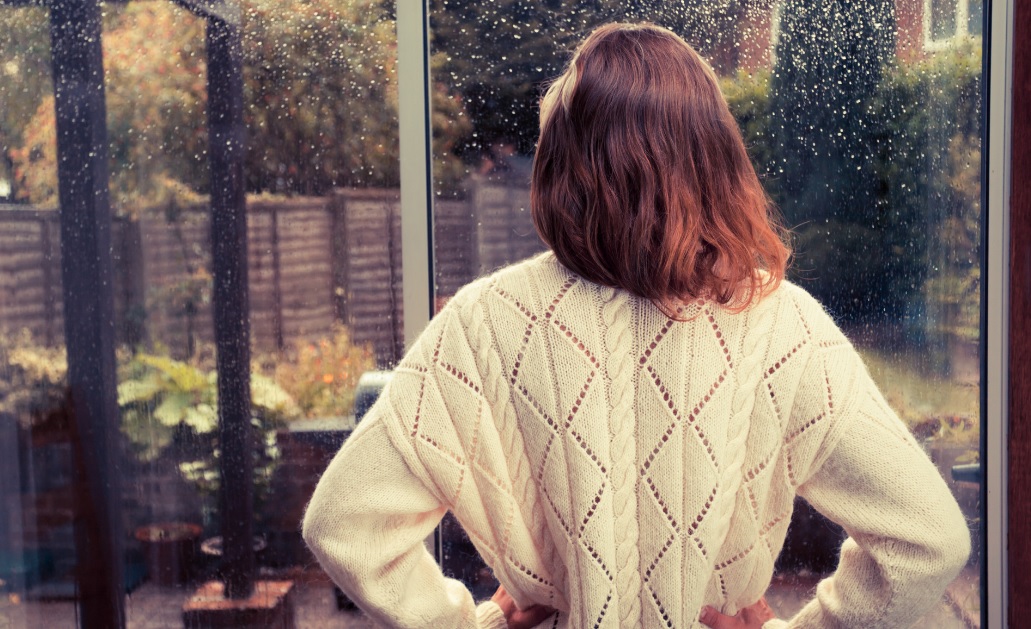 Some areas are more prone to hurricanes than others. If you happen to live in such a place, you will likely benefit from impact-resistant windows in your house. Luckily for you, there exists Texas Made Windows and More. They specialize in impact-resistant windows and offer free estimates. It is a certified company that has opened its service in Corpus Christi, TX.
Coming back to the topic, impact-resistant windows are also known as hurricane windows. These windows are specially designed to withstand the impact of strong winds and objects moving at high speeds.
These windows can be installed by anyone who is bothered about storm damage. But they are primarily used in hurricane-prone areas, where people are often affected because of strong winds.
How are impact-resistant windows different?
Impact-resistant windows are different from regular glass windows. These windows are designed to protect you and your home during a hurricane.
The thing about hurricane windows is that they are built differently. They feature a different structural design.
These windows have double panes made of shatter-resistant glass. In case, the exterior glass is broken, the inner layer will remain intact. Also, they don't break into shards.
There's an adhesive layer between the exterior and interior panes that hold them together. This layer can be PVB, resin, or EVA. The same substance is also used in car windows which prevent them from breaking into shards.
Hurricane windows are also characterized by a strong metal frame. It is either made of aluminum or steel. However, some of them are also made of wood or vinyl. Out of all metal frames are the most durable and expensive.
What are the advantages of impact-resistant windows?
The impact-resistant window is unique in its way. They have certain advantages that make them superior to other window types.
First of all, they are made to withstand the impact of a hurricane, and therefore, they are extremely strong.
Unlike regular glass windows, they don't break into dangerous shards. That means the shards are prevented from flying in the air and causing injuries.
It helps you to keep your home sealed and safe from strong hurricane winds. As a result, the roof and walls of your home don't collapse due to increased air pressure inside your house.
If you are planning to install impact-resistant windows, you will probably have to hire a hurricane protection company to do it. This is where Texas Made Windows and More comes in. They are a reputable service serving Corpus Christi and other neighboring areas. They specialize in top-notch, impact-resistant windows.
The owner of the company Jerry once said that when installing windows in a hurricane-prone area they use only the best. They make use of StormForce windows by Wincore that are strong enough to withstand elements.
When it comes to installing impact-resistant windows, you should always pick the best service. This is something that cannot be taken for granted. After all, it is associated with your and your family's safety.