What is the Best Roof Insulation in Australia?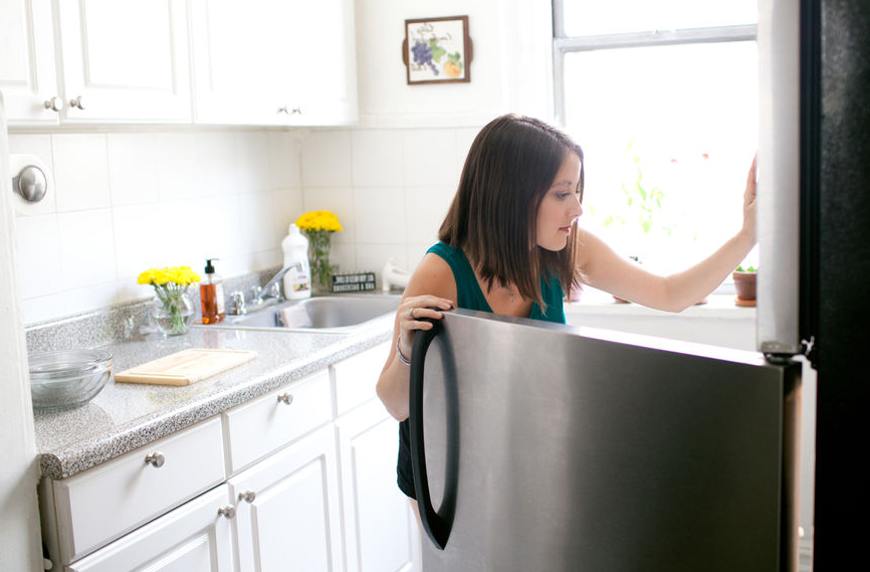 Choosing the best roof insulation products for your project can be tricky when there are so many options available. That's why we've put together a guide to the top rated roof insulation products in Australia today, including the best glasswool batts, polyester batts and foil backed insulation. 
Choosing high performing products from reputable brands will help make sure you experience all the benefits that insulation can offer – more comfort year round, better energy efficiency and lower power bills. Without further ado, here are the best roof insulation products in Australia.
Knauf Earthwool Ceiling Batts
Soft to touch

Bio-based binder

No added formaldehyde

50 year warranty
Knauf Earthwool insulation is a popular glasswool insulation that has virtually none of the itchiness that is normally associated with glasswool. It is made from up to 80% recycled glass materials using ECOSE technology, a sustainable bio-based binder. 
Earthwool is a natural brown colour and doesn't contain any artificial colours or petro based chemicals such as formaldehyde. It is moisture resistant, non-combustible and resists infestation rats and other vermin too.
Knauf Earthwool insulation offers excellent thermal properties and comes in a wide range of R Values to suit all types of climate zones in Australia. The ceiling batts are compression packed which means more m2 per pack, helping you save on storage space and transport costs. 
Fletcher Pink Batts Ceiling Insulation
Australian made

Soft to touch

80% recycled content

Consumer lifetime warranty
Pink Batts are a very popular glasswool insulation which are manufactured in Australia by Fletcher Insulation. They offer excellent thermal and acoustic properties and are made with a technology which makes them softer to touch than traditional glasswool products.
Pink Batts are firm and maintain this firmness throughout their life which helps improve performance for longer. They are highly durable and backed by a consumer lifetime warranty. Pink Batts are non-combustible and classified as bio-soluble (meaning the fibres will dissolve in human fluid and be removed from lungs quickly if inhaled), making them a safe and healthy choice.
Bradford Hi-Performance Gold Ceiling Batts
Australian made

Up to 80% recycled glass content

100% bio-soluble

70 year performance warranty
Hi-Performance Gold Insulation batts are manufactured in Australia by Bradford and backed by CSR – a large and long standing Australian industrial company. Hi-Performance Gold Batts have the highest R ratings in Australia, up to R7.0. 
Made from up to 80% recycled glass content, these glasswool batts offer excellent thermal resistance and acoustic performance when installed in ceilings. Bradford Gold Insulation is considered bio-soluble, making it a safe choice for both professional and DIY installers. It is also non-combustible and low allergenic. 
Bradford Polymax Thermal Ceiling Insulation Batts
Manufactured in Australia

Low allergen

100% polyester

80% recycled fibres
Bradford Polymax insulation is considered one of the best premium polyester insulation products in Australia. Made from the same materials as you would find in bedding, Polymax is a low allergen product that produces no VOC emissions. 
Polymax is manufactured in Australia from 80% recycled fibres. No waste is created during the manufacturing process and no ozone-depleting gases are produced, making it kinder on the environment. 
As a polyester product, Polymax is soft to touch and easy to handle, with none of the itch-factor that can sometimes be found with glasswool products. There are no breathable particles, making it a good choice for those with asthma or dust allergies.
Kingspan AIR-CELL Insulbreak
Australian made

Non-irritant

Water resistant

Rodent and insect resistant
Kingspan AIR-CELL Insulbreak is an Australian-made reflective insulation that can be used in roofs as well as walls and floors. When installed under metal roofs, the reflective foil surface helps reflect radiant heat from the sun away from the home. The polymer air cell structure inside the insulation helps resist the flow of heat for even better temperature regulation.
AIR-CELL Insulbreak contains no fibres, making it safe to handle and non-irritant. It is quick and easy to install and much thinner than bulk insulation, which can make it easier to manipulate. It is resistant to bacteria and rodents, and is made from a tear resistant material, making it tough and durable.
Knauf Earthwool Space Blanket
Anti-condensation foil facing

Sound absorbing

Non combustible

Soft to touch
The Earthwool Space Blanket by Knauf is a glasswool roll insulation with an anti-condensation foil facing. Unlike Earthwool batts which are precut into smaller sections, the Space Blanket comes in continuous 15m or 10m lengths. It can be used as is or easily cut with a utility knife to fit the desired space.
As it is an Earthwool product, the Space Blanket is soft to touch and made from ECOSE technology with no added petro-chemicals. The foil layer helps manage condensation in the roof cavity and will also reflect radiant heat from the sun away from the home, keeping it cooler in summer. Earthwool Space Blanket is ideal for use in both new builds and renovations.
Fletcher Permastop Building Blanket Insulation
Backed with reflective foil laminate

Biosoluble 

Up to 80% recycled content

Good Environmental Choice Australia (GECA) certified
Permastop by Fletcher is a glasswool roll insulation backed by Sisalation reflective foil in light, medium or heavy duty strength. It is suitable for both retrofit and new build applications and comes in lengths of 10m and 15m. Permastop can be easily cut if required. 
Like the Pink Batts by Fletcher, Permastop is made in Australia with up to 80% recycled content. The Sisalation reflective foil layer increases the insulating power of the product and helps control condensation in the roof. The blanket should be kept dry during installation and the foil surface should be installed facing inwards.
Don't forget to insulate the other areas of your home!
The roof is one of the most important parts of your home to insulate, but to experience the maximum benefits of insulation, make sure you also insulate your external and internal walls, under your floors and between floors if you have a multistorey home. All of the brands listed in this article also manufacture high quality products for the rest of your home.