What Makes a Window Energy Efficient?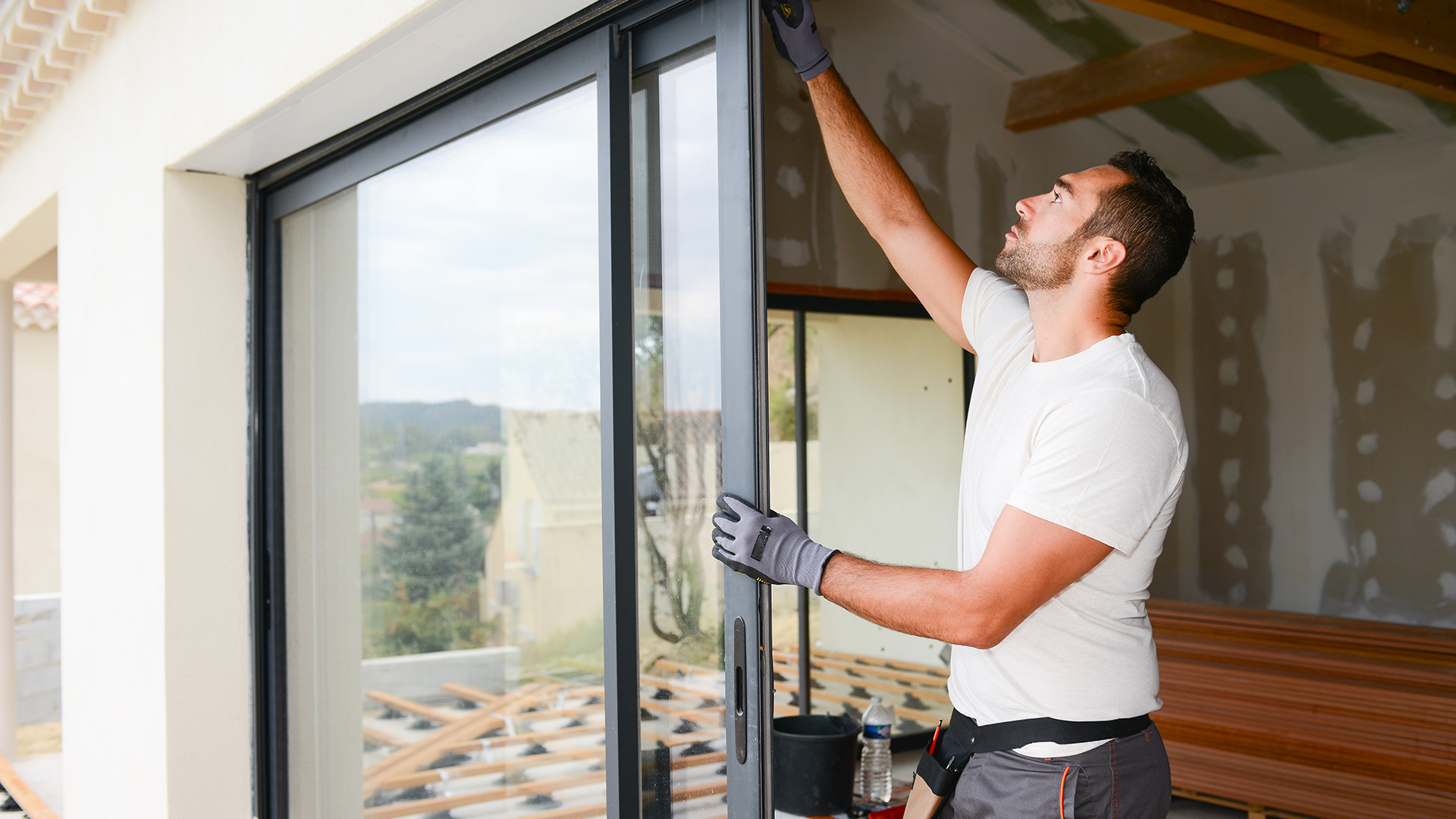 One of the best ways to reduce your energy bills and carbon footprint is by making your windows and doors energy efficient. In this piece, we'll tell you what makes a window energy efficient. 
Windows that are energy efficient, sometimes referred to as energy-saving windows, are made to stop heated or cooled air from escaping from your house. Their improved insulation makes your home more pleasant overall while reducing energy consumption and, consequently, your expenditures.
What makes a window energy efficient?
The glass, frame, and hardware that are all part of windows work together to achieve a certain level of performance. Energy-efficient components are those that substantially defend against heat gain and heat loss and lower the amount of energy. Here are some components that make a window energy efficient:
Using a transparent coating, Low-E (low emissivity) glass, reduces the amount of heat that passes through it while still allowing light to pass through. This almost invisible coating lowers the glass's U-value, which gauges how efficiently a window blocks non-solar heat absorption or loss. A window's resistance to heat flow and insulating value increase with decreasing U-value. While a low-e coating on typical single glazing lessens solar radiation-related heat transfer, it has no effect on conductive and convective heat flow.
Reducing all types of heat transmission is the optimal approach for energy efficiency. In hot, cold, and mixed conditions, double glazing is thought of as the vehicle for all high-performance windows. Double glazing offers the optimum thermal performance when paired with low-E glass on at least one pane and argon gas in the space between. 
A low U-value frame works with the glazing system to lower the U-value of the entire window. By offering superior thermal performance, frames made of wood, uPVC, or an aluminum/timber composite surpass ordinary aluminum windows.
Through openings and cracks around windows and door frames, hot and cold air can enter or exit a house. For energy efficiency to be improved, windows must have good seals. Traditionally, casement and awning windows fitted with compression seals tended to have better air infiltration performance. However, new improvements for sliding window seals have been made.
The main message from this is that certain homes will benefit more from investing in energy-efficient windows and doors than others, especially when they are combined with other energy-saving upgrades like air sealing and insulation.