What Should I Look Out for in A House When Buying?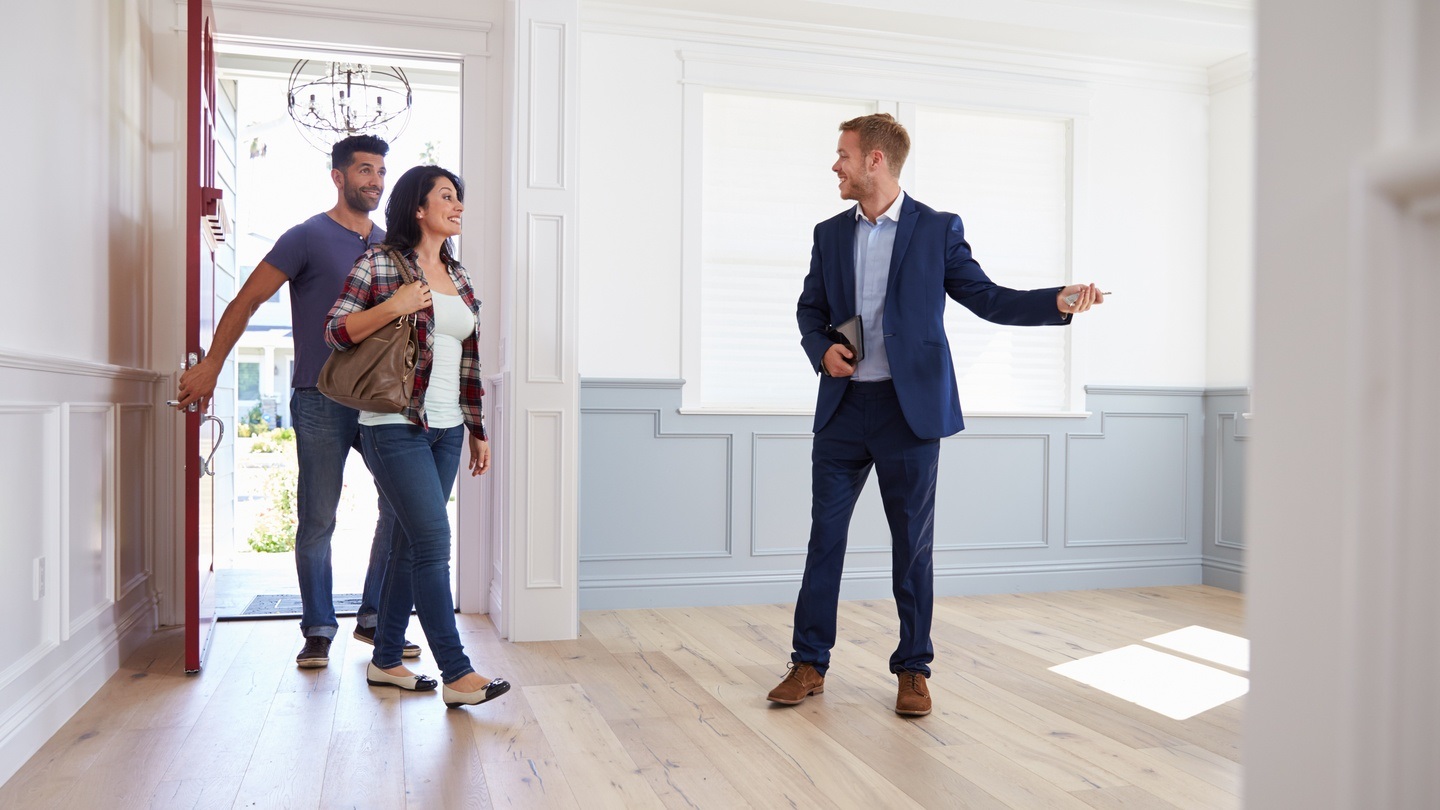 We shouldn't buy a bad home even with the most minimal budget. There are some basic things you should always check out for before purchasing a home. They will save you the pain of regretting that you could have chosen a better home. It's bad to have to go through bulky paper works and processes and then end up with a piece of crap. Here are things you should always look out for in any home for sale before purchasing;
Check the roof
A good roof has many advantages. You should always ensure that the roof is in proper shape. A sturdy roof will mean a lower insurance rate and fewer possibilities of suffering from expensive damages (hail and wind) in the future
Temperature considerations
The temperature can pipe out your funds easily. Check the condition of the house if it is old and weak. It probably has weak insulation properties. Make sure the furnace is on its two feet and the heating and cooling system are in good shape as they may be hard and expensive to fix. Double-paned windows and well-developed doors will also save you energy costs.
Take on a wider perspective
Examine the area where the home is situated. Are there regular fire outbreaks? Are there cases of flooding? Is the house positioned well enough to be out of danger? It's vital to examine the surroundings. The fact that the house is situated in a safe environment may affect your insurance rates positively. Also taking on a wider perspective entails checking the walkability, schools, pet-friendliness and the likes. They will positively affect your overall satisfaction at the end of the day. You might also want to check its proximity to your places of engagement like work, school and so on.
Needs and wants
Sadly, most times you may not find homes for sale that have all the things you want. You should asterisk some things on your list as a mark of priority. Separating wants from need will give you a clearer insight on what to settle for at the end of the day. Choose a list of things that resonate with the kind of lifestyle and comfort you want in a home that would still be relevant now and in the future. Be flexible. 
Another important thing is contacting a real estate agent to help you through the process. It may be hard taking all these things in. 
Though it is almost impossible to find a home that sharply meets all the criteria on the list but it is possible to find a home you'd be happy living in. These steps listed here assure you of comfort and an ideal home you can always call home.