What to Expect From Your Upcoming Roof Inspection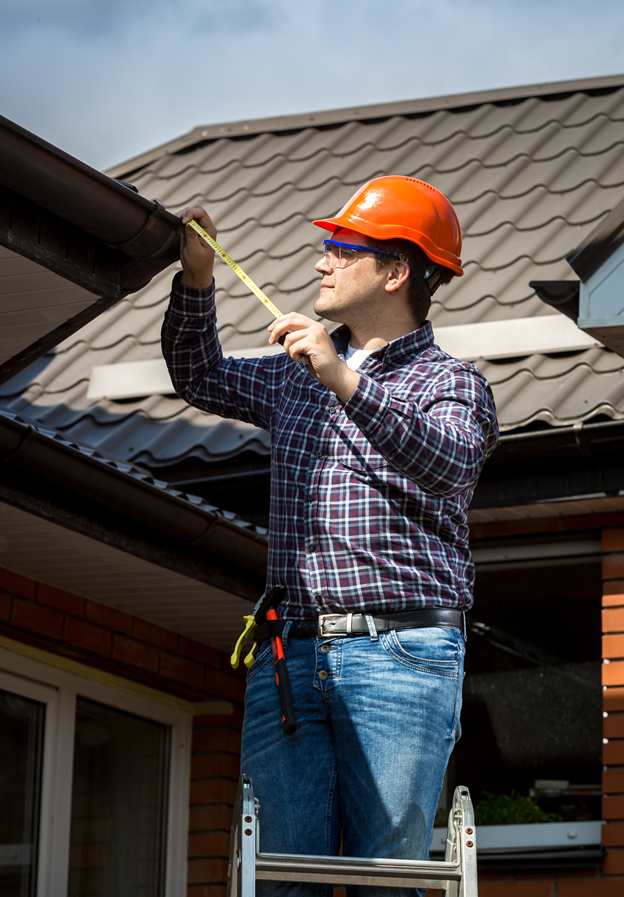 On average, a roof will last around 30 years before you need to replace it. However, the longevity of your roof depends on a few factors, such as roofing material and general maintenance. For example, tile, slate, and copper roofs can last around 50 years.
A roof that's not well-maintained might need repairs or replacement earlier than expected. Damage to your roof caused by natural disasters will also force you to make repairs or schedule a replacement sooner than later. However, to ensure your roof is kept in optimal condition, you should schedule a roof inspection Forest Acres, SC on a regular basis.
In the guide below, you'll learn what to expect during a routine roofing inspection. Continue reading below to learn more.
Prepare For an Interior Inspection
When planning a roof inspection, you might not consider the fact that the roof inspector will need access to your property's attic. Do prepare for the roof inspector to enter the interior of your property and inspect the roof from the attic. The underside of the roof located in the attic can signify extensive roofing issues you might not be able to see from the outside.
Roof leaks and other roof damage are easily found by a simple visit to the attic. The inspector might check the attic insulation, the attic ventilation, and the overall structure.
The Roofer Will Inspect the Flashing
The flashing on a roof covers a roof's edges or joints where the roof ends and the material of another roofing component begins. Proper flashing can prevent leaks, moisture, and other issues. A roof inspector will check the flashing for signs of damage, which may include cracks or deterioration.
A roof's flashing will need to be replaced more often than the roof itself, which is why it's important to schedule these regular inspections.
The Roof's Shingles Will Be Inspected
Flat roofs and metal roofs normally don't have shingles. However, if your roof does have shingles, then an inspection of the shingles will occur. It's not uncommon for shingles to become damaged.
Cracked, missing, curling or dislodged shingles will need repair or replacement. Shingles can also experience algae, mold, and mildew growth. If this is the case, the shingles will require algae or mold treatment.
You'll Be Given an Estimate 
A reputable roofing contractor, such as Bealing Roofing and Exteriors will give you a detailed estimate of your roof repair or replacement cost. You don't want to hire contractors to inspect and repair your roof without having an understanding of what work is needed and how much each repair will cost.
It's also beneficial to get estimates from a few reputable contractors before making a final decision on who to hire.
Are You Ready to Schedule a Roof Inspection?
When's the last time you had a roof inspection done? Are you due for a residential roof inspection or a commercial roof inspection? If it's time to inspect your roof, then be sure to know what to expect.
Keep the information listed in this guide in mind when preparing for your next roof inspection. Then, to find more helpful posts similar to this one, check back here often.