Why Is It Important to Follow ADA Ramp Landing Requirements?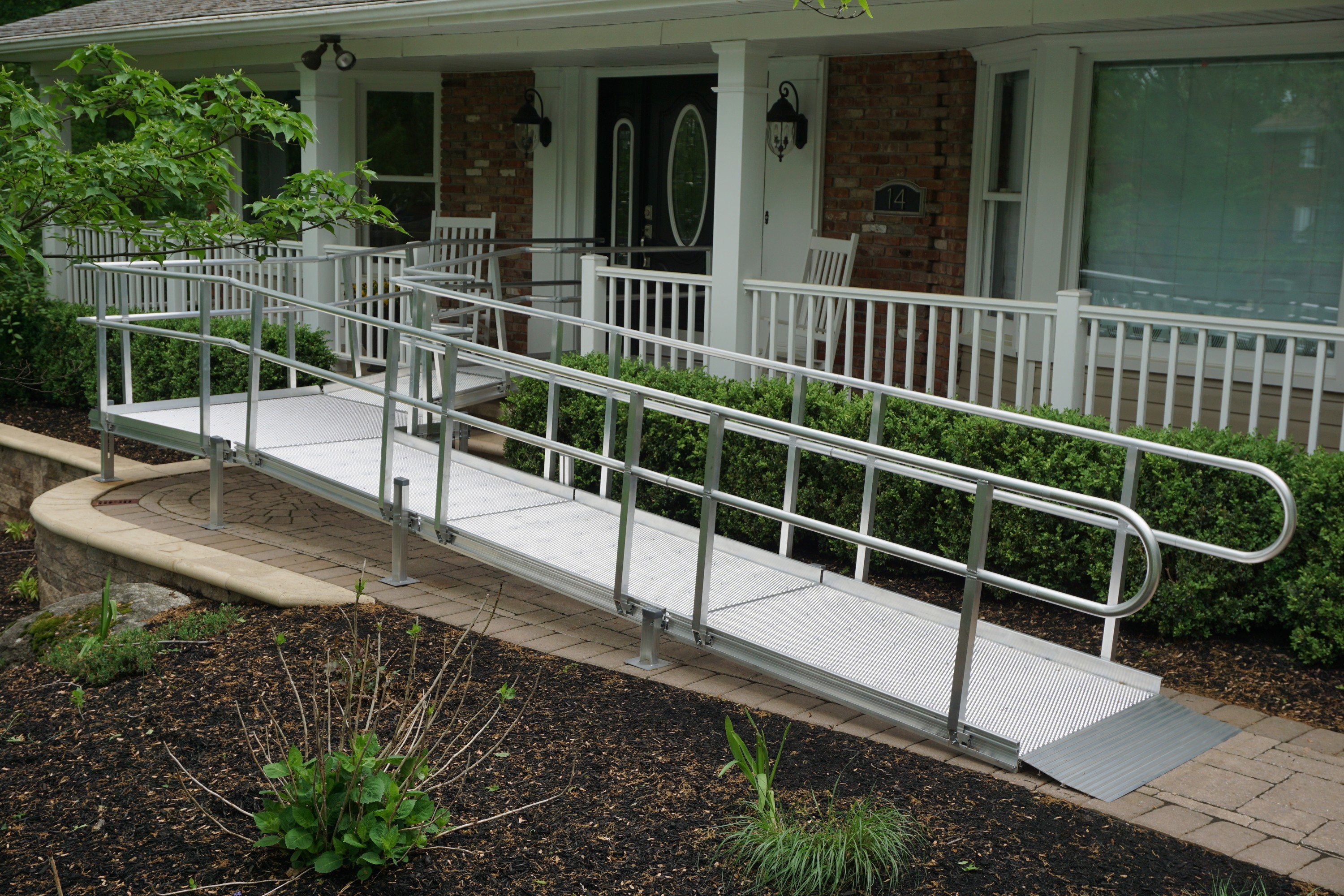 If you are having ramps, curb ramps or landings constructed, you will need to follow ADA ramp and ADA ramp landing requirements. Unfortunately, many people are unaware of what the requirements are, and why the requirements are in place. Some of the requirements include having a certain clear width, a certain rise and a certain running slope and cross slope. As you prepare to build your ramps or ramp landing, you may wonder if you really need to follow ADA requirements and why it is so important to do so. Here are a few of the reasons why it is important to do so. 
Helps to Prevent Fines or Lawsuits
One of the reasons why it is so important to follow ADA ramp requirements is because it helps to prevent fines or lawsuits. You can face fines from your city, county, state or even federal fines if your property is not ADA compliant. You can also face potential lawsuits against someone who could not access your establishment or against someone who was hurt because your ramp or landing was not ADA compliant. Ensuring your new ramp and/or landing meets these requirements helps you to prevent unwanted fines and lawsuits. 
Ensures You Don't Have to Start the Ramp Over
Another reason why it is important to follow ADA ramp and landing requirements is to ensure you don't waste time and money. If you install a new ramp, and it is not up to ADA code and meet the needed requirements, you may have to start over. This means that you may have to remove the existing ramp and landing and construct a new one, all at your expense. This means you wasted money on the first one, spend money to remove that as well, and then spend more money on a new one. This is a financial burden that can be avoided by doing your homework the first time. 
Ensures Your Building or Property is Accessible
The final reason why you want to follow ADA ramp landing requirements is to ensure your building or property is accessible. You want to ensure those who are handicapped can access your property or building. You also want to avoid the bad press that can go along with properties that are not fully accessible, including online reviews and social media comments. 
ADA ramp and ADA ramp landing requirements are in place to ensure a property or building is accessible and that the ramp and landing are safe. If you fail to meet these guidelines or rules, you can be fined, face lawsuits and/or have to remove and reconstruct the ramp. If you are looking to have a ramp or ramp landing constructed, ADA Solutions can assist you. Reach out to us and let us explains the requirements to you and ensure you have the right materials for the job.