5 Professional Power Cleaning Services that Can Transform Your House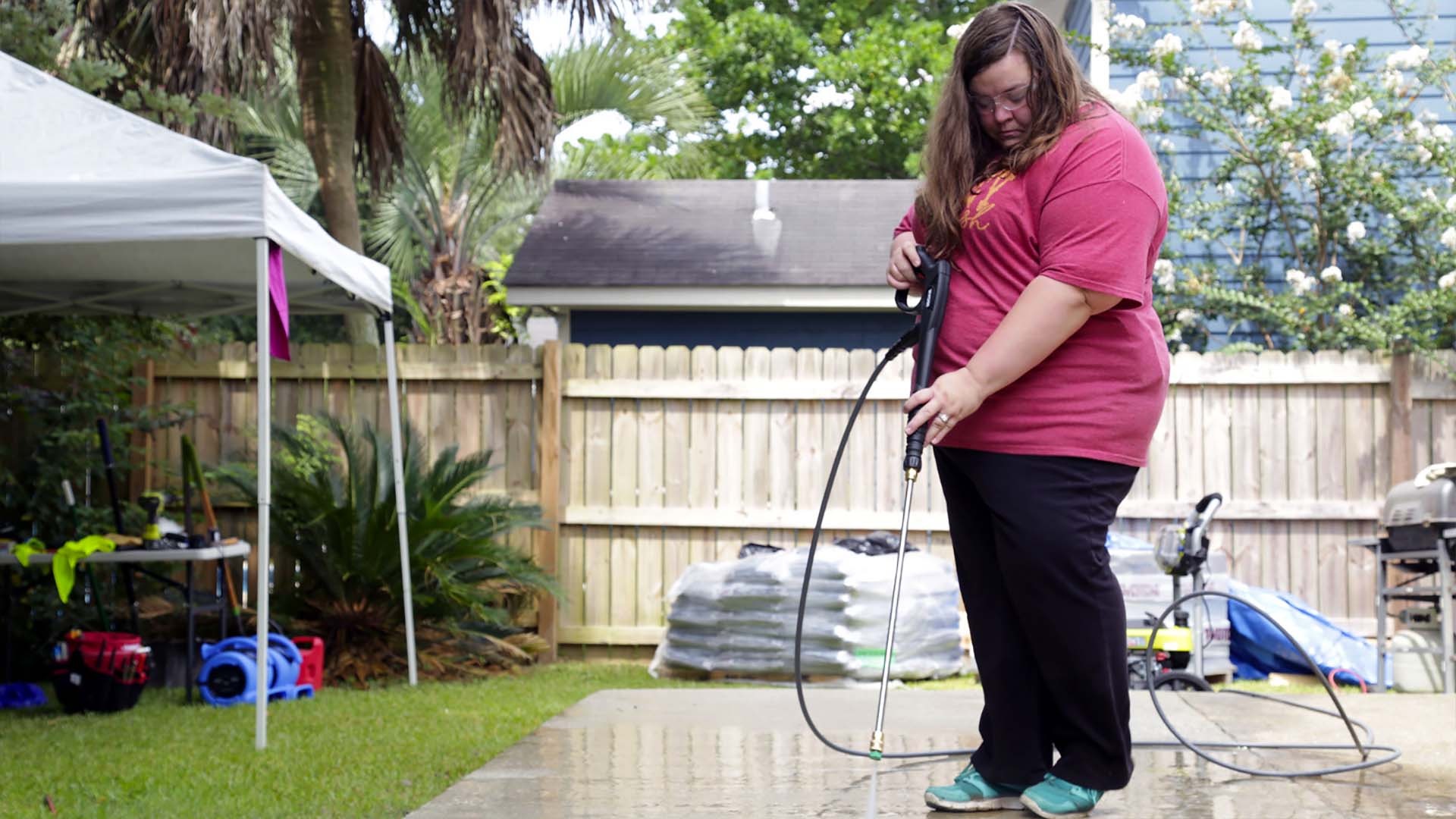 Professional power cleaning is the best option to get the exteriors of your house rid of dirt, dust, algae, fungus, lichens, and mildew. However, not all professionals offer the same cleanliness and quality. It's only a few elite firms like Zachs Power washing that offer services that are worth your money. 5 such high quality power cleaning services by these professionals are listed below. Have a look!
Know about the benefits of Pressure washing and go for it easily.
Check out for Air duct cleaning service at proserviceusa.com
Soft Washing the Walls
Professionals at Zachs use the soft washing technique to clean the walls. They use a solution of water and detergents to remove dust, dirt, and organic growth. The water is sprayed on the walls at low pressure and that's how it's different from high pressure cleaning. The benefits of soft washing include the following.
It doesn't harm the paint.

It doesn't create cracks in the wall even if the cement is loose since the pressure is low.
All in all, the walls aren't damaged in any way.
No Pressure Roof Cleaning
Professionals can access roofs that are even steep. They use a chemical solution that they spread on the roof. The solution binds itself to the organic growth and dirt within a minute or 2. Once dead, it turns white. The loose chunks of the dead growth are removed with a soft brush. Professionals do not force pull the harder chunks to prevent any damage to the surface. The leftover flakes are then blown away in the wind within 3 to 6 months. 
Window Cleaning
With the right kind of equipment, professionals at Zachs power washing are able to access the windows on upper floors too. They have the right tools to reach for deep settled dust as well. When handled by professionals, the glass becomes spotless. Clean windows have the following benefits.
More sunshine enters the house.

It removes humidity that keeps the air inside the house fresh and germ free.
Concrete Cleaning
The driveway and walkway require proper cleaning since there's algae accumulation that makes the floor slippery. There's other kinds of stains too. Professionals use a mixture of detergents that target the organic growth. They manage the pressure of water to get rid of greasiness and stains that also removes:
Deep settled feet marks

Tyre marks
Gutter Cleaning
Gutter cleaning services at Zachs include the following.
Removal of debris to unclog choked pipeline

Leak repair

Odor management 
With the right equipment that they have, they are able to access the correct site and make a permanent fix. 
So, whether you need emergency services or want to fix an appointment, it's best to pick professionals at Zachs Power Washing.