How to Create Better Flow in Your Space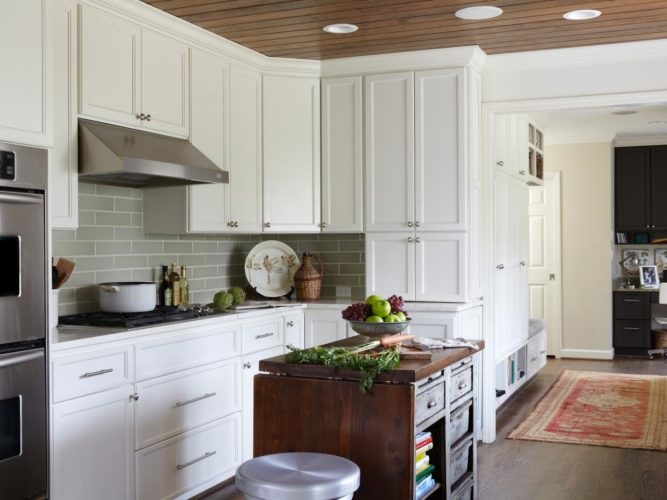 A well-designed home imbues comfort. Just like your favorite shoe, it's familiar and breeds no discomfort. It doesn't require much thought when you have it on and it offers no surprises. The same cannot be said for a home with poor air circulation. 
When you don't pay attention to the placement of the furniture in each room of the house, you're bound to face constant run-ins with the furniture, bumping into corners, and suffer through the frustration of being unable to open or close doors with ease. 
These problems usually arise when a home's design is based more on aesthetics than functionality. To create better flow in your home, you must combine functionality and attractiveness into your design plan. 
This way, your home will not only look appealing and welcoming, but it will also have sufficient circulation space and a better flow.
Here are a few ways to achieve better flow in every part of your home.  
To create better flow in your living room, you need to provide at least 3 feet of walking area (or more depending on the size of the room). Avoid placing your sofas and settees right next to the wall, or close to each other. 
This creates an illusion of a larger space and also makes the seating area more inviting. Also, rather than stuffing several pieces of furniture into the room to create a cramped look, scale down your furniture. It will give the room a cleaner and clearer look thus aiding better circulation.
Understanding the relevance of a well-designed island is the first step in creating better flow in your kitchen. The island is at the center of the kitchen, serving as both countertop and a storage area. Thus allowing you to think up creative ways to fill up the rest of the space. 
You'll want to leave sufficient space around the island, and also create a direct path between the kitchen and the dining area for ease of movement.
A good way to create better flow in your bedroom is to cut down on all the clutter. Save space by utilizing storage areas and keeping surfaces clear of unnecessary items. Just like the living room, too much furniture in the bedroom will only restrict free movement and hinder proper circulation. 
Ensure that you utilize only essential pieces from Fermliving.us in your bedroom design, as the fewer items you have on display, the better the flow. 
The word that comes to mind when you think of a hallway is traffic. Because there's often constant movement through the hallway, space needs to accommodate the steady traffic. Placing oversized furniture or pieces with sharp edges in a hallway is not always a good idea. 
Paintings, photographs, and other wall pieces that do not take up space are preferable options. 
Final word
A home with a good flow has a minimal obstruction, simple furnishings, and a balance of aesthetic value and functionality. Keep these concepts in mind while decorating and enjoy the positive vibe that better flow brings to the atmosphere in your home.