5 Useful Tips for Choosing the Right Exterior Window Style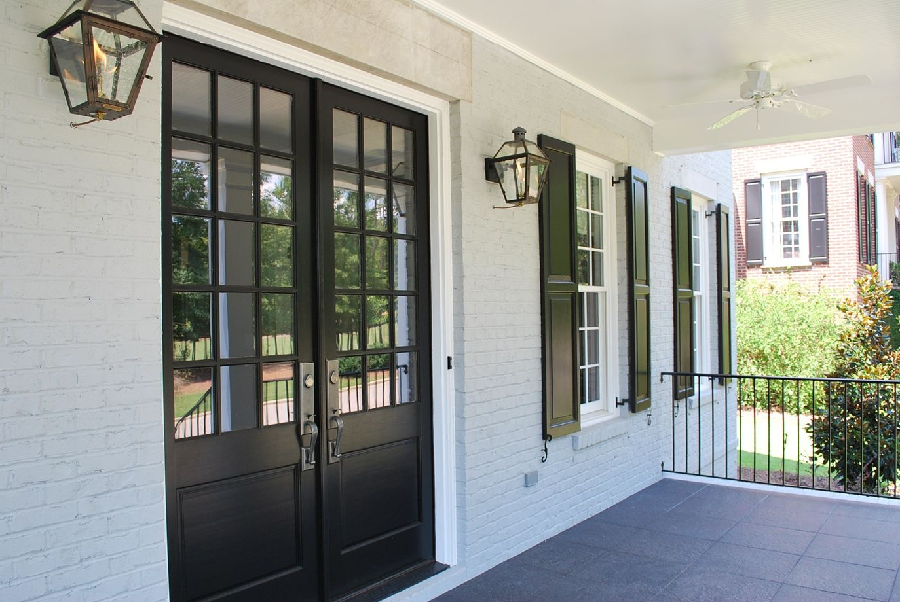 If you are interested in boosting the look of your home from the outside, improving its exterior window style is crucial. With the right exterior window style, you can enjoy a perfect view of your home from the outdoors.
Except you are a professional at installing windows and doors, you cannot know how to choose the window style that's best for your home. But you don't have to lose your sleep over this as we will show you 5 useful tips for choosing the right exterior window style for your home.
1. Select windows that fit the architectural style of your home
Every home has a specific architectural style. Therefore, you must not choose an exterior window style without considering your home's architectural design. So, take another look at your home. Does it have a traditional style or a modern architectural style? Whatever style it has, make sure your chosen exterior window style fits your home.
2. Be certain of the purpose of the windows
In general, every window is meant to allow light and air to come into your home while still protecting the items inside it. However, the windows may serve additional purposes depending on where they are installed. For instance, fixed windows can be decorative as they add to the beauty of your home. Else, you can install sliding glass windows in your doorway to make it easy for you to go to your porch. Therefore, think about the place you are installing the windows and choose the exterior style suitable for it.
3. Choose windows that allow the needed ventilation
No matter how beautiful and well-designed your windows are, if they don't provide enough ventilation, they have failed in performing one of their most important roles. So, as you are selecting exterior window styles for your home, consider the ventilation required for the room. For example, your kitchen, living room, and bathroom need lots of ventilation. Hence, you must choose windows that are operable to allow enough ventilation. Otherwise, fixed and inoperable windows can fit rooms that don't need much ventilation.
4. Select the right accent colors for the window frames
Every window needs a window frame, but choosing the right color palette for the frame can be tasking. It is suggested that you take a look at neighboring homes as well as the elements outside your home. This can give you an excellent idea of the accent colors that will be perfect for your building. Besides, you can work with a contractor that knows lots of things about windows and doors to choose the right accent colors for the frames of the exterior of your windows.
5. Choose exterior window style that suits your interiors
Even when selecting an exterior window style, don't forget how important the interiors are. Therefore, you must also think about how your exterior window style matches or complements the interiors of your home before choosing any style.
To avoid all troubles associated with how to choose the window style that's best for your home, you should hire a windows and doors company for window replacement. Such a company will handle all the processes and give you an excellent exterior window style that fits your taste and needs.