How Do I Choose the Best Windows for My House?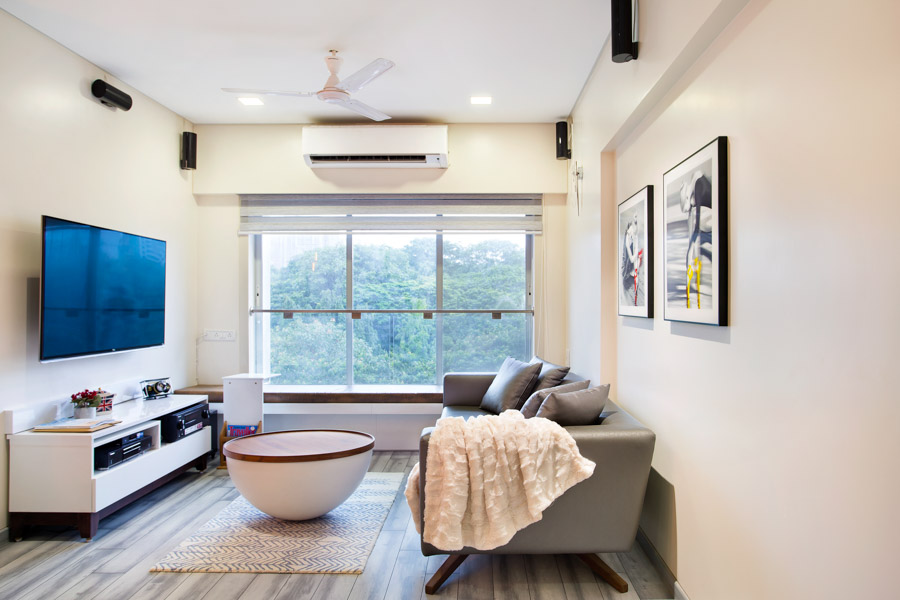 Are you thinking about choosing new windows durango co for your house? If yes, it is essential for you to get it right so that your investment will be worthwhile. Don't get worked up over the process of choosing the best windows for your home. All you need is this article to select the best windows that suit your house.
·      Decide whether you want to install new windows or replace the existing ones
Although replacing and installing windows are quite similar, they are still different in some ways. New window installation means that you are changing the shape or size of the window opening and fixing new windows into the opening. Installing new windows can change the overall feel and look of your house.
Window replacement, on the other hand, means that the installers will only remove the old, worn-out windows and install new ones. In this case, there is no need to change the frame or trim the old windows.
So, consider whether you want to replace the existing windows or install new ones.
·      Consider window styles
Windows come in a wide range of styles, but no particular style is better in all ramifications than the others. In general, the common types of window styles you can choose include casement windows, single- or double-hung windows, slider windows, and awning windows. Before selecting any of these window styles, take the time to learn about the pros and cons of each type of window style.
·      Select window frame and sash materials carefully
After choosing your preferred window style, you need to select the window materials. Generally, most people choose vinyl and wood windows; however, you can also go for vinyl clad windows. Although wood windows are aesthetic and good insulators, they require more maintenance than other windows.
Vinyl windows are affordable, a great insulator, and easy to maintain. However, they are usually not as beautiful as wood windows. Lastly, you have vinyl clad windows that combine both wood and vinyl coating. Vinyl-clad windows also feature the benefits of both wood and vinyl windows.
·      Choose the right window glass
As expected, your windows will contain a type of glass. So, you need to decide whether you want to choose a window with two, three, or even more panes. Then, think about the distance between the panes of your windows before making a choice.
Also, you must consider the gas between the glass panes. Notably, argon and krypton are the common gasses inside glass panes of windows.
Similarly, the window glass should be impact resistant to ensure that it does not crack, break, or shatter easily when hit by anything. Also, make sure that it is Low-E glass so that it can reduce the effects of UV rays on the furniture and other items inside your home.
If all these factors are duly considered, you can rest assured that you can select high-quality windows that are suitable for your house. Additionally, choose a windows and doors company that can offer you excellent window replacement.