6 Tips For Buying A Housing Property In Tartesso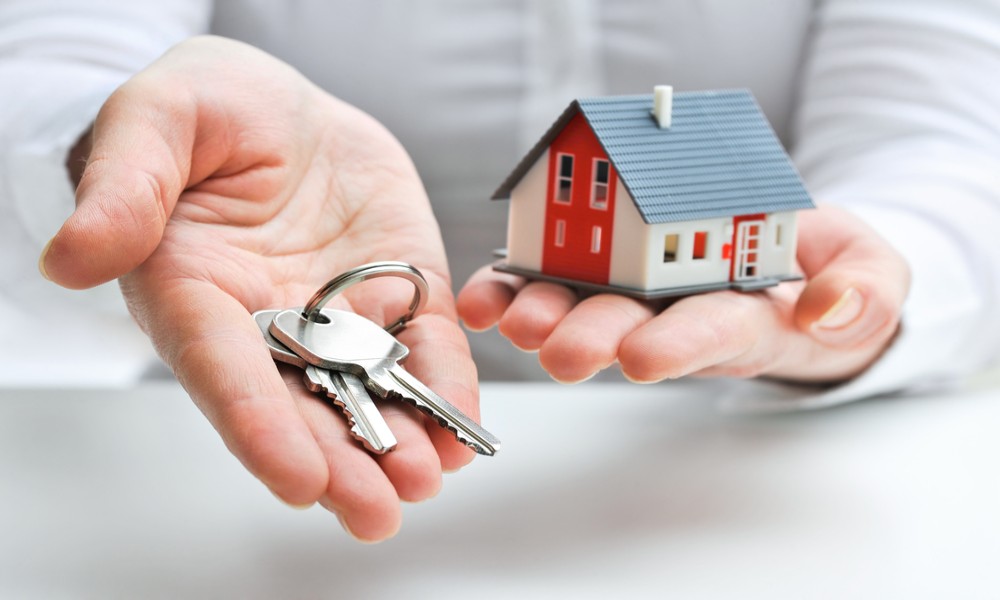 Buying a housing property comes with a new experience and new responsibility. For many people, acquiring a house is a once-in-a-lifetime experience, so they are often very cautious while purchasing. Most people may consider investing in newly built master-planned communities like Tartesso.
Tartesso is a residential unit community and is among the three most significant developments in the region of Buckeye, Arizona. Tartesso has a high livability score of 75% with a low crime rate. There are 49,000 residential units or homes for sale in Tartesso, with plenty of amenities in multiple neighborhoods. The median price of a house in Tartesso was $445000, with an increase in the price of 23.6% every year, which makes investing in Tartesso beneficial.
What Factors To Consider While Buying A Housing Property In Tartesso
Check out the below-listed aspects you need to consider while purchasing a housing property in Tartesso.
Location And Neighborhood
Your top priority should be acquiring the house in the correct location. Properties in particular neighborhoods turn out to be more profitable over time because of their location and amenities. It would be best if you chose a community that is safe to live in with your family. Also, it is better to buy a house in neighborhoods where streets have decent roads and lights. Many homes for sale in Tartesso are located near the White Tank Mountains, with safe neighborhoods and amenities.
Proximity To Your Workplace And Other Amenities 
The distance between your office and the home is a crucial factor to consider before buying. Far distances lead to more commute time, increased transportation expenses (either for fuel or public transportation tickets), and may exhaust you. You should find out how distant the property is from markets, retail areas, bus and rail stations, hospitals, colleges, and schools. It is very crucial to have quick access to other essential utilities.
Home Loan Eligibility
The ability to repay a loan, revenue, current loans, and age of the loan applicant play a role in eligibility for a mortgage. Banks or other mortgage lenders offer online home loan eligibility calculators to determine loan eligibility. The ultimate loan amount that you can get varies between banks, as well as the eligibility requirements. A borrower's loan eligibility requirements are stricter as home loan rates rise.
House Construction Quality
Examine the construction quality of the properties you are considering buying. Test the walls, their general appearance and feel, and the finishing work. Does the paint look high-end, or do the colors seem poor quality? In addition to that, look over the wiring, fixtures, tile quality, and so on.
Amenities Offered
To buy a house in a township, you must check what amenities are offered along with the property. Some features include parking, clubhouse, gym, lift, power backup, garden, and swimming pool. You might prefer to have a look at these things if you want to ensure that the home has excellent resale potential. However, you have to remember that the overall cost might be higher if the township offers additional and luxurious amenities.
Resale Value In Future
Before making a real estate investment or purchasing a property, resale value is crucial. When purchasing a property, many people never take resale value into account. They erroneously concentrate on a desirable neighborhood or the property's price range. If you pick the incorrect property or location, the future sales price might always be less than those of the nearby residences. The resale property value is a crucial consideration for people who probably plan to sell the house in a few years.
Bottom Line
When buying a home in Tartesso, you should consider some essential factors like the location, connectivity to amenities, home construction, and potential resale value. So, it assures you that you are buying a worthy property.