Pool Renovation: Important Considerations to Note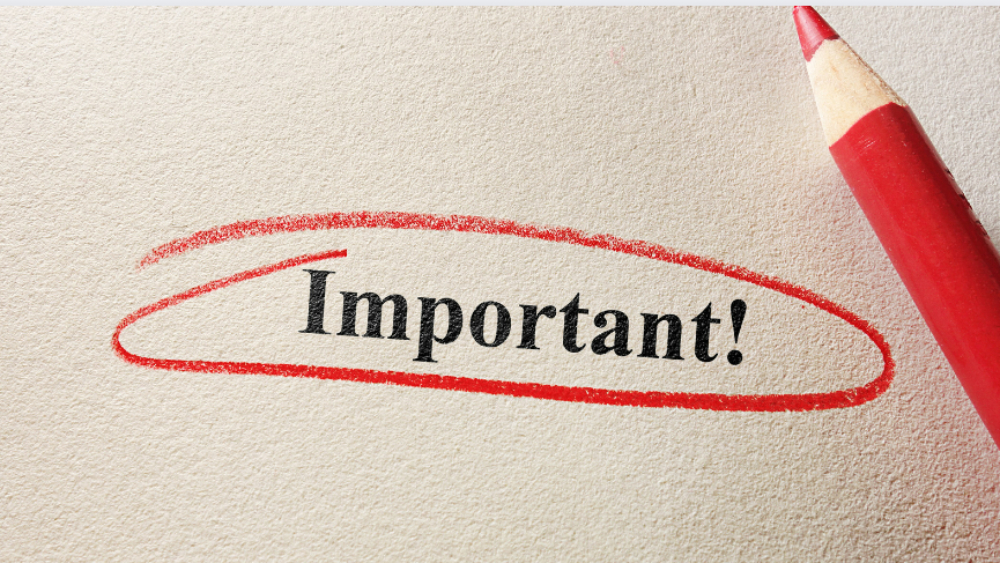 Considering a pool renovation may seem daunting, but you can achieve the pool of your dreams with proper planning and a team of professionals. Transforming your pool can enrich its functionality and aesthetic appeal and increase the value of your property. Before diving headfirst into pool renovation, it's essential to consider certain factors in order to make informed and confident decisions. This article will explore key aspects of pool renovations, from planning to execution.
Determine Your Goals and Budget
The first step in pool renovation is to determine your goals. Do you need to address specific maintenance issues or merely want to update the overall look of the pool? Perhaps you'd like to add new features or enhance pool safety? Clarifying your objectives will help you make better decisions and set the scope of the project.
Once you have a clear vision for your renovation, establish a realistic budget. Factor in the cost of materials, labor, and any additional expenses like permits or renting equipment. This will guide your decision-making and help prevent overspending.
Hire a Professional Team
Selecting the right team for pool renovations is crucial to ensuring a successful project. Whether it's a simple upgrade or a complete overhaul, experienced professionals for pool renovations in Atlanta, GA, can offer valuable advice and guidance from start to finish. They can spot potential problems early on and help you make informed decisions.
Understand Local Regulations
Before carrying out any renovation work on your pool, it's essential to familiarize yourself with local building codes and regulations. These rules are in place for safety reasons and to maintain community standards. Some localities may require permits for certain types of work, and ignoring these requirements could result in fines or even forced removal of unauthorized features.
Assess the Current Pool Condition
Before any work begins, carry out a thorough assessment of your pool's existing condition. This will help identify potential issues that may need to be addressed during the renovation. Check for structural damage, worn-out equipment, and pool leaks. Also, consider the age and efficiency of your pool equipment, as upgrading to more energy-efficient systems could save you substantial amounts of money in the long run.
Research and Choose Materials Wisely
The choice of materials plays a vital role in the appearance, durability, and maintenance requirements of your pool. Research the different types of pool finishes, accessories, and equipment available on the market, weighing their pros and cons. Select materials that are both durable and low-maintenance to ensure your renovated pool remains enjoyable for years to come.
Consider Energy Efficiency
As mentioned earlier, opting for energy-efficient equipment can minimize your long-term operating costs. For example, installing a solar pool heating system can significantly reduce energy consumption. Additionally, incorporating eco-friendly features such as LED lights or automatic pool covers can contribute to a more sustainable and cost-effective pool environment.
Plan for Future Maintenance
Lastly, keep ongoing maintenance in mind when planning your pool renovation. Consider how your changes will impact the ease of cleaning and maintenance routines moving forward. Moreover, a well-maintained pool has an extended lifespan, so investing in quality materials and proper upkeep will save you time and money in the long run.
To reap all the pool renovation advantages, it is crucial to plan carefully, hire professional help, and understand local regulations. By carrying out thorough research and making informed decisions, you can achieve an upgraded pool that brings joy and value to your property for years to come.  So don't hesitate – start planning your dream pool renovation today!