90% LTV Mortgages Are Back on Offer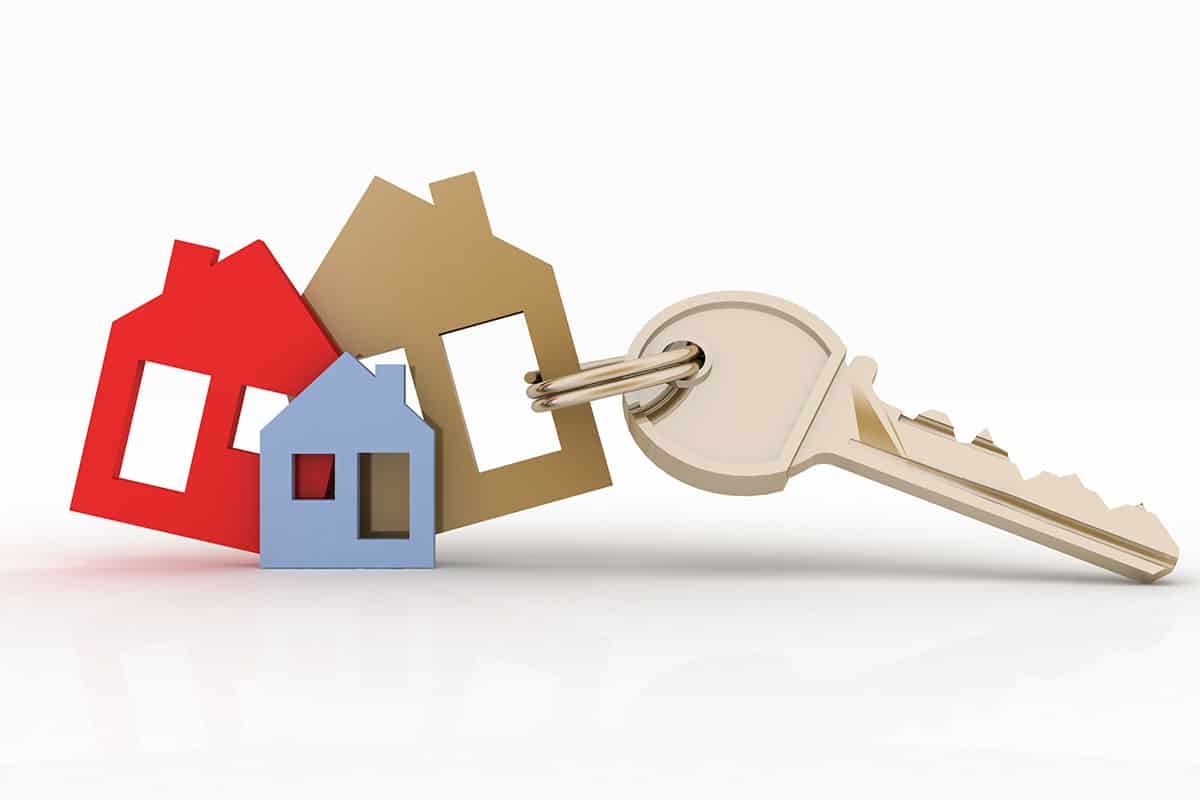 The number of 90% mortgages on the market has risen significantly over the last couple of months, and many lenders are getting back into the market. This is increasing competition, but interest rates are remaining high. 90% mortgages are great news for first-time buyers, who can realise their dreams of getting on to the housing ladder more easily. However, there are other costs associated with taking out a mortgage that need to be taken into consideration.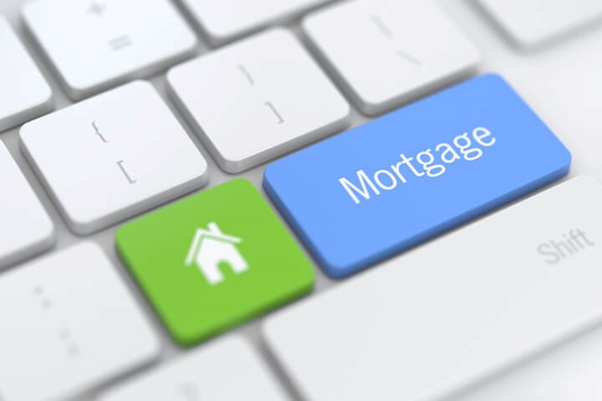 Mortgage Fees
A mortgage fee may be charged by the lender, and it covers the cost of creating, maintaining and closing your mortgage account. You can often add this fee on to your application, so you don't have to pay it upfront. However, doing this will mean that you pay interest on this amount over the term of the mortgage.
Broker Fee
Use a broker to make sure you get the best deal when applying for a mortgage. They can shop around for the best available rate, and the larger ones often have exclusive special offers that you may not get elsewhere. Many brokers charge a fee, so make sure you ask before you sign up so there are no nasty surprises.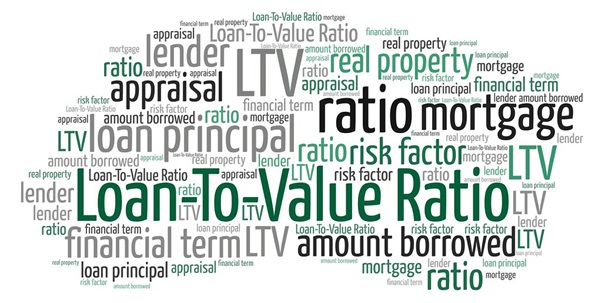 Survey Fees
There are three main types of survey to choose from when you are buying a property.
A Basic Valuation – This is done to make sure the property is worth the money the bank is lending you. It is done for their purposes rather than yours, so you have no come-back if things go wrong, although you pay for it. These are fine if you are buying a new-build property, as you will also be covered by a house-building insurance such as the NHBC if things go wrong. If you are buying an older property, it will be better to get a more in-depth survey carried out.
Homebuyers Report – This will cost you a little more, but as it is carried out for your purposes you can complain if they miss something. This is a more in-depth survey which will run to several pages. It will let you know if there are major issues with the property or structure. This is the best survey to have done if you are buying a property that is over ten years old. This is the most in-depth survey you can get if you are buying a flat. When it comes to getting a building survey London has many options.
Building Surveys – A building survey is the most expensive, but it is well worth opting for if you are buying a period house. There are many companies that can carry out this type of survey, so for a building survey London will provide you with lots of choices. This survey should pick up any defect, whether it is big or small.
These are all fees associated with your mortgage, but you will pay solicitors and other fees on top of this.