Air Conditioning Compressor: What It Is And How It Works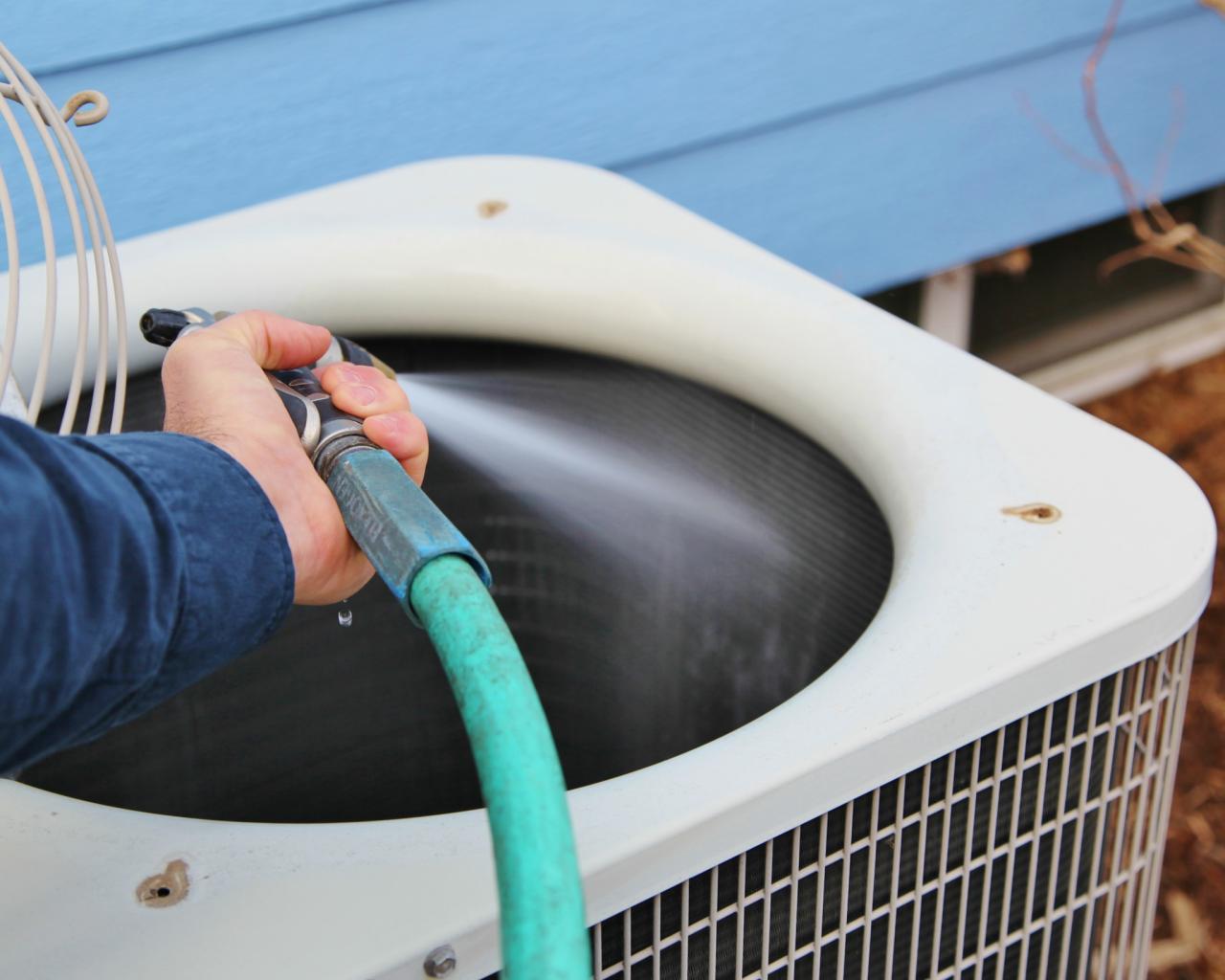 A compressor is a device that takes some gas and puts it under a lot of pressure to compress it – for the layman; this means that it squeezes a lot of gas in a small space. However, the gas is still gas; even with the molecules' closest proximity, it does not turn into liquid, which is because of the temperature, which keeps the molecules loose from each other.
Check out for Ducted Air Conditioning Gold Coast and know about it in detail.
Check out for Air con Repairs near me at airconditioningperth.com.au.
It's like you put a lot of people in a room until they're tight and out of breath. The result is pressure, with many molecules close to the liquid state but behaving like gas.
Then, on the one hand, the compressor collects the refrigerant, which arrives in the form of low pressure, low-temperature gas. Inside, it stores this gas and compresses it. On the other side, the compressor releases this pressurized and heated gas. Always use the help of highly trained technician for any repair.
How Does A Compressor Work?
Although there are many types of compressors in refrigeration and air conditioning, there are two compression modes that are replicated to a greater or lesser extent in most of them. The first is piston compression. A piston pumps the fluid from the outside into the storage tank, using the vacuum formed between one movement and another to suck and then push the fluid. There may be a one-stage, one-piston, and two-stage, two-piston compressor.
Another way is compression by centrifugation. In it, two screws rotating against each other carry the fluid from side to side. Because of the shape and is positioned oppositely, the screws can suck the fluid at one end and push it into the storage tank at the other.
How Does The Compressor Help The Air Conditioner To Heat Or Cool The Room?
Ok, now that we know what a compressor is and how it works, let's find out what it is for? Simple, remember when we said up there that on one side, the compressor sucks the gas (or refrigerant) at low pressure and temperature and, on the other, it releases the gas at high pressure and is heated?
Then, before entering the compressor, the gas at low pressure and temperature passes through the evaporator (indoor unit) of the air conditioner, absorbing the ambient air's heat through the ventilation of the appliance. After being pressurized and released on the other side of the compressor, the gas releases heat in the condenser (the external unit). Or vice versa if it is an air conditioner with a hot and cold cycle. For the repair, look for a professional who also is experienced in air duct services to the work.