Do You Want to Go for Deep Cleaning of The Carpet After Renovation? A Few Tips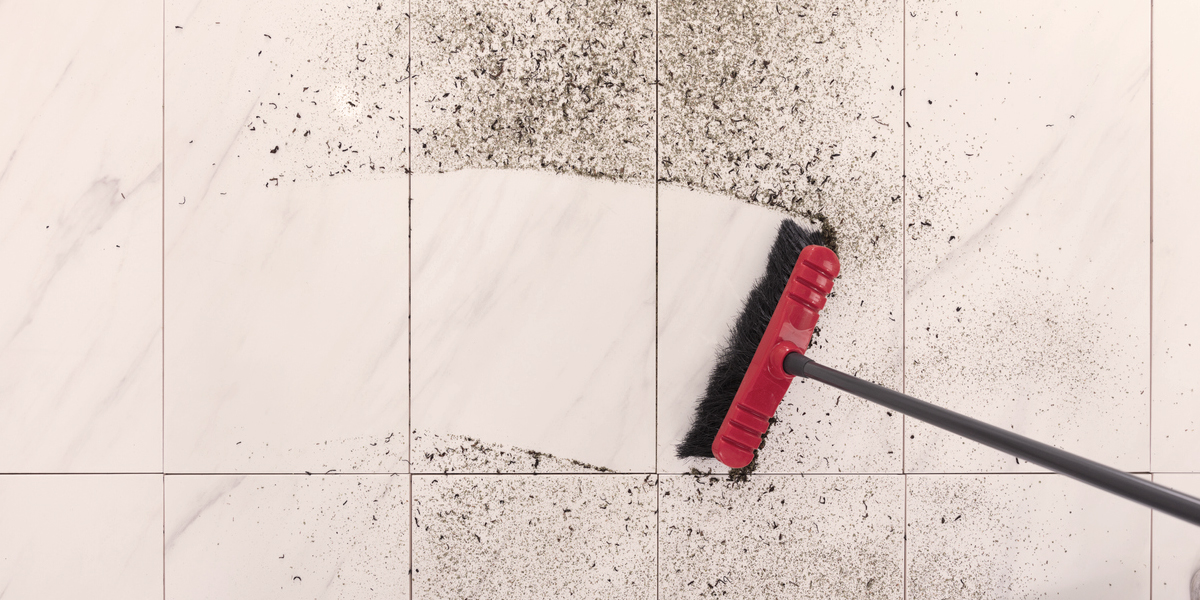 Most of us prefer to do deep cleaning of the carpet if you have undertaken any renovation project in your house. That is because, it is anticipated that during the renovation, lots of dust must have been absorbed by your carpet.
Generally, after renovation, all of us like to have elegance at our home; therefore any dirty carpet which is full of dust will need deep carpet cleaning.
If you are interested to do deep cleaning of your carpet then the following are a few actions that can help you.
Vacuuming
In order to do deep cleaning of your carpet, then the first thing that you must do clean your carpet with a vacuum cleaner. Rather it should be done regularly. If you are using vacuum cleaning regularly then you can minimize dirt, sand, and dander.
With regular vacuuming, you can minimize the embedded dirt.
Go for stains
Usually, if there is a deep stain on your carpet, then you cannot get rid of it by simply vacuuming. Such stain may come from paint, oil or grease that must have fallen on it during the renovation.
In order to get rid of a stain, you may need the following materials too:
Steam cleaning
After having cleaned the stains on the carpet, you will also need to clean by using the materials that are mentioned above, then you will also need steam cleaning too.
By using vinegar, you can make steam cleaning more effective and considered to be one of the main ingredients for steam cleaning.
Freshen your carpet
After the deep cleaning of the carpet, you also need to make sure that there is no odour present in the carpet. Therefore, the following are a few materials that you will have to freshen up your carpet.
Baking soda
Borax
Essential oil
You can surely freshen up your carpet by using these materials while cleaning.
Wrap up
After your deep cleaning is completed next thing that needs to be done with the carpet is dry up the carpet. Here you have to be a little more cautious, particularly after deep cleaning, as this process can be very tiresome.