Finding A Condo For Rent In Bangkok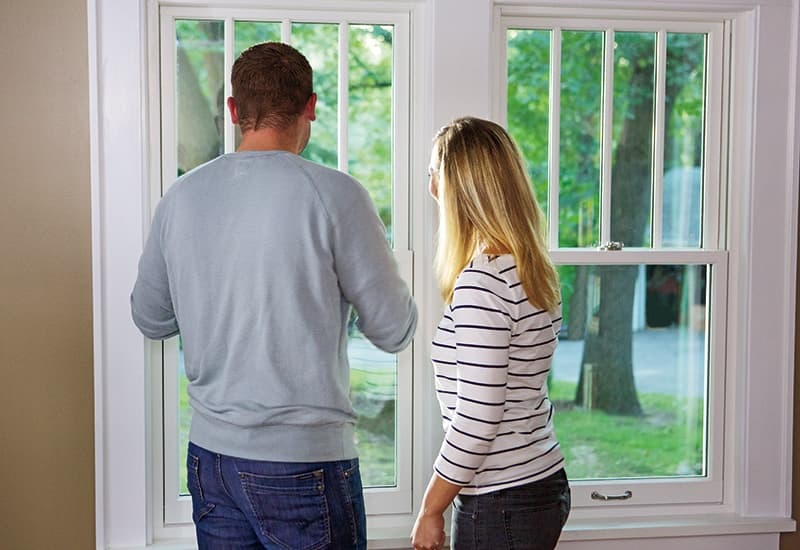 One of the best investments for a foreigner in Bangkok is condos because of the secure, stable and attractive returns. When the condo is rented to others, rental returns average 5% a year. Achieving 7% to 10% returns is also highly possible particularly if the condo offers additional amenities beyond what is experienced in the home. The fact is demand for condo for rent in Bangkok is relatively high because of its location.  
How to select an investment location in Bangkok 
However, it is difficult for a property investor to select an investment location in Bangkok. There are thousands of condos in Bangkok competing for both investors and tenants but areas near mass transportation systems are the most popular. 
Sukhumvit is leading the pack with high margins because a large number of property listings that are advertised online are frequently located in Sukhumvit. There are other districts like Rama-9 Ratchada and Ploenchit-Wireless that are also represented by BTS and MRT stations. These areas in Bangkok generate the most number of rental clients. 
If you want a condo that offers an extremely balanced lifestyle, try Asoke that is considered as the real CBD. It offers a combination of business and leisure. Thonglor or Phrom Pong has glitzy high-rise condos with stylish hangouts. The neighbourhoods benefit from travel connection and convenience of being near BTS Skytrain System. It is easy to visit leisure areas within a few minutes. 
Condos in Sukhumvit appeal to a variety of budget options. Phrom Pong has more upscale downtown residences. Both locations have active rental markets for both houses and condos because of more affordable rental rates. 
In terms of renters insurance profile, Phrom Pong and Asoke attract young working professionals and young families that work in the Central Business District. There are good quality condos with affordable rental prices near On Nut BTS station. The popularity of the neighbourhood is further enhanced by the development of new malls. 
Phra Khanong appeals to renters because of its proximity to the Central Business District and the presence of leisure hotspots like W District and Summer Hill community mall. Rental rates are not as high as the rates of CDB. 
Condominium purchase for foreigners
Purchasing a condominium in Bangkok is relatively easy and simple. Foreigners are allowed to hold 49% of the units in a condominium freehold. Certain condominium blocks allow foreign ownership of 100% of the units but on freehold basis. However, the foreigner must qualify for freehold status. Foreign currency funds that will be used to purchase the property must be remitted from abroad and recorded by a bank in Thailand. Property transactions are quick with sale and purchase completed within just a few weeks of an offer being accepted. Property transaction costs are considerably low. You can check out this page to know more.