The basics about bog mats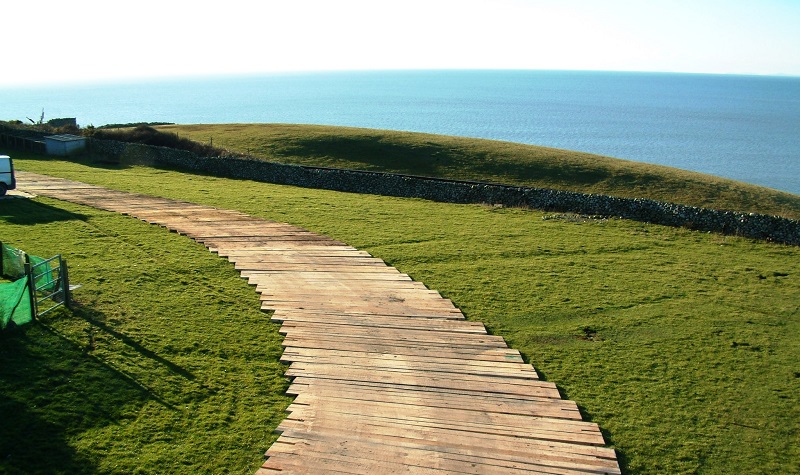 The bog mats are much in demand in the current working industry. It also calls for reliable suppliers and provides to distribute the needed stuff for the clients. These hardwood mats are provided for purchase or on a rental basis by leading companies. You need to look up the best company for this purpose in order to find the best kinds of bog mats for your individual purposes.
More details
Many reliable companies provide hardwood mats in all kinds of shapes and sizes of superlative quality. These bog mats are manufactured in the most suitable way possible to adjust to all kinds of purposes including road access point during festival times and or factories for cranes and equipments to be lifted.  Many people are not clear on what these bog mats are. Well, they are a kind of solution for protecting the ground and creating long roads for access for construction onsite, where the ground is fragile. In factories and industries, laborers and site engineers often have to travel to difficult areas to deal with heavy machinery. The bog mats make the places reachable and help in such situations.
If the ground becomes muddy or slippery, the workers can well have an accident. Also, the machinery can also become useless if its stuck in the mud. The hardwood mats prevent all this from happening and make the construction go on more smoothly for project progress. There are many kinds of materials used for making these hardwood mats, each renowned for its particular and unique quality. The well-known companies offer policies to clients to return timber bog mats after their work is done.
Conclusive summary
The types of woods used to make these ground protection service solutions are ekki wood, beech and oak timber wood and dabema wood.  These bog mats are used for various purposes including festivals and construction sites. They provide temporary and safe ground access for site work and other outdoor projects like festivals or lawn parties.  The hardwood mats made of ekki timber wood are much touted in the consumer market because of extreme longevity. They can last up to as fifty years or even beyond that. The mats of dabema wood are best for the heaviest usage. So, you can work on your outdoor project with elan by ordering and using the bog mats of your choice, starting today.