Four Reasons Why You Should Invest in Organic Bedroom Furniture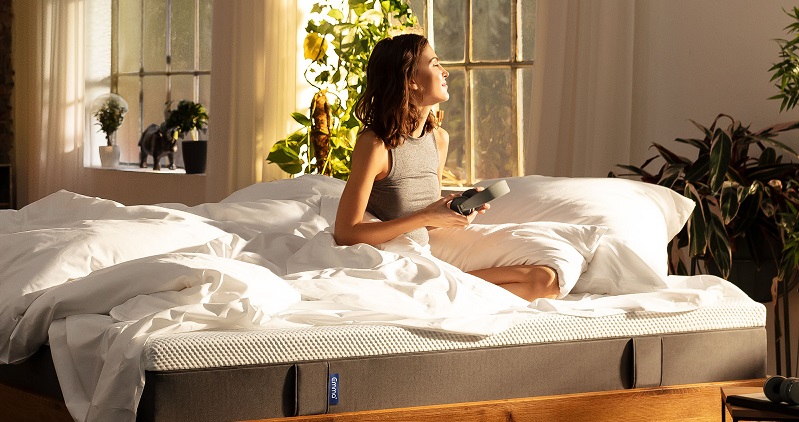 The bedroom is among the most favorite rooms in the house. After all, this is the room where you spend almost half of the hours that you have in a day. For this reason, most homeowners are willing to invest a fortune to make sure that their bedrooms are not only healthy but also good looking. The furniture that you use in the bedroom is among the factors that determine the quality of the room. Organic bedroom furniture is among the many types of furniture that you will come across today. However, organic furniture has features that make it stand out among other kinds of furniture. Here are some of the reasons why you should look for organic bedroom furniture next time you are looking for furniture.
It Is Friendly to The Environment
More often than not, during the manufacture of furniture, different chemicals are used for various purposes, such as preservatives. Unfortunately, although the use of these chemicals is meant to make the furniture look or work better, using them causes havoc to the environment. In the case of organic furniture, no chemicals of any kind are used. Therefore, the context within which the furniture is found, which in this case is your bedroom, remains clean and not polluted by any chemicals.
Better Skin Health
As mentioned above, nonorganic furniture has chemicals that they later emit when in use. When some of these chemicals come into contact with your skin, they could cause rashes or other skin-related issues. This happens when the skin gets into contact with furniture such as the bed, chairs, or tables. By opting for organic bedroom furniture, however, you have nothing to worry about regarding your skin. Since there are no chemicals in organic furniture, there will be no reactions that are the cause of skin problems. Therefore, invest in organic bedroom furniture such as an organic bed for better skin health.
Organic Furniture Is More Beautiful
Organic furniture is obtained from organic hardwoods, which are accessed through natural ways. The woods used in the production of organic furniture are also aged, thus giving them a good look. For this reason, when furniture is made from such trees, it maintains the excellent look of the hardwoods. This is mainly if a skilled artisan constructs it. Therefore, if you need your bedroom to look more beautiful, then organic bedroom furniture should be the furniture that you invest in.
Organic Furniture Is Economical
Considering that organic furniture is naturally made from hardwoods and nonorganic is made from synthetics, then organic furniture is likely to last longer. Therefore, if you are looking for furniture that will serve you for a long time, then organic furniture is the way to go. Though investing in organic furniture will cost you some extra dollars as compared to nonorganic furniture, it is a worth cost since the organic furniture will serve you long enough.
When investing in any bedroom facility, you need to go for something that is not only comfortable but also has positive effects on your body. Therefore, organic furniture will be ideal when looking for the best bedroom furniture. Use the information above for concrete reasons why you should invest in organic furniture.