Futon vs Sofa Bed: What Are the Differences?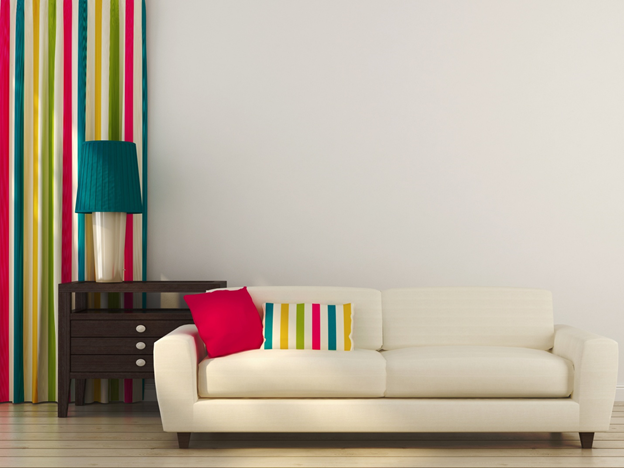 Have you just moved into a place of your own for the first time and are lost when it comes to furnishing it?
We all know that choosing the right furniture is a process. You don't want to commit to a bed that you'll grow to hate, just as much as you don't want to buy a sofa you'll soon find too small for your guests.
So, we want to help you out with that.
Here, we'll be comparing futon vs sofa bed, just so you can decide for yourself which is the one for you.
What Is a Futon?
A futon is a Japanese-style bed that typically consists of a thin mattress that typically folds up into a sofa-like shape. They are typically cheaper than sofa beds and take up less space, but they're not as comfortable to sleep on.
In addition, futons are typically made with a wooden bed frame and a mattress that can be folded up into a sofa during the day and then pulled down into a bed at night.
What Is a Sofa Bed?
A sofa bed is a sofa that can be transformed into a bed. It also has a frame and a mattress that can be folded up and stored away but typically has a more finished look than a futon.
Sofa beds are more expensive but offer a more traditional look and feel. If you're ready to add one to your home, view these sofa beds.
Comparing the Two Sleeping Options
There are a few key differences between futons and sofa beds that may help you decide which is better for you. Futons are typically cheaper than sofa beds and they usually have a more casual look.
Sofa beds tend to be more expensive and they often have a more formal look. Futons typically convert from a sofa to a bed by folding the back down, while sofa beds typically have a mechanism that pulls the bed out from underneath the cushions.
Sofa beds tend to be larger and heavier than futons, so they may be more difficult to move around. Futons typically have thinner mattresses than sofa beds, so they may not be as comfortable to sleep on.
If you plan to use it often, a sofa bed might be a better option. But if you're on a budget and don't mind sacrificing a little comfort, a futon could be the way to go.
Futon vs Sofa Bed: Which Is Better?
So which is the right choice for you?  When trying to decide whether to get a futon vs sofa bed, it is important to take into account the different uses for each. It is also necessary to consider how you will be using the piece of furniture before making a decision.
Ultimately, the decision between a futon and a sofa bed depends on your budget, style preferences, and needs.
If you're looking for other informative articles related to furniture, you can check out my other blog posts for more helpful guides.