Hound Dog Home Inspection: How Home Inspection Would Improve Your House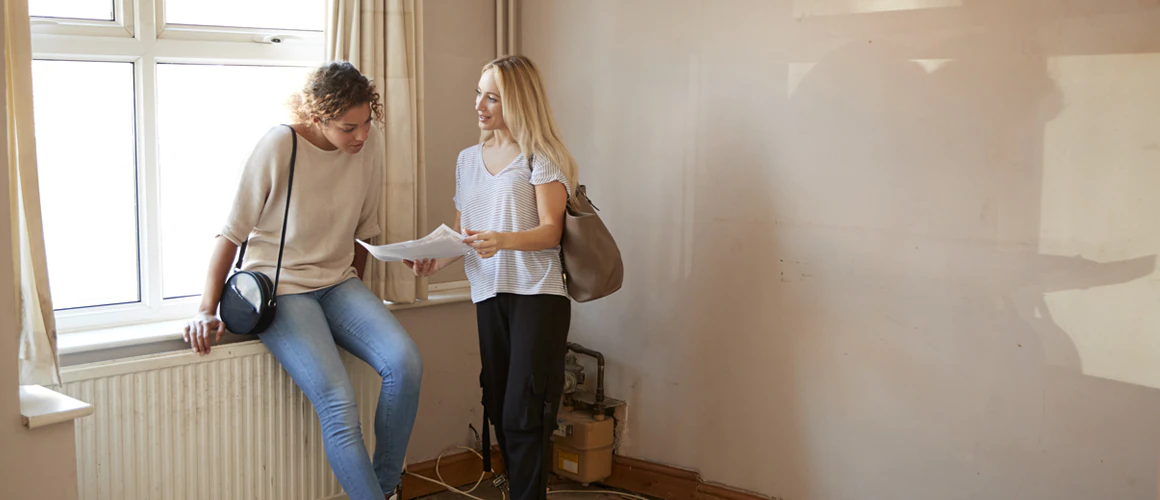 General Home Inspection 
From the word itself, this is about inspecting the current condition of your house to know if you experience concerns that need an immediate solution. The Hound Dog company provides exterior home inspection, and they will send an expert that will give them professional advice on how they will overcome these challenges. 
Why Hiring an Expert Is Important
In every industry, we each have an expert with a broad spectrum of knowledge in their field. For example, a yoga instructor knows the correct posture and breathing, a teacher with an appropriate lesson plan, mechanics who know the ins and outs of a vehicle, and the list goes on. In other words, hiring a professional home instructor is essential to have an unbiased opinion concerning your home. Hound dog home inspection provides necessary feedback that you need to look over to ensure the quality of your house. 
Here is the information on How Hound Dog Inspects your House: 
Visual inspection. The expert would look carefully, indicating that your home needs a repair based on any sign of visible damage, leaks, tear, or excessive mold surrounding the corner of your home. 
Condition of Materials
Your home consists of several parts: the doors, windows, attics, ceiling, and roofs. The home inspector would look for any cracks, rotting and deterioration present to increase your home's safety. 
Structural Integrity
It relates to a structure's capacity to sustain a specified structural load (such as weight or other force) without collapsing and avoiding failure in future designs of your home through a series of Non-destructive testing (NDT). 
NDT is a testing and analytical method used by the industry to examine a material's, component's, structure's, or system's qualities without harming the original part. 
Get started with this Florida home inspectionreport. Visit their site at Hound Dog,or you can send them an email at bill@hounddoghi.com